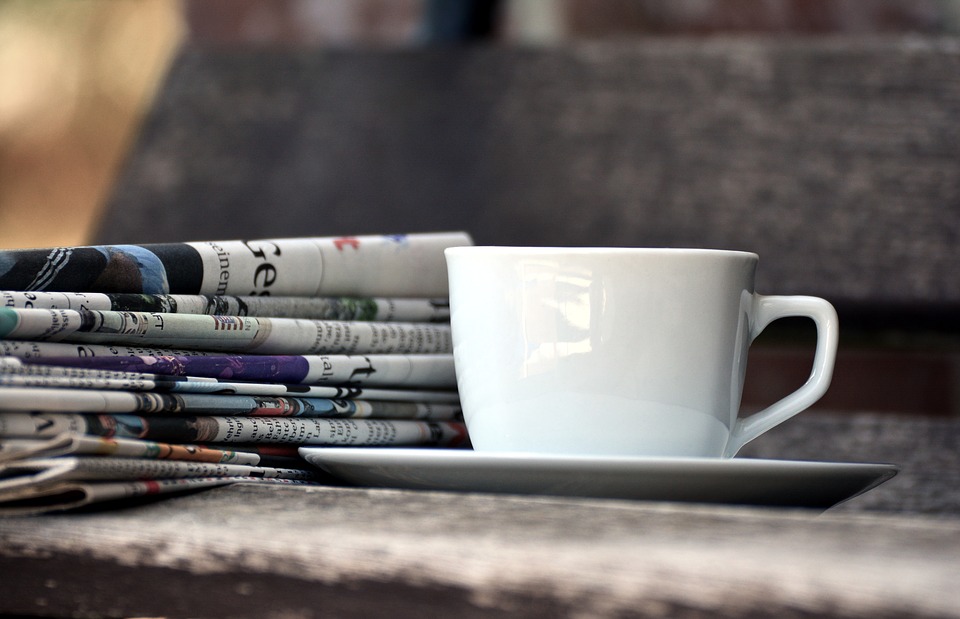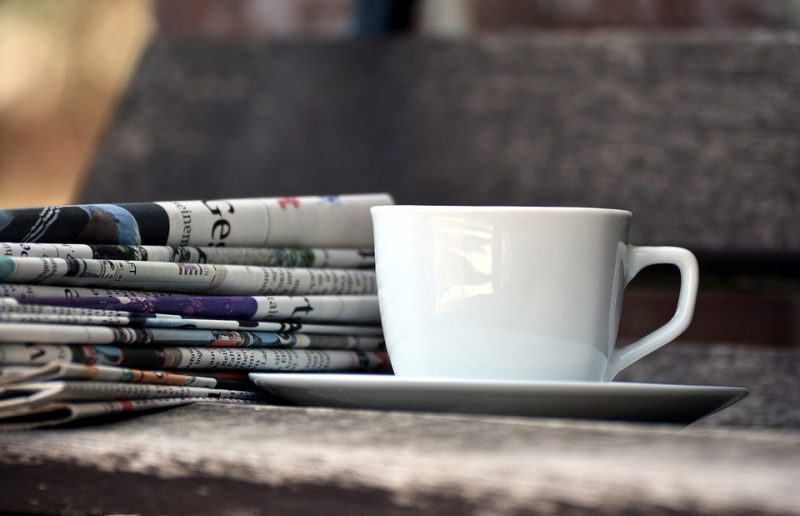 Workshop Presentation Topic
for SC Virtual Homeschool Conference
June 28-July 16
Thanks for your interest in presenting a topic. We are specifically looking for inclusive, practical presentations that are relevant to homeschoolers in South Carolina. Workshops will be pre-recorded and available for attendees to view at their own pace.
We will manage technical issues about recording. Presenters need not worry about that. Just tell us about the topic idea that you have expertise and experience to encourage and inspire others.
Please note, that we cannot compensate panelists or presenters. You will, however, get exposure and promotional opportunities for your program, services and products.
Please fill out the form below, so we can discuss the details.