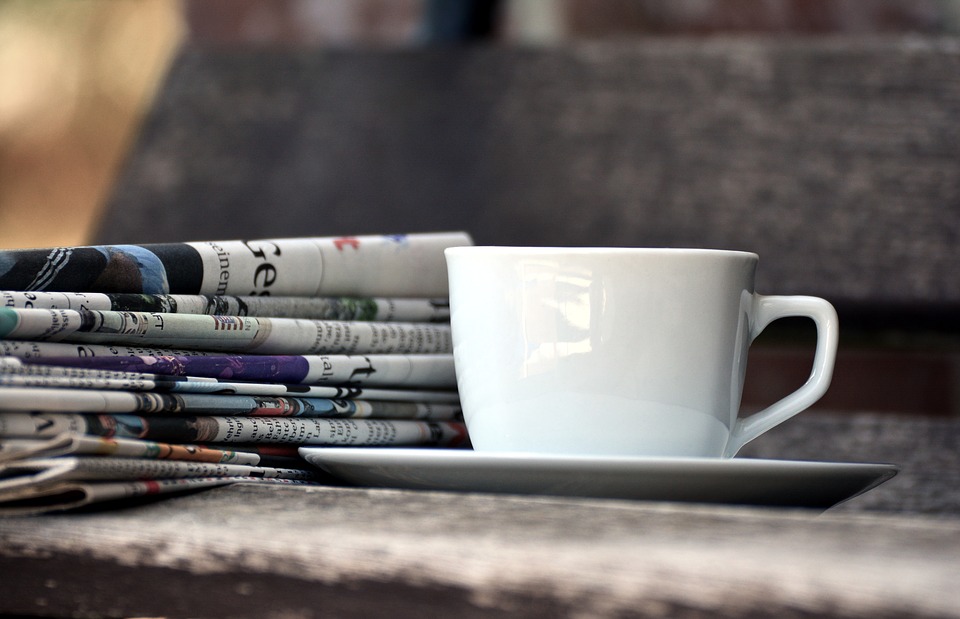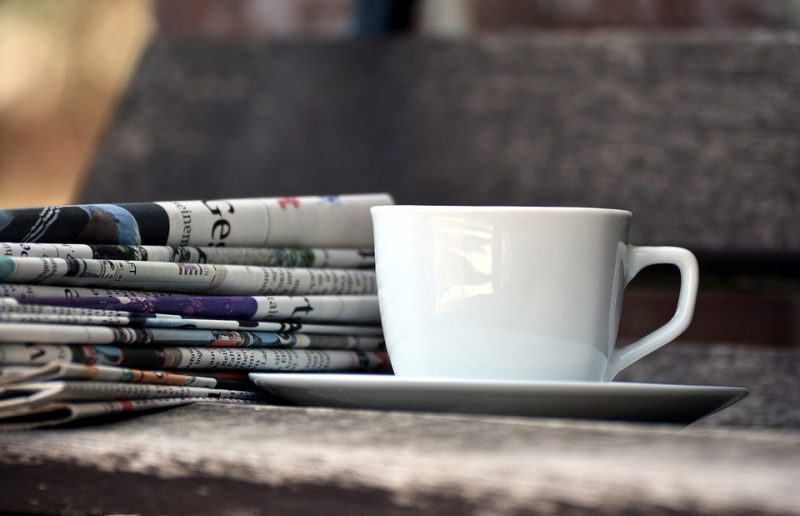 Workshop Presentation Topic
for KidPreneur Expo
Saturday, October 21
Closed
Thanks for your interest in presenting a workshop for KidPreneur Expo on Saturday October 21. Location is St. David's Lutheran Church in West Columbia.
We are specifically looking for interactive, hands-on, practical presentations to inspire kids toward career opportunities. Workshops should be about half-hour presentation to allow set-up and clean up between sessions.
Just tell us about the topic idea that you have expertise and experience to encourage and inspire others. Please note, that we cannot compensate presenters. You will, however, get exposure and promotional opportunities for your program, services and products.
This form is closed. Contact [email protected] for alternate opportunities