Hi! I'm the old gal behind the blog.
I thought it would be nice to share a bit more details about me–that you might not know already.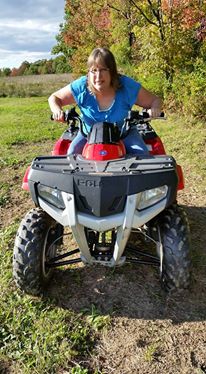 Here's 20 random facts about me:
I compulsively crush candy–and I need you to send me more lives, please.
I'm not a morning person, even though I'm often awake before the sun comes up. It takes time to actually get going.
I have 3 kids (2 girls and boy in the middle, poor thing)
I have graduated 2 kids from homeschool
I have one kid who graduated from public school
My husband is a public school teacher (and he made it to the top 5 finalists for State Teacher of the Year 2011)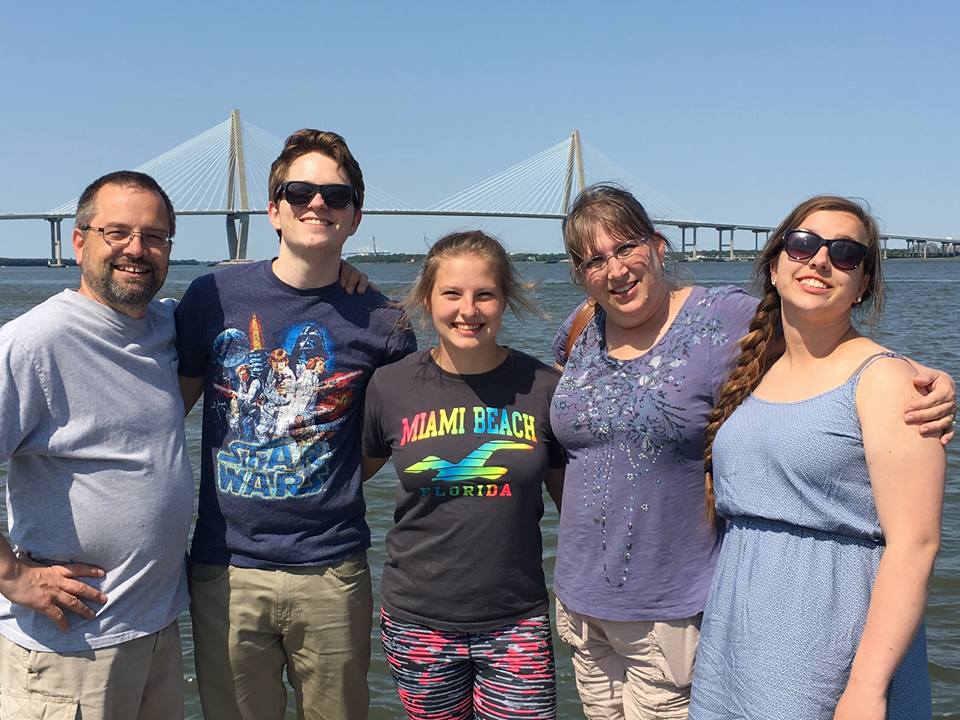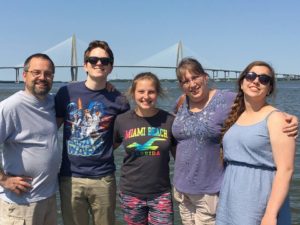 We have pug dogs
I moved to South Carolina when I was 10 years old
I was born in Illinois
I lived in Arizona and California before moving to South Carolina
I never developed a southern accent (so you can tell that I'm not from "around here")
My parents divorced when I was 14
I graduated from Columbia International University with a degree in Elementary Education
I have used Option 1, Option 2 and Option 3 homeschool accountability
I am a 3rd Option Association Director (but you have to figure out which one on your own)
I taught cake decorating for 15 years
I'm a coupon quitter
I like dark chocolate–90% dark, mmm!
I am type 2 diabetic
I love the color pink. It's my signature color.
Everyone has a unique story. Your upbringing, your education, your parenting style, your educational choices.
I'd love to know more about your story.
Read more About the Blog