Welcome to homeschooling high school! Most parents approach this new challenge with a little fear and trepidation. However, you can do this and the doors of opportunity will open for you student. Click on the icons to read more about High School requirements and record-keeping.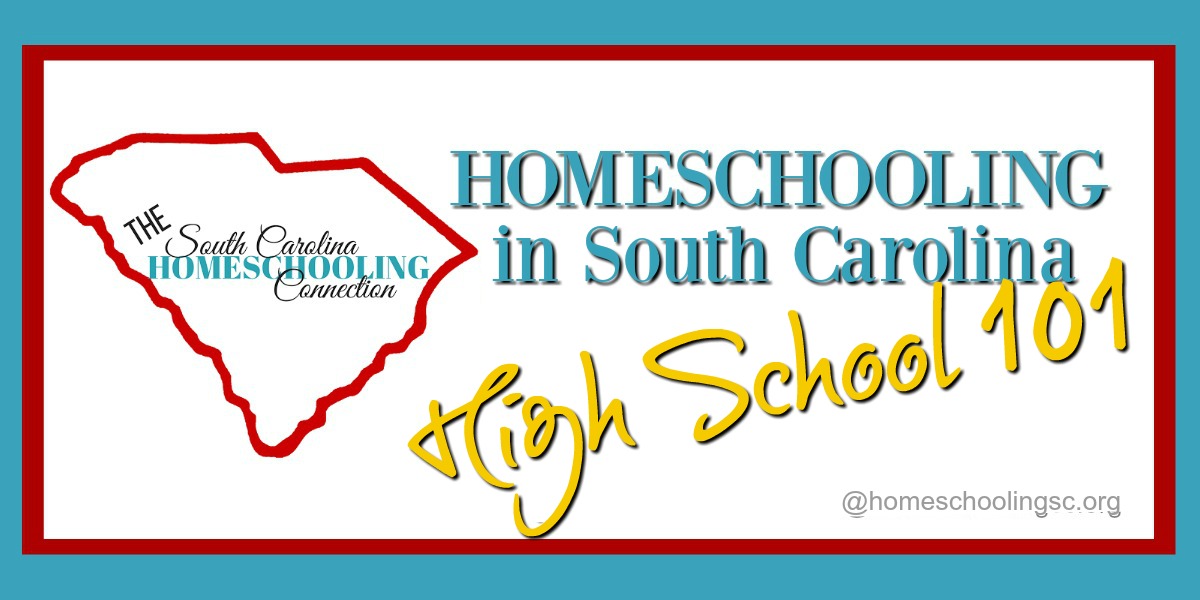 Welcome to Homeschooling High School! Whether you're a new or experienced homeschooler, I'm glad you're here. Let's get you connected to the resources you need for homeschooling high school in South Carolina.
Record-keeping requirements in SC Law
College Admissions Prerequisites
Parent-made Transcripts
Transcript Preparation Services
Profile of SC Grad
Create your own High School Course
How to calculate the SC weighted GPA
Class ranking policies
Honors framework and End of Course Exams
State Scholarships, Easy Scholarships and Student Loans
and lots more!