Everyone needs a bit of homeschool encouragement to get thru some days. Sometimes it's a long string of bad days. Homeschooling is hard. It has a way of taking all your parenting woes…and magnifying them. Trust me, I know! I've been there. If I can make it–I know you can too.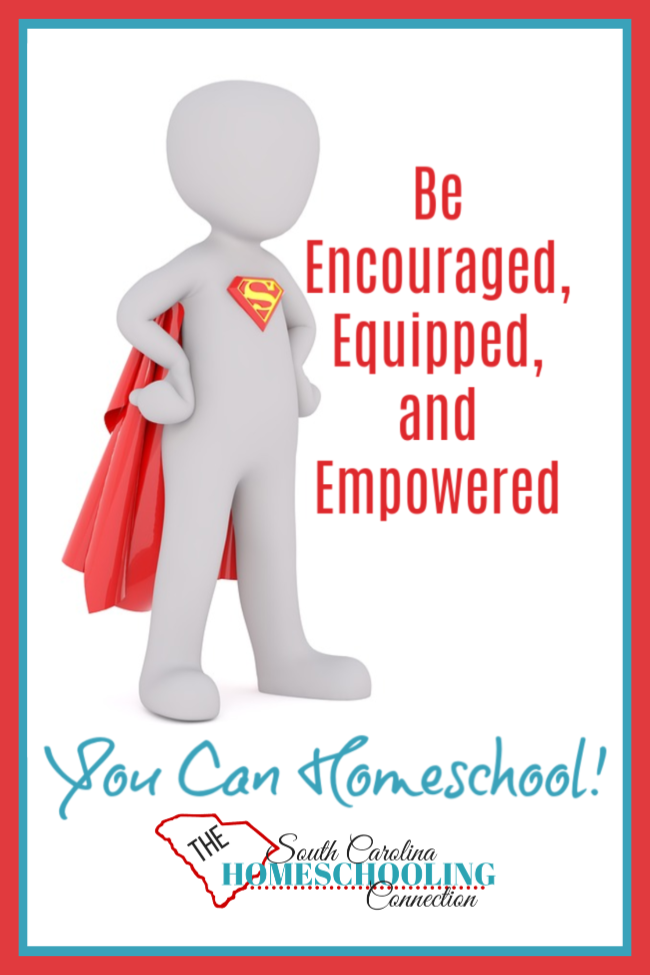 Are you even qualified to teach your kids? What if your kids don't like to do school work? Who is the authority in education anyway? What do you do when officials overreach? Are there abusers hiding in homeschooling? Why do I need an accountability association? Why does it matter if I keep any homeschool records? And WHAT ABOUT SOCIALIZATION?
Struggle is part of the process. And homeschooling isn't always the right choice for all kids (even in the same family). But, we often think it is going smoothly in everyone else's house. So how to you know whether to hang it up or hang in there? Only you can know for sure.
Another part is unlearning what we have already learned. School is the "norm." As we DIY along an alternative course of education, we face pressures from within ourselves and from others.
Homeschooling is legal. The next battlefront is in the court of public opinion. Here's some posts that explore some of the issues and problems that come along.
Be encouraged to know you're not alone in the struggle!
Be equipped to face some of the common problems!
Be empowered to chart your own course and keep going!
Homeschool Encouragement
Some parts of my blog are specifically about information and resources for homeschoolers in South Carolina. But, I also value the connections that we have beyond our state. This page is a directory of most of the posts that are relevant from my South Carolina perspective–to encourage, equip and empower you where ever you are.