Whether you are new to the state or just getting started, here's what you need to know about how to homeschool in South Carolina. Welcome to homeschooling in SC!
Click here if you're withdrawing a child from public school.  Click here if you want to know more about compulsory attendance requirements.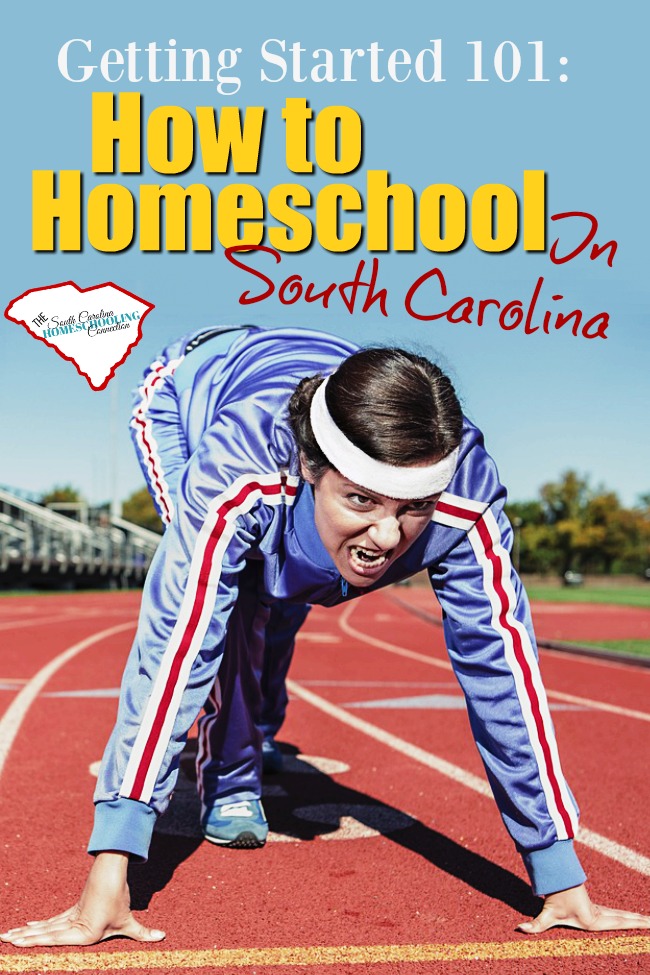 So, you've decided to homeschool…and now you're searching and researching till you're about cross-eyed from it all. The good news is, it's really not that hard. South Carolina is a great place to homeschool. You can do this!
Here's 5 easy steps How to Homeschool in South Carolina:
1. Register with an accountability option 
We have 3 options in the South Carolina code of laws and about 30 Associations under the 3rd Option. So it seems very confusing. Each code of law is called an option: Option 1, Option 2 and Option 3. Read more here about the 3 accountability options. Most homeschoolers choose an accountability association (either Option 2 or Option 3).
You do not need to notify the local school. In fact, they will be very confused if you stop by to say, "Hi, we're new here but we're not going to enroll in your school." If you have never been enrolled in a South Carolina public school, then you do not need to contact them.
If you know someone who homeschools you can ask what association they use. It's like choosing a grocery store, church or doctor. While it may be easy to go on recommendations of your friends, it's not always the best fit for you.  It's a matter of preference. So, find an association that offers the services you need.
Here's a complete listing of all the associations:Associations Directory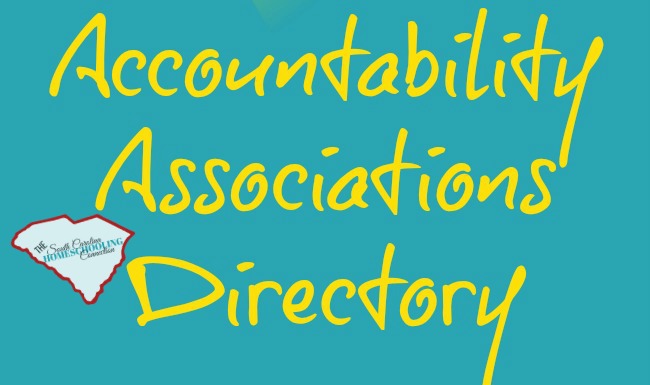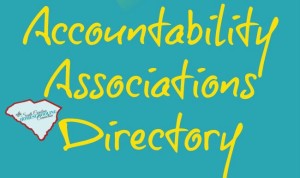 2. Get Documents in order
No matter where you register for accountability, you will get some kind of membership letter. The association may issue it by email or snail mail. But, it's really important to keep the letter filed in a place that you can find it again. Some associations will issue a wallet card so it's easier to carry with you for teacher discounts.
You may need it later–even years later. I've seen several families this year trying to track down their legal compliance information from a decade ago. They aren't even sure what the name of the association was. So, please file that letter in a safe place.
Read more about the important documents from your association that you might also want this year, too: transcript assistance, DMV letter or dual enrollment letter.
3. Find curriculum (or not)
I'm going to tell you a secret. Everyone buys too much curriculum. There's so many programs out there. It helps to narrow down the search by finding out your homeschool style.
Curriculum is a useful guide. I recommend starting out with some free ones. Homeschooling is not school at home–it's an individualized and personalized approach to education. There's no curriculum that knows your child better than you do. You're trying to figure out what works best for your child.
Aim to cover the 5 basic subjects listed in the law: Reading/Writing, Science, Social Studies and Math. Add on anything else you'd like to include: Music, Art, PE, world languages and more!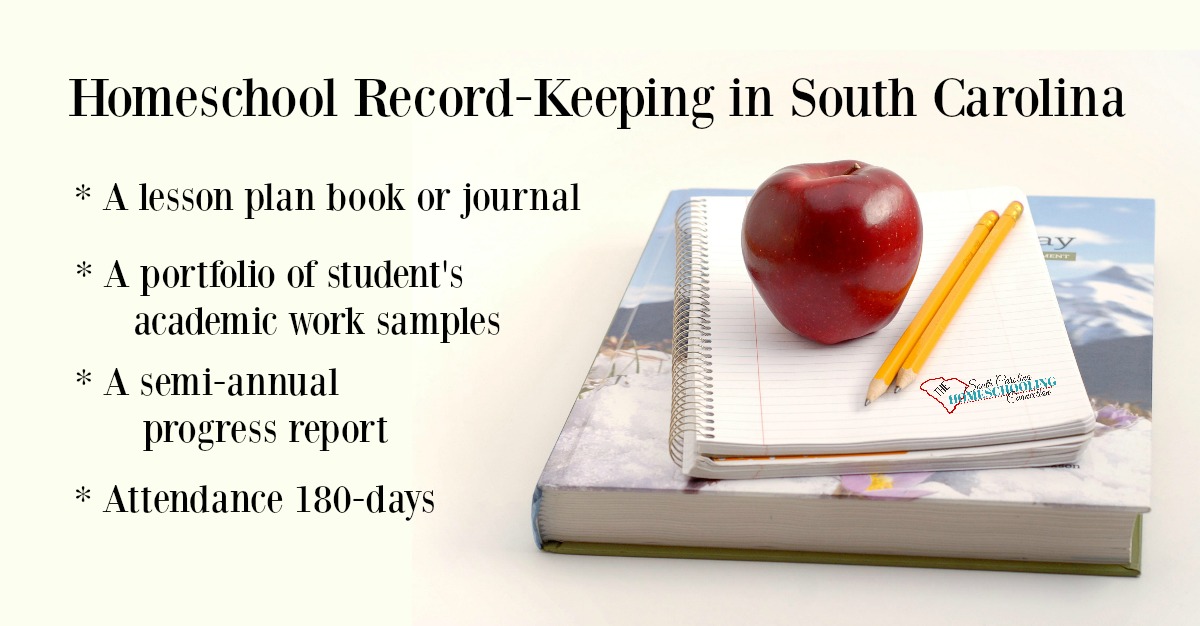 4. Start keeping your own records
There's some basic record-keeping outlined in the law. But, if that's the only reason that you do it, you'll cut corners. It's really for your own benefit–to remind youreself and encourage yourself along the way.
180-days: You learn something new everyday. Just try to go one day without learning something new–and you will likely fail the challenge. You just need to write down what your child is learning for today. 180 days worth.
Lesson Plans: You can plan ahead, like a lesson plan. Schedule out the daily work you'd like the student to accomplish.  You could also journal or list what activities your child is doing, even if it's unstructured play. After the day is done, write out what learning activities happened that day.
Portfolio and Semi-annual progress report: Keep some samples of the student's work. Not everything…just the highlights and the important things. Set goals and periodically re-evaluate how your school is progressing toward your goals. It's something you already naturally do in December/January and May/June.
Read more about record-keeping requirements: Record-Keeping 101
5. Find support groups and local meet-ups
As soon as you tell someone that you've decided to homeschool–I'm willing to bet that the response will be "But, what are you going to do about socialization?"
Get connected to a homeschool group where you will find your tribe who understands.  An online support group can help encourage you on the bad days and share in your successes on the good days.
Your kids will be able to meet-up with other kids who have similar interests and similar abilities. Kids can learn in a classroom setting at co-op, resource center classes and other community programs too. Sports programs, Playground meet-up groups, Field trip activities…there's so many places to go get involved, you'll actually have turn down opportunities in order to stay home sometimes.
Click here to find out more about co-ops and resource programs.
And click here to find out about support groups for field trips and meet-ups.
Getting started may feel overwhelming. The options seem endless. Don't worry, you will work through it, if you go step by step. Remember: you don't have to be an expert to homeschool and if something doesn't seem to be working, change it. You are under no obligation to teach your child exactly as they would be taught in a school setting.
Welcome to homeschooling in South Carolina!
If you're coming from another state, tell us in the comments what is new and different about our homeschool requirements.
read more about Record Keeping requirements in South Carolina: