The Agritourism Passport is fun way to experience many more farms across South Carolina. In another post, I talked about the various regions of SC. This program highlights a variety of farm opportunities in each region, including crop mazes, u-picks, hayrides, wineries and petting zoos.
What a great way for homeschoolers to explore South Carolina and learn about local crops and livestock. Check out areas of the state you might not know much about. Compare and contrast the regions and the seasons. Shop local–support SC farms.
Agritourism is a unique experience that takes South Carolina's #1 industry (agriculture) and combines it with South Carolina's #2 industry (tourism)–to create a fun-filled, memorable experience.
The SC Agritourism Passport 
Here's how it works. As you visit participating farms, ask the farmer to stamp your passport (or ask for a passport to get started.) Once you have filled your passport, follow the directions inside the passport to claim your prize.
10 farm stamps earns a certified SC Hat
15 farm stamps earns a certified SC t-shirt
20 farm stamps earns a certified SC tumbler
all returned passports will be entered in drawing to win SC specialty Food products ($100 value)
I would recommend calling ahead to inquire about the passport, to make sure they have some on hand. If you are scheduling a tour with a group, especially be sure that they have enough passports for your group. Contact Form Here if you can't get a passport at a local farm.
*Note: Not all farms listed in SCFarmFun.org participate in the passport program. If you know a farm that should join, tell them they should!
This is a fun idea to extend your learning about farm animals.
Animal Upon Animal by Haba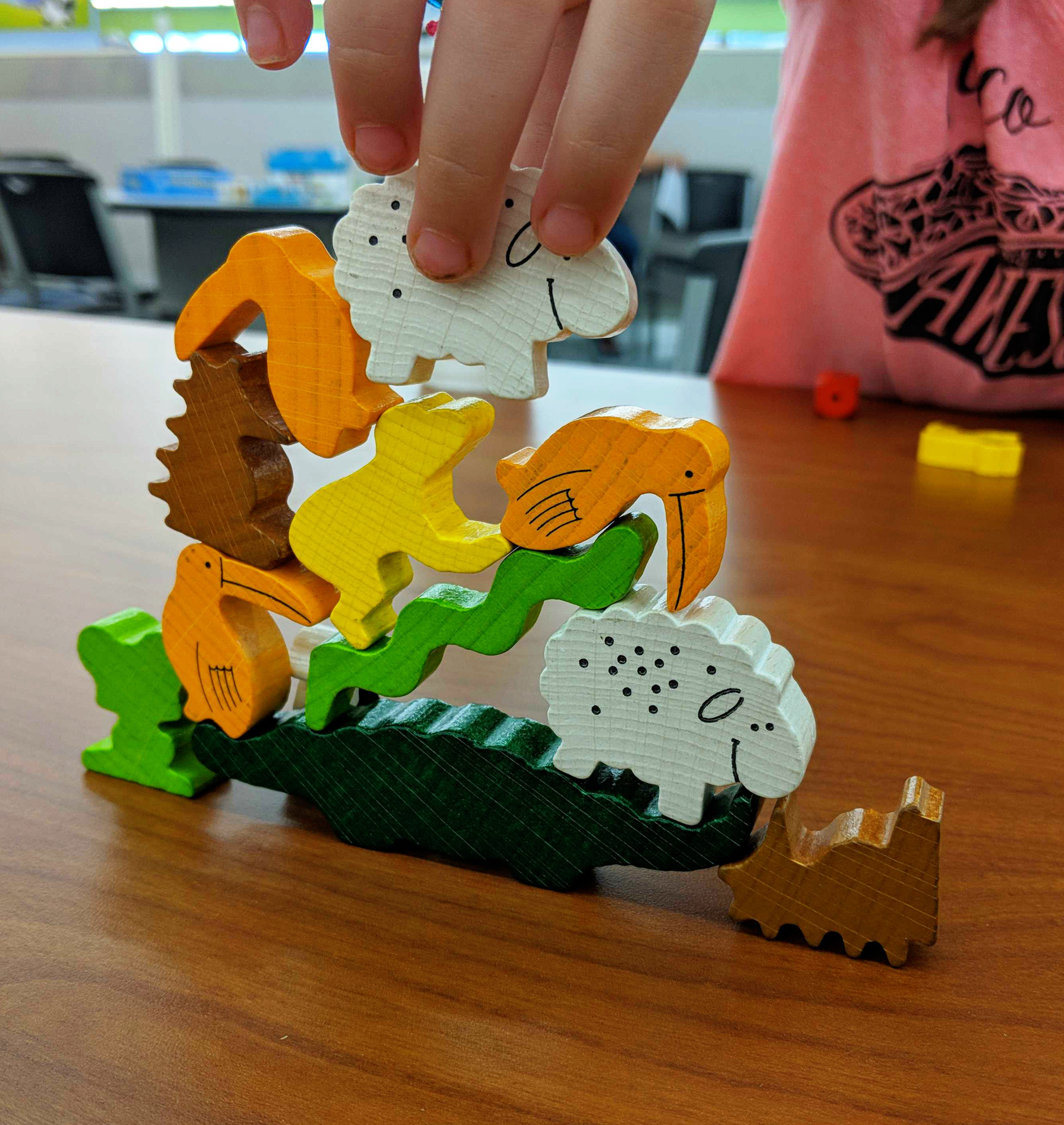 Passport Program Farms to Visit 2017

Note: this list was last updated for 2017. But, there is a current passport available so the list may vary from what I have listed.
Upstate Farms:
Anderson, Cherokee, Oconee, Pickens, Greenville, Spartanburg Counties
Eight of these upstate farms are open year-round. Historical exhibits, U-picks, livestock, produce, hands-on activities and guided tours, plus retail markets.
Find out: What's a scuppernong or a muscadine? When are they in season? What's a dairy goat?
Bart Garrison Agricultural Museum of SC: Exhibits at the museum focus not only on the history of agriculture, but how that legacy affects modern and future agricultural practices and healthy living. Hands-on learning stations, interactive exhibits and a farm yard. Open year-round
120 History Lane, Pendleton, SC
Berry Acres: U-pick strawberries, blueberries, blackberries, muscadines, scuppernongs. Field trips, corn maze, pumpkins, hayrides, tube slide, jump pillow, animal livestock viewing. Open Seasonal: April-July & September-November
230 Straberry Road, Anderson, SC
Callaham Orchards: Educational Tours available in April/May or September/October by appointment at 864-338-5302. Summer includes animal feeding, gem mining, u-pick berries. Open Seasonal: April-October
559 Crawford Road, Belton, SC
Chattooga Belle Farm: U-pick a dozen types of fruit. 18-Hole Disc Golf Course and observation circle for astronomers. Store sells SC Grown and Certified products. Open Seasonal: May-October
454 Damascus Church Road, Long Creek, SC
City Scape Winery: Tours and wine tastings. Family, pet and picnic basket friendly–make a day of it! Visit with a goat and a pig. Open year-round
589 Dunklin Bridge Road, Pelzer, SC
Denver Downs Farm Corn Maze: Corn Maze and pumpkin patch including hayride, farm animals, straw barn, corn cannon, cow train, milk the cow game, pig races, and giant slide. Open Seasonal: Last week of Sept thru first week of Nov.
1515 Denver Road, Anderson, SC
Eden Farms Horse Barn: Horseback riding for all ages and abilities, trail rides and lessons. Plus group field trips. Open Year-round.
4700 Dacusville Hwy, Marietta, SC
Happy Cow Creamery, Inc: On-the-Farm milk bottling operation offering whole, chocolate & strawberry milk, cultured buttermilk and other dairy products. Open Year-round
330 McKelvey Road, Pelzer, SC
Lucky Acres Farm: Small, family farm with alpacas and other small animals. Offers group field trips and parties. Open Year-round.
1024 Millford Road, Townville, SC
Perdeaux Fruit Farm, LLC: Retail Market and orchard–group tours available. Grows 12 kinds of fruit (over 100 varieties) and makes preserves and sauces for retail sale. Open Seasonal: June-November
2400 SC Hwy 11, Travelers Rest, SC
Roger Ridge Ranch: Farm/Ranch raises Kiko goats, Berkshire pigs and chickens. Farm tours include an old gold mine, Indian Mound, Indian grave, early SC rail bed and free-flowing spring. Open Year-round
4700 Canaan Church Road, Smyrna, SC
Simple Times Farm: Outdoor educational farm offers colonial experience thru activities: candle-making, spinning, butter making, blacksmithing, horse riding, organic farming. Call for group tours. Open Seasonal: March-July & Sept-December.
651 New Hope Church Road, Enoree, SC
Split Creek Farm: Schedule a Tour: learn about the different breeds of dairy goats and Split Creek's management of the goat herd. An explanation and observation of the farm's guardian dogs and herding dogs will follow. You will tour the milking parlor as well. The tour ends with the sampling of the cheeses, fudge and milk produced at the farm and an opportunity to browse through the farm shops. Open Year Round
3806 Centerville Road, Anderson, SC
Whispering Pines: Family-owned working farm with horses, dairy sheep, dairy goats, and more. Farm tours and Farm Store. Open Year-round
206 Adams Mill Road, Mauldin, SC
Make a lapbook to go with your Farm Studies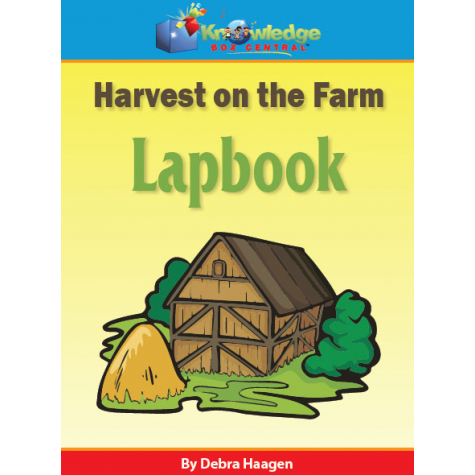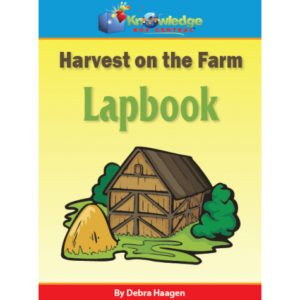 Midlands Farms:
Calhoun, Edgefield, Fairfield, Kershaw, Lancaster, Lexington, Newberry, Saluda, York Counties
Twelve of these Midlands Farms are open year-round. Outdoor trails and activities, live farm animals, u-pick produce, guided tours and the State Farmers Market where you can see lots of farms represented in one place.
Find: A grist mill, pasture-raised meat, and SC honey.
See: an alpaca fleece, a muscadine grape and a Nigerian Dwarf-goat.
Anne Springs Close Greenway: Trails, Festivals, horseback riding, kayaking/canoeing , pick your own strawberries, dog park, Grist mill, petting zoo, guided tours & hikes, nature center, educational programs. Open Year-round
250 Dairy Barn Lane, Fort Mill, SC
Bowers Farm: Produces pasture-raised chickens, ducks, rabbits, turkey, pork, beef and lamb. Offers tours. Open Year-round
279 Ringer Road, Pomaria, SC
Bush-N-Vine Farm: U-pick strawberries, peaches, blueberries, blackberries, and pumpkins. Farm Fun on Saturdays in the Fall and Group field trips Fall or Spring. Open Year-round
1650 Filbert Highway, York, SC
Carolina Pride Pastures: Nuacaya Alpaca farm specializes in using alpaca fleece to make handmade items. Farm tours and field trips. Open Seasonal: April-June & September-October
1416 SC Highway 34, Pomaria, SC
Clinton Sease Farm: Strawberry group tours in Spring. Pumpkin group tours, corn maze, hayrides and pumpkin patch in Fall. Open Seasonal: September-November
382 Olde Farm Road, Lexington, SC
Enoree River Winery, LLC: Winery, tasting room with covered deck overlooking 8-acre vineyard. Great venue for Mom's Night Out. Open Year-round
1650 Dusty Road, Newberry, SC
Fox Trot Farm: Tours available by appointment: 47-acre farm crossed by streams, raises sheep, chickens, dairy goats, and honeybees. Visit the historic log cabin and farm market. Open Year-round
5066 Rowell Road, Lancaster, SC
Goat Daddy's Farm: Farm tours of chickens, turkeys, guineas & Nigerian Dwarf goats. Wooded walking trails and farm products for sale. Open Year-round
144 Tomahawk Trail, Elgin, SC
Griff's Greenhouse & Nursery: Variety of annuals, perennials, succulents, vegetables, herbs, house plants, shrubs and trees. Tropical and native plants. Open Seasonal: March 15-June30
234 Bill Sweatt Road, Lancaster, SC
Gypsy Wind, LLC: Naturally raised pork, chicken, lamb and duck. Picnic area and hiking. Open Year-round
3005 Buckhead Road, Blair, SC
Lever Farms: U-pick Strawberries and pumpkins, pre-picked vegetables at farm stand. Spring and Fall Field trips, hayrides, corn maze, and farm animals. Open Seasonal: April-June & July-October
5057 SC Highway 34, Pomaria, SC
Mercer House Estate Winery: Produces wine, saba, vinegar, balsamic, oil and flour. Hosts painting and coloring events with wine tastings for adults. Also will schedule kid-friendly tours of vineyards to learn about muscadines (native grapes of SC). Open Year-round
397 Walter Rawl Road, Lexington, SC
Myersart Pottery & Farm: Makes and sells functional & decorative stoneware pottery. Enjoy walking trails, garden, small pond. Open Year-Round
1281 Legion Road, Hickory Grove, SC
Oak Grove Farms of Gaston: Pick your own organic blueberries, picnic area, fresh eggs and pork. Open Seasonal: June-August
872 Old Sandy Run Road, Gaston, SC
Old McCaskill's Farm: Working farm raises lam, pork, beef, goat, chicken, duck. Field trips, canning classes, wool shearing, Farm to Table lunches and Farm store. Open Year-round
377 Cantey Lane, Rembert, SC
SC State Farmer's Market: Retail and wholesale vendors selling produce, plants and garden accessories. Open Year-round
3483 Charleston Hwy, West Columbia, SC
"The Cabin" at Rock Ridge Farm: "The Cabin" is a log cabin which sells grass fed beef, all natural chicken, farm raised pork, fresh eggs, SC Honey and handmade items. Farm tours available for school groups and individuals. Open Seasonal: April 1-Last week in December
524 Ridge Road, Clover, SC
The Ivy Place: U-pick strawberries, raspberries, blueberries, and vegetables. Garden tours for groups larger than 10 people. Open Seasonal: Mid April-Mid July
8603 Van Wyck Road, Lancaster, SC
Turkey Creek Christmas Tree Farm: Choose and Cut Christmas tree farm. Open Seasonal: Friday after Thanksgiving, other times by appointment
211 Wade Morgan Road, McCormick, SC
Windy Hill Orchard and Cidery: Boutique apple orchard and cider mill. Pick your own apples (in season), Apple related products available at farm market. Open Seasonal: April-May & August-September
1860 Black Highway, York, SC
Wright's Tree Farm: Choose and Cut Tree farm, hayrides, fire pit, bounce house, hiking paths. Open Seasonal: Friday after Thanksgiving
255 Christmas Tree Lane, Ward, SC
Take a look at DK Eyewitness  Farm
DK Eyewitness Books are also available for free on SC  Discus.
Pee Dee Farms

:
Chesterfield, Darlington, Florence, Horry, Lee, Marlboro
Four of these Pee Dee Region Farms are open year-round. Living farm museums demonstrate the historical methods of farming, guided tours, and retail sales–including the Pee Dee State Farmers Market where you can see lots of farms represented in one location.
Go find: a living farm museum of how farming was done in the past. See how grits are made.
Try a group field trip to pick your own produce.
Extend the learning about Farms with a Root View garden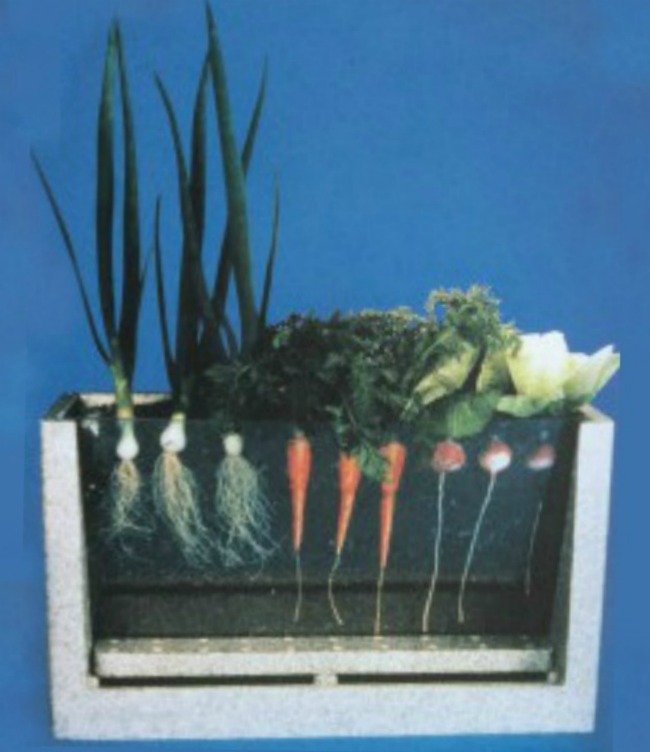 Lowcountry Farms:
Barnwell, Berkeley, Charleston, and Dorchester Counties
Three of the Lowcountry Regional Farms are open year-round. Get a glimpse of what life was like on a plantation with the historical agricultural tours, get your hands on history, plus u-pick produce.
How was tea grown and manufactured on a plantation?
What would life have been like if you lived on a plantation?
Incorporate some of these agricultural opportunities throughout the year. Whether you want to make some family memories or tour with your homeschool group–there's something for all ages. Discover Farm Fun with the SC Agritourism Passport.
Which of these farms you would recommend?
Which ones would you add to your list to go visit?
Tell me in the comments
read more about  4-H  Programs: