Everything you need to know for getting started Homeschooling in South Carolina is right here! Welcome to SC.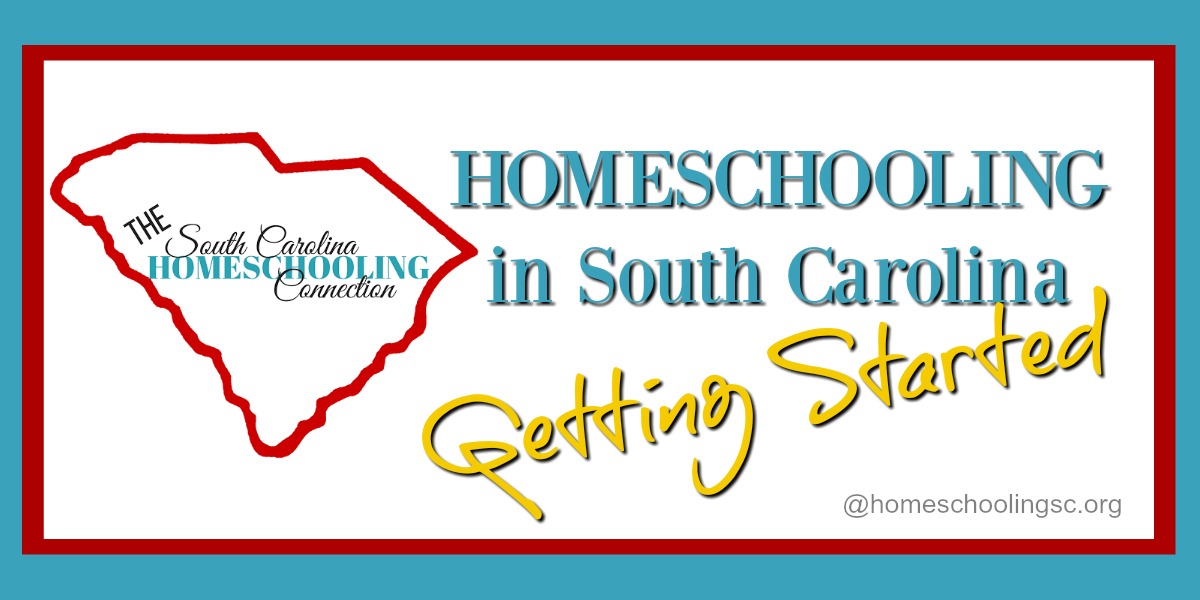 Welcome to Homeschooling in South Carolina! Whether you're a new homeschooler or a new resident, I'm glad you're here. Let's get you connected to the resources you need for getting started homeschooling in South Carolina.
Find an accountability association
Figure out the record keeping requirements
See what Option 1, Option 2, Option 3 means
Find support groups, testing resources, co-ops and resource centers
Consider virtual schools to be sure homeschooling is right for you
How do you even know if you're qualified to homeschool
Count yourself as a professional educator–be empowered
Explore the regions of SC
Understand the lingo of homeschooling
Know the process of how to re-enroll your student back in public school, too
Quiz yourself on your knowledge of the homeschool laws
Plus lots more!