Mark your calendars for this local event coming this June: A Homeschool Expo! Hosted by Cola City Homeschoolers and SC Homeschooling Connection, it's a community service to all homeschoolers. Local information and opportunities that you might not find at the "big" conventions! Updated (3/13/2023)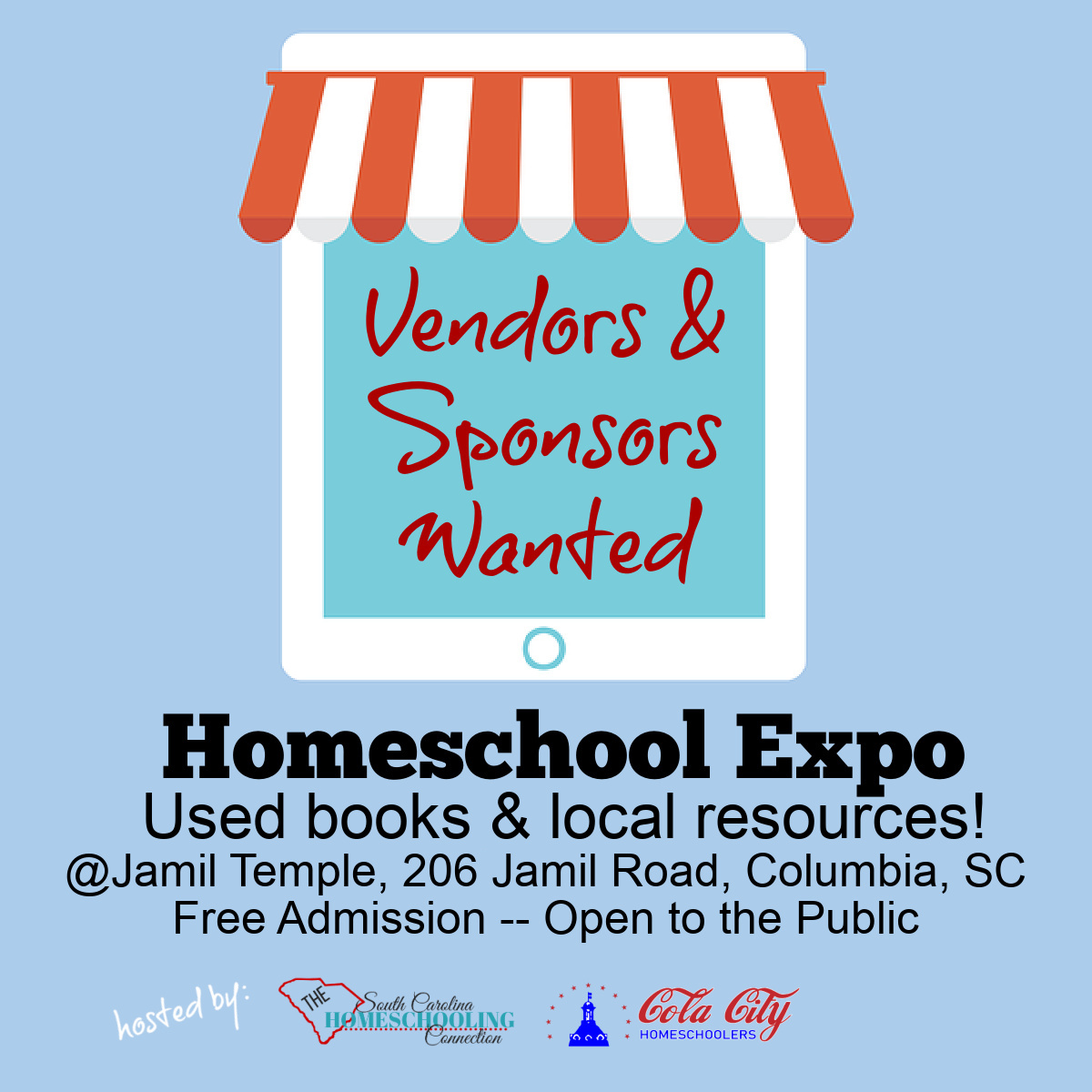 Come Find Used Books
Everyone loves a good book sale. This Homeschool Expo invites homeschoolers with Used Books, Resources and Curriculum. Find the books you're looking for–and talk to someone who has used it to see how it worked for them.
But, it's also great to browse for things that aren't on your list too! You may find something that is even better than what you had on your list. Supplemental materials or "Plan-B" back-up materials for additional resources. Unschoolers who don't want curriculum still will love the variety of books and games that can be used for "strewing" to peak the learners' curiosity.
Come Find Local Services and Products
When we say local, we mean local to South Carolina. Accountability Associations, support groups, resource centers, sports programs, special needs testing and services, music classes, art programs, and lots more educational opportunities! Plus, home business opportunities and fundraisers.
Many programs offer homeschool discounts or are geared especially for homeschoolers. New homeschoolers will realize the many possibilities that homeschoolers have. Even veteran homeschoolers can find new opportunities to consider for next year! The event is in the Columbia area. But, they're working on getting lots of vendors that would be interesting for homeschoolers beyond the Midlands too.
Come Support Local Artists
Also there will be an "artist alley" with handmade craft items. The purpose is to promote homeschool student entrepreneurs and help them promote their homemade products. This is a great chance to support fellow homeschoolers business ventures–as they learn practical life lessons.
And So Much More
The best part of any Homeschool Expo is meeting people in person.  The line-up is coming together with hands-on and interactive demonstrations.  We'll be posting virtual workshops from some of the vendors, too–you can catch the replay at your convenience.
Did I mentions it's FREE admission to the Expo? Public welcome. Bring your friends, family and any hitchhikers you pick up along the way. Everyone who is homeschooling, considering homeschooling or knows a homeschoolers should see this Expo!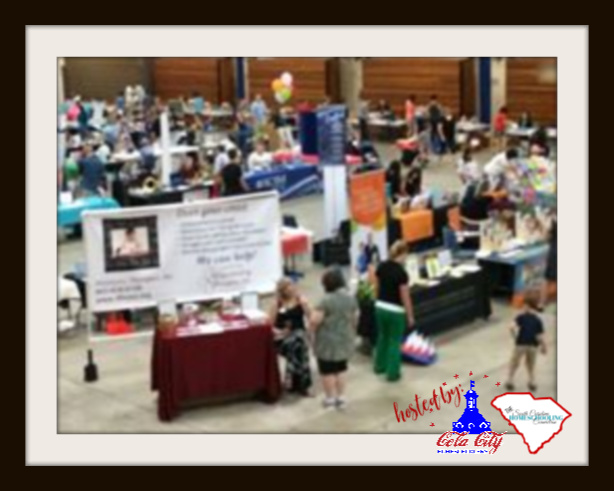 What workshop or vendor would you recommend?
Let me know in the comments

Click Here to be a vendor or sponsor: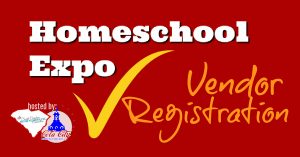 Read More About Conferences and Conventions: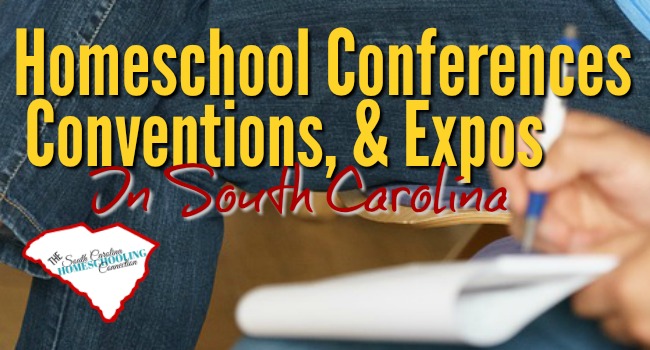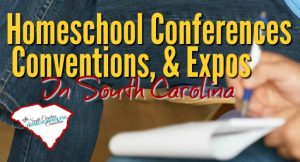 Support our fellow homeschoolers Etsy Shops: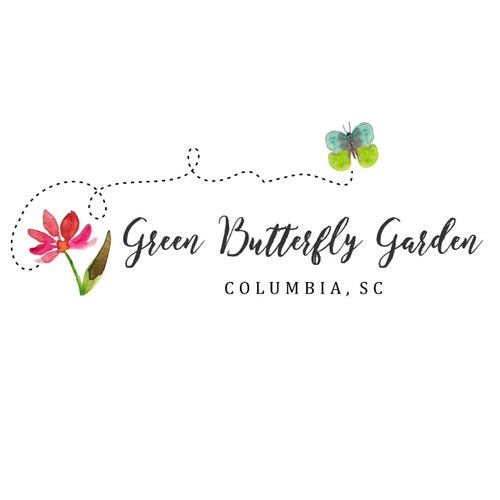 Butterfly Garden Etsy Shop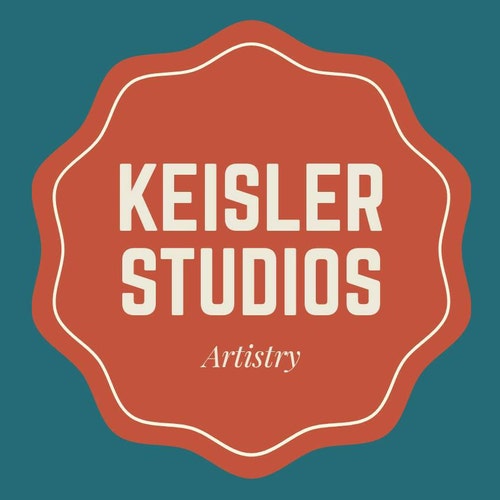 Keisler Studios


Pixie and Puck