The quick and easy guide to SC Homeschool Laws–in a nutshell. I'm a big picture person. I want to know the framework first, so I can fit the details in later. If you're like that too, then this is the place for you!
You've decided to homeschool. Now your head is swirling with questions. Can I do this? How can I do this? What does the law require?
According to SC homeschool laws, parents or guardians are permitted to homeschool in South Carolina. Each homeschool must register with an accountability option to be compliant with the code of laws.  The homeschool may register with:
the local school district  *OR* an independent accountability association.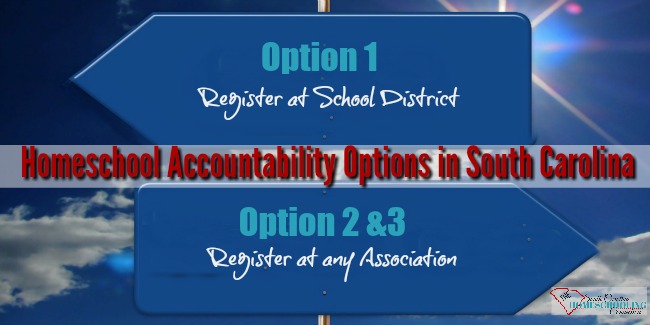 SC Homeschool Laws in a Nutshell
Getting Started:
A lesson plan book or journal
A calendar school days (180)
Semi-Annual progress report/assessment
Portfolio of student work samples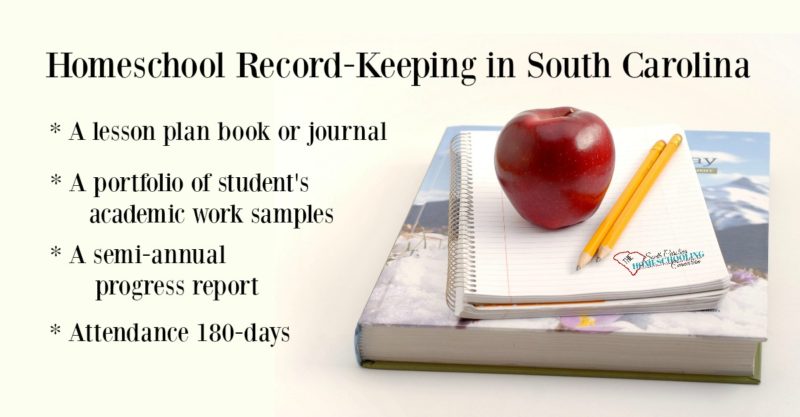 ---
What Districts Provide:
---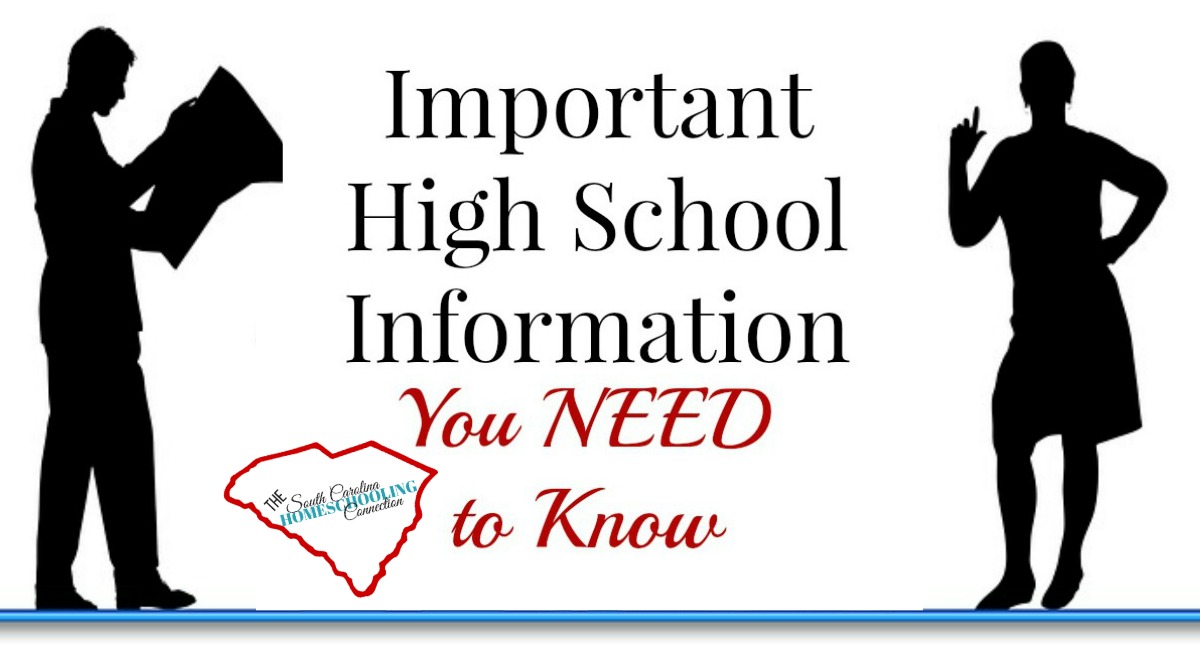 High School Credits:
–> Read more about Homeschooling HIGH SCHOOL HERE <–
---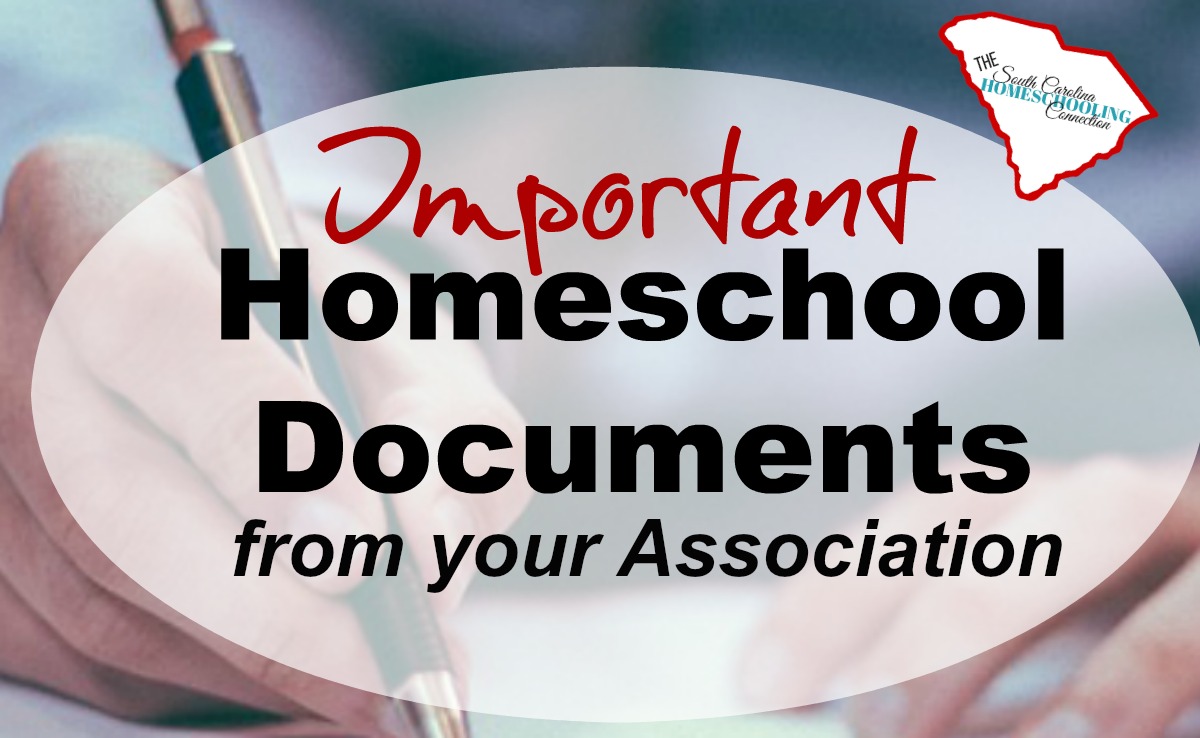 What Homeschool Associations Provide:
---
Read the SC Homeschool Laws for yourself. Associations are covered under 59-65-45 and 59-65-47. Homeschooling under the School District is covered under 59-65-40.
More Help Getting Started in Homeschooling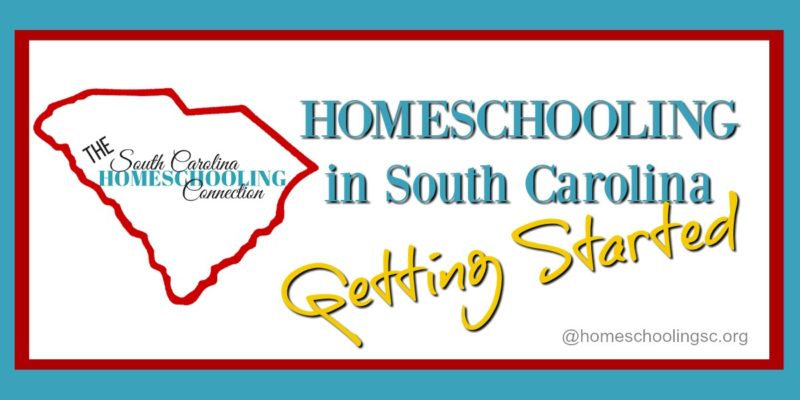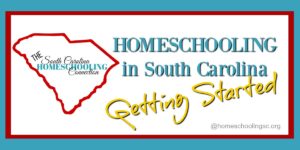 More Getting Started Recommendations in My Amazon Store: