Homeschool Curriculum Resources Directory: Everything you need to DIY your child's education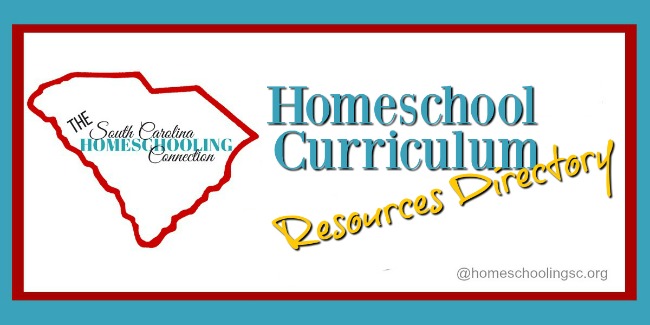 Are you looking for homeschool curriculum resources? I've got lots of information to help you sort it all out as you DIY your child's education. There's local resources and online resources. Programs to buy or get for free. Supplements and whole packages.
Whether you're just getting started or looking to make a change. What works for one child, may not work with the next. So, do what works.
Finding what works is often a matter of trial and error. You'll find what doesn't work…which isn't a failure. It's just an opportunity to try again to find what works.
This directory page is a collection of all the posts I have on curriculum resources. It's a work in progress…here's what I have so far. Contact me if you have other questions or suggestions for resources you would recommend.
Homeschool Curriculum Resources