This free printable report card is especially for 3rd Option homeschoolers in South Carolina. This form is for your personal use. Please do not duplicate it for resale.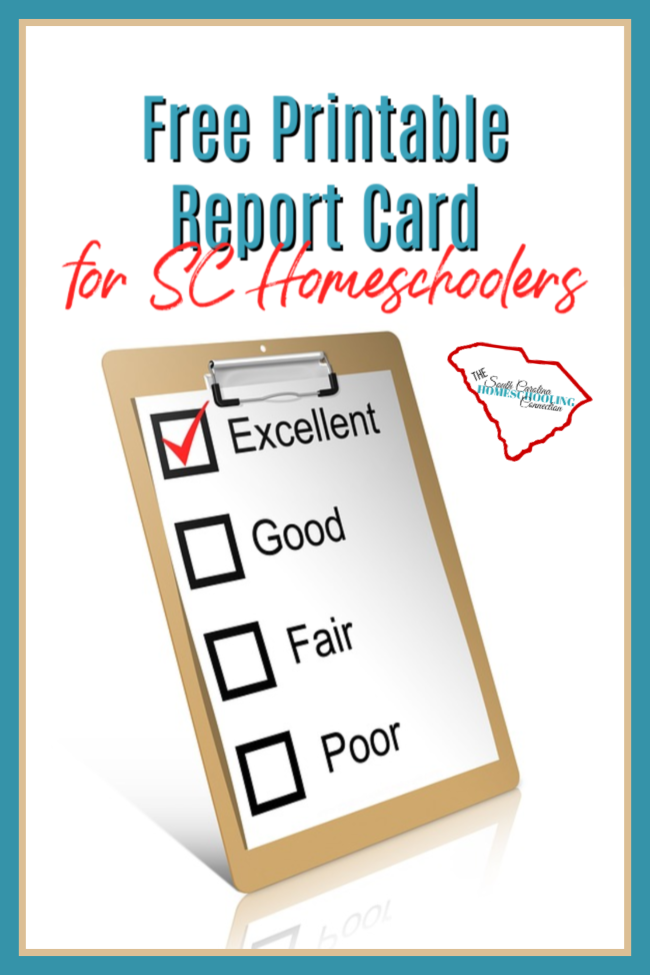 Record-keeping Requirements
Our record-keeping requirements in South Carolina says that we will conduct a "semi-annual" assessment of student progress. That could be a report card, but it doesn't have to be. Remember that record-keeping is really for your own purposes, so that you can see your child's progress.
If report cards are meaningless busywork to you, don't do it. You can create some checklists to help you assess goals in a different way. That fulfills the record-keeping requirements, too.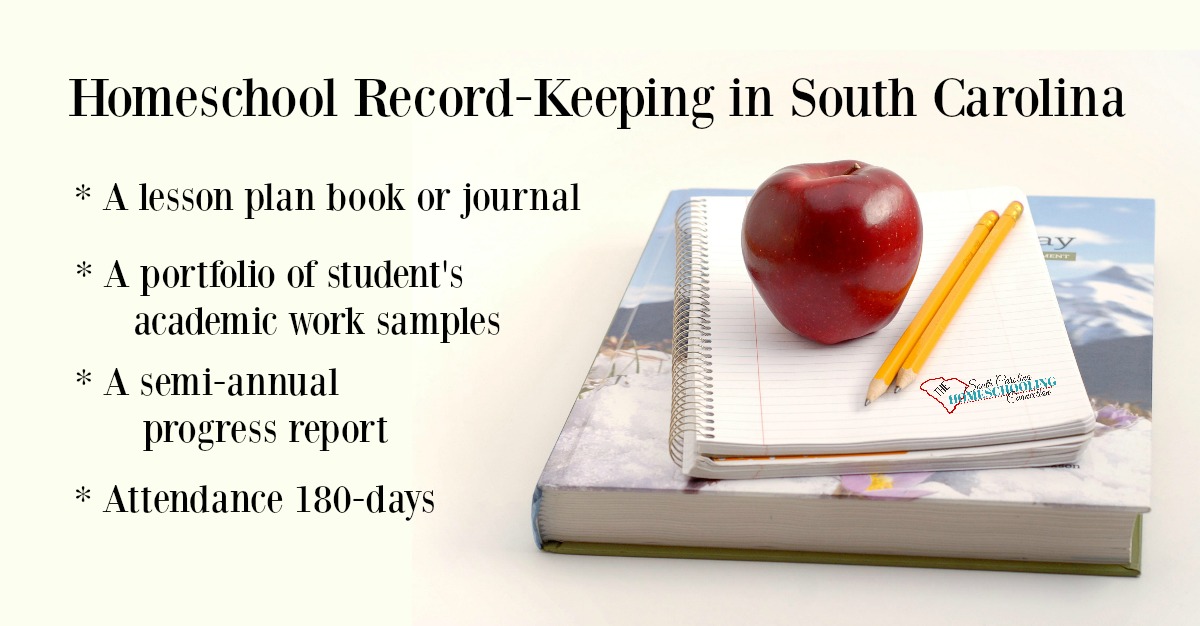 But, you might prefer to make a report card or you need to translate your homeschool progress to someone else (like a school or court). If your student might return to public school at some later date, you could format a report card for the student's permanent records. Schools like a complete academic history, not just the most current report card for immediate placement.
Many accountability associations provide report card preparation services to assist their members.
The SC Homeschooling Connection provides a report card preparation service for a fee also.
You can also create your own report card.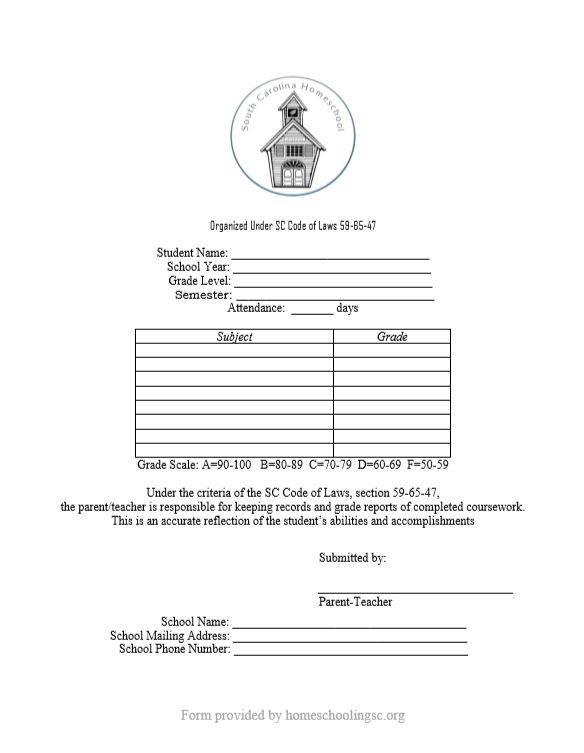 Free Printable Report Card
If you're trying to create your own report card, you want it to be a professional-looking presentation of your student's abilities and accomplishments. I've created this form so you don't have to fiddle with the format of the form. Just fill in the details.
Details you will include:
Student name
School Year
Grade Level
Semester: indicate whether this is for the 1st or 2nd semester grades or Final for the year. If it's Final, include "promoted to ___ grade" on the line.
Attendance: indicate either 90 or 180 days attendance
Subjects: include Language Arts, Math, Science and Social Studies, plus additional courses such as World Language, Art, Physical Ed.
Grades: For 3rd grade and up, use specific number values such as 92/A, 89/B, 78/C. See the grade scale on the form.
Parent signature: Sign on the line. Include your typed name under the line where it says Parent/Teacher.
School Name, Mailing Address, Phone number: Include the contact information about your individual Homeschool or your Accountability Association.
Format Variations:
Fillable PDF Forms: With this platform, you can input your details, then print or download the completed document. You can even sign it with draw or insert an image of your signature. Then, download the finished copy or email it to yourself or others. You can wait to sign it after you print it, if that is easier for you.
Google Docs File: With this platform you will have to download the form as a .docx, .odt, .rtf, or .txt file.  Then, fill in your details in the downloaded copy.
Canva also has Free Printable Report Cards, Several generic templates to chose from so you can format your own report card.
Still need more help with preparing your Report Card?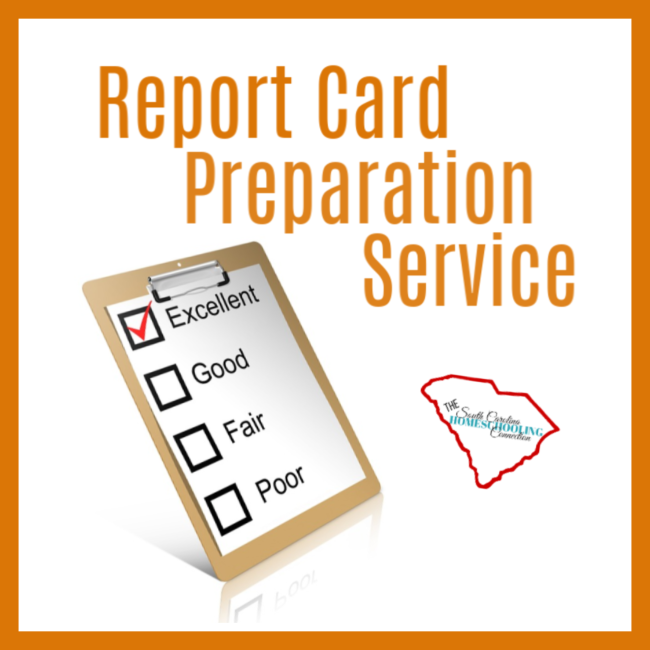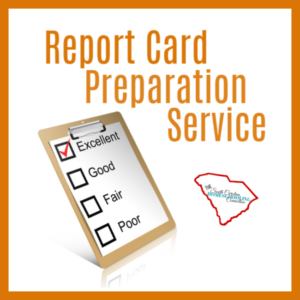 Homeschool Report Card
Home School Report Card for Grades 1-8, Pack of 5
Grades, Report Cards, etc. … and the Law – Legal requirements that educators, parents, and officials need to know … in plain English
Kindergarten Progress Report
Uncle Dan's Report Card: From Toddlers to Teenagers, Helping Our Children Build Strength of Character wit h Healthy Habits and Values Every Day
Homeschool High School Report Card