Lowcountry Educators' Association of Homeschools (LEAH) was a 3rd Option Accountability group in South Carolina. Note: The information provided here is for reference only. The association information is limited since they are no longer active as of August 2016.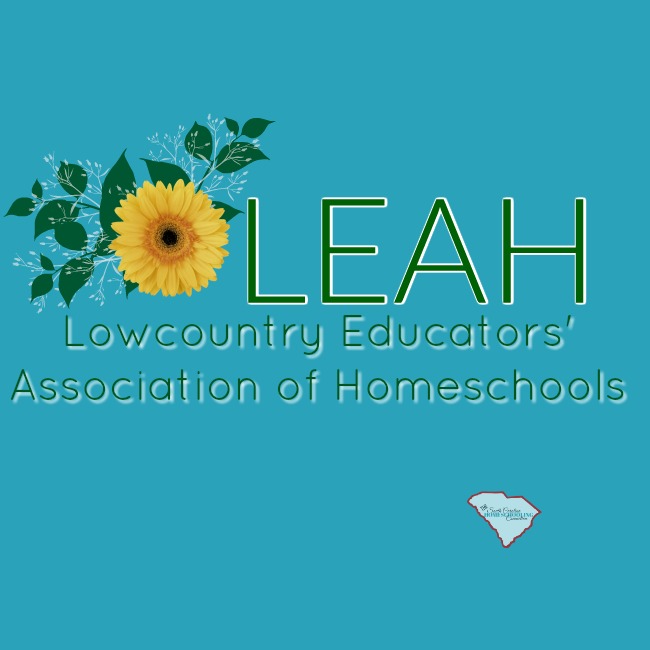 Lowcountry Educators' Association (LEAH)
Closed August 2016
After much consideration and prayer, we felt that it was time to head in a new direction. We anticipate closing our association after processing all End of Year Reports, and concluding transcript business by August 30, 2016.
We wish to encourage our current members to transfer their memberships to other associations for the 2016-2017 academic year. We feel honored to have served the Low-country homeschool community for the past 25 years, and running LEAH since 2008. Our members have been a blessing to us, and we appreciate all the confidence that was placed in us. Thank you!
~Grace Bolin
Director contact: Grace Bolin
Email: [email protected]
Phone: 843-834-1907  — Fax: 866-929-9126
Website: https://www.leahsc.com/
**If you need assistance in formatting or sending an "official" copy somewhere, SC Connection has transcript assistance available here.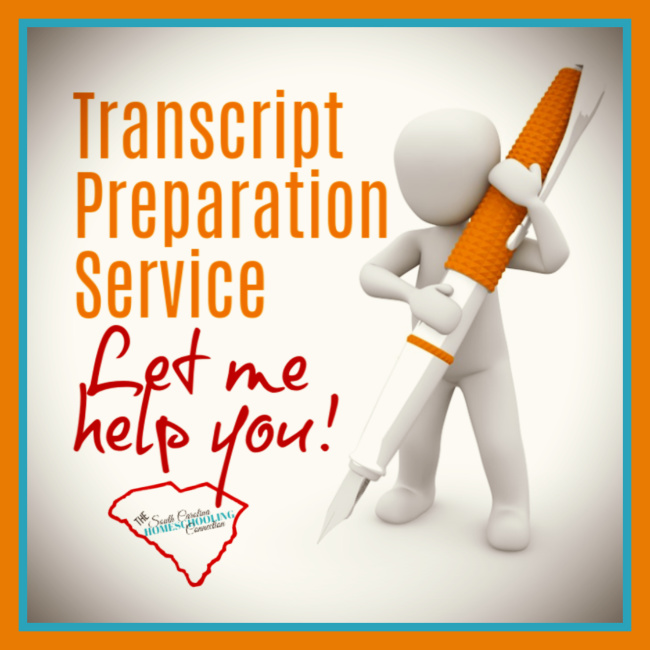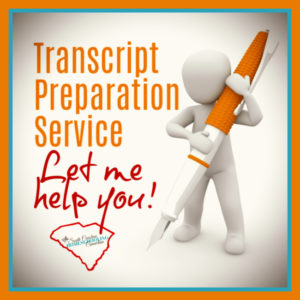 What others are saying about our transcript services:
Kim Andrysczyk at The Homeschooling Connection is a true blessing. I explained my dilemma and immediately, as if she had known me through it all, Kim already knew how and where to begin and helped make a very desperate situation painless. My relentless record keeping and Kim's passion to help others helped to complete one stage of my children's lives an open a door to the next stage, whatever that may be-but they're ready to be the best for God they can be and isn't that what it's all about?  ~Beverly K.