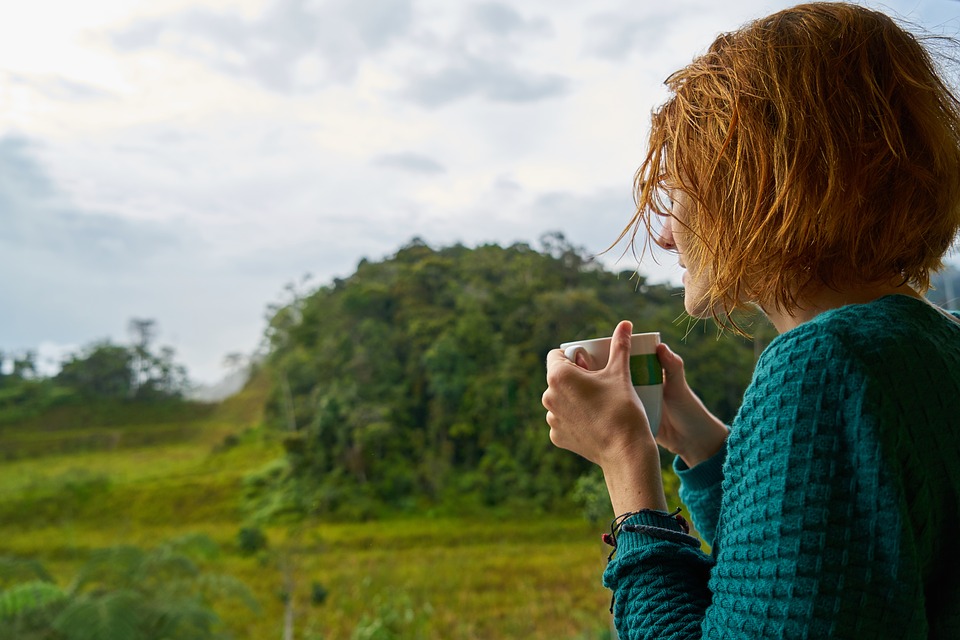 Blogger's Retreat Weekend
Friday-Sunday, September 13-15.
The address is: 330 Coosaw Way Cottage #23, Ridgeland, SC 29936
https://goo.gl/maps/BhTWB5Mvaxt 
Bring your laptop, snacks and beverages. Beach chairs for hanging out outside, if weather permits.
We can check in at 4 pm. Checkout on Sunday at 11.
Contact Kim with questions (803) 348-2419.
I have reserved a house in Ridgeland, SC for a working blog retreat: See Pictures of the accommodations 
"This water-front house is located in the Palm Key community, a secluded 350-acre nature get-a-way on the Broad River about 10 minutes from I-95, 30 minutes from Beaufort and Parris Island, and 45 minutes to Hilton Head and Savannah, Georgia. Grocery stores and restaurants are located 15 minutes away in Ridgeland. Kayaks can be rented on-site. Relax in the shade of the Spanish moss covered live oak trees."
Space is limited: First come, first serve. There are 4 bedrooms, with 2 double beds in each. So…I'm aiming for limit of 8, everyone gets their own bed!
Schedule of activities: Unscheduled, so you can work on your blog. Bring snacks and beverages to share. There's a full kitchen if you want to cook. We can hang out and relax, too. There's nearby attractions and events to go out to eat, or bring in take out.