Good conversation takes practice.
Some of us were raised with the method that "children are to be seen and not heard". Some may be natural talkers prone toward dominating conversations. While others may be more introverted, just trying to get a word in edge-wise. Toss in the new trends in technology, we find ourselves more connected to our devices than to the people in real life.
Homeschooling is often about redeeming our own educational upbringing. So, here's a few books that might get you talking about conversation.
This post may contain affiliate links. Any purchases thru my links will pay me a small commission.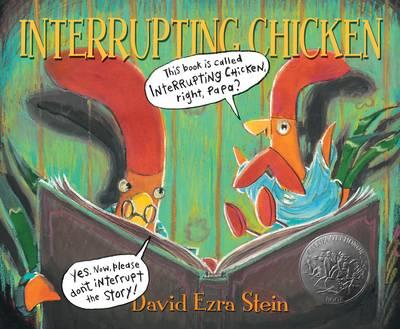 Interrupting Chicken
This picture story book is an easy introduction to interrupting for younger kids. After reading the story together, do some story stretcher activities. Talk about times when it's ok to interrupt and when it's not ok. Practice role playing emergencies when interrupting is necessary. Invent your own signals for how to interrupt, like the flat palm placed on an arm or shoulder. Then, invent a wink or nod to signal when your child has been interrupted by another adult.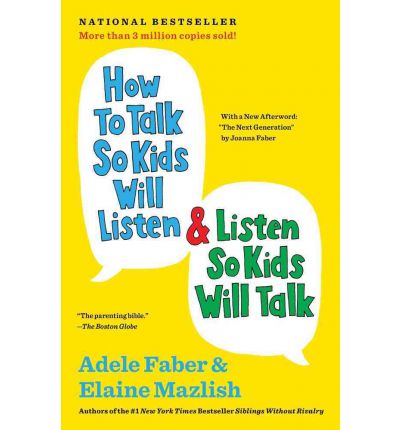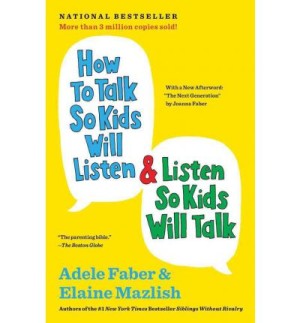 How to Talk So Kids Will Listen & Listen so Kids Will Talk
This book has been a best seller for 30 years. I wish I had known about this book when my kids were little. It's a parent's self-help book that could help you teach your child to deal with feelings, be cooperative, and proactively solve problems. An overall strategy to get along in the home will make the schooling and learning environment much more enjoyable as well.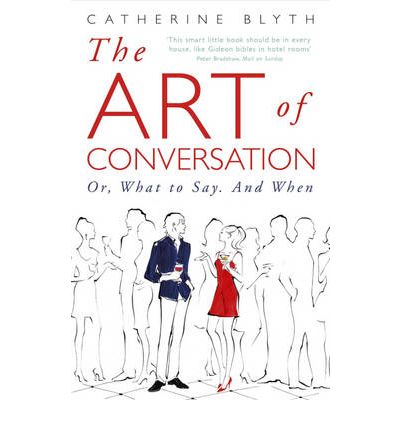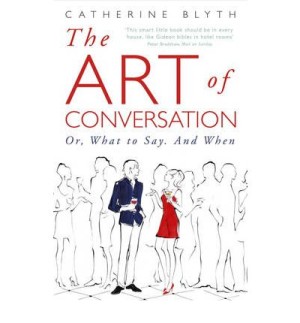 The Art of Conversation
This book could be utilized in a teen or mom's book club. The Art of Conversation mixes historical examples with practical tips to implement. I imagine this would work as the guidebook for a co-op class on public speaking. This could be a component for casual conversation and devote a portion of the class time practicing conversation. Practice makes perfect!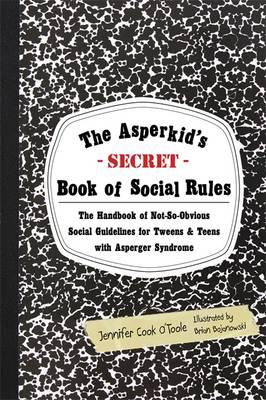 The Asberkid's (Secret) Book of Social Rules 
Social cues and rules are even more confusing for Asperkids. Your student might read this on their own for their own self-help. But, I think it works for a book club, too. We can all learn about what social cues aren't so obvious to everyone.
What other books or resources would recommend to help us improve our conversational skills?

Read more:
Stop Interrupting Kids