My social networks have been buzzing with some recent news about a Child Advocacy Summit at Harvard. It's a "crisis" that affects our homeschool rights. I have some thoughts about it that I've collected into a blog post not just sprinkled around the social forums. It's ok if you disagree with me. Please discuss it respectfully.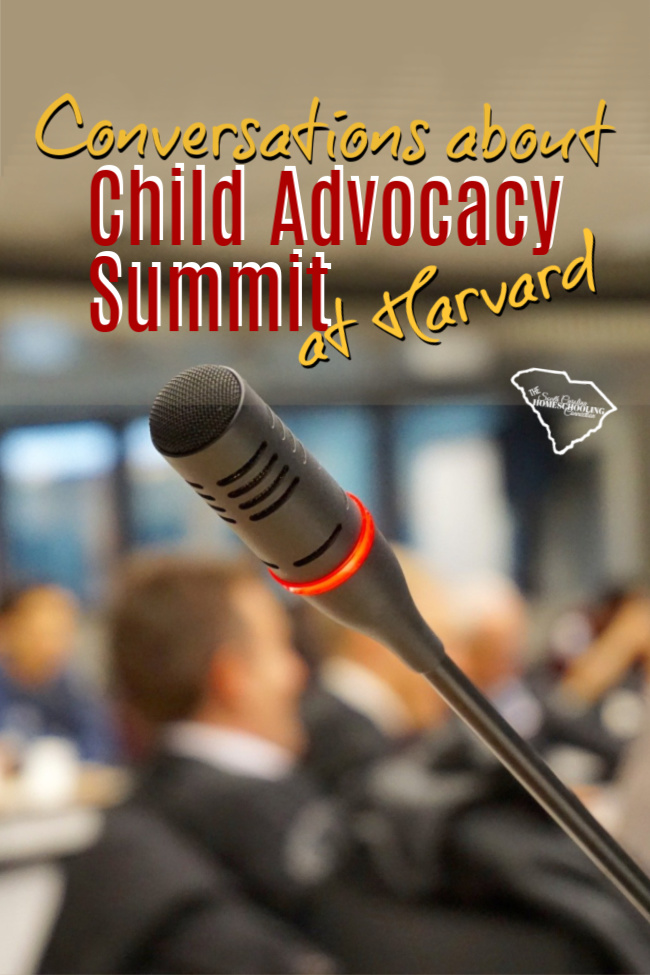 This blog began when legislation was proposed to supposedly prevent child abusers from "hiding" under South Carolina's homeschool law. The entire point of this blog is to raise awareness about the issues that affect us, promote a standard of excellence and respect our differences. I've thought a lot about this issue of child abuse in homeschooling. And our response whenever the topic comes up.
Please understand that my perspective comes from my own upbringing in abuse. It's taken me decades to come to terms with what happened to me…and even to be able to put that name on it.
Child Abuse. It's uncomfortable for us to talk about. But, we have to. So we can safeguard children so that they do not have to endure such a childhood.
Click To Tweet
"Every child deserves a great childhood." ~Prevent Child Abuse America
Child Advocacy Summit
This is the situation: Harvard Law School Child Advocacy Program organized a summit "to discuss child rights in connection with homeschooling in the United States." They invited leaders "in education and child welfare policy, legislators and legislative staff, academics and policy advocates."
Among the featured speakers are representatives from the Coalition for Responsible Home Education. It's a private, invitation only event. My social network chatter buzzed concerns that our homeschool rights are being threatened by this discussion. And that a certain national homeschool organization should be included in the discussion to defend homeschooling rights for us.
Then again the chatter arose when Harvard Magazine published an article about the "Risks of Homeschooling". The article summarized an 81 page paper in Arizona Law Review by Elizabeth Bartholet (Morris Wasserstein Public Interest Professor of LawFaculty Director, Child Advocacy Program). She is also one of the featured speakers for the event and believes in a presumptive ban on homeschooling. The article was likely published to promote the summit.
I feel certain that the summit is likely a response to the Turpin Case that made national news. As much as we dislike it, the conversation often returns to homeschool laws and oversight. Let's not act surprised when it does come up again. It will come up again.
Reactionary Outrage
I have concerns that our collective response is outrage at these types of events and articles and discussions. I've seen many homeschoolers who are trolling the Harvard Program, the Coalition and/or individual panelists and presenters to publicly name call and verbally attack. I can only image how many more were sent privately. I don't think this should be considered an appropriate or productive response.
We don't agree with the conclusions or recommended "solutions" that are being presented. But, they are pinpointing a problem that exists. Child abuse does exist, in every culture, ecomomic level and educational setting. If we want to be invited to participate in such discussions, then we can't be yelling and attacking them for starting the discussion in the first place. We have to demonstrate being willing to listen and contribute to the conversation in a meaningful way.
Reactionary outrage doesn't get us anywhere. These tactics don't address the issue.
Dismissing Survivors: Part of the point is to raise awareness about what's happened. Nobody believed them while they were being abused, and nobody wants to listen to them now. Even if we close our ears and eyes to what happened, it still happened.  Their voices matter. It's time that we start listening to survivor stories. We have to listen to the abuse survivors so we can understand the issues they are bringing forth. Until then, it should not surprise us when we're not included in discussions about recognizing child abuse.
Parents Rights Advocacy: To most parents, we feel we are the best advocate for our child. Many of us have come to homeschooling because we spent so much time advocating for our child against the "system". However, this topic is more complicated when parents don't have their child's best interest at heart. Those of us who do advocate for the best interest of our children feel this is somehow an attack on our rights. But there is a nuance of meaning that is slightly different when parents rights are esteemed without regards to the rights of the child. I encourage us all to study what it means to advocate for children's rights. Home School Legal Defense Association is a parents rights advocate–their website says so here. It should not alarm us that parent's rights advocates were not invited to attend a discussion about children's rights advocacy.
Feeling Defensive: Whenever these discussions come up about homeschooling concerns, we feel personally attacked. It might make us feel better to fire off a nasty email or a post a scathing public review. But, emotionally charged responses won't help solve anything. Shouldn't we be outraged at abuse and abusers instead? Morso than we're outraged at the discussion about child abuse. I'd like to see us be openly outraged at abuse "jokes", like the meme that circulated showing a belt hanging over the doorknob introducing corporal punishment back into schools or the one with Mommy Dearest screaming "No unfinished curriculum." If we don't want abuse to be equated with homeschooling, then those kinds of "jokes" should make us outraged as well.
Proactive Approaches
Our response to this kind of "crisis" is very reactionary–and I believe that we need  to do something that is more proactive, instead. It's hard, because once the "crisis" is over, everyone goes back to their little bubble and gets busy doing their own things again.We need to implement proactive measures and address the issue.
Raise Awareness: We have to understand that homeschoolers are NOT immune to child abuse. It does occur in homeschool situations sometimes and it always spurs more discussion about regulations. Some states have literally NO regulations. So when these advocates push for more regulations, they may be eventually successful.
Most of the homeschool regulations that they recommend are a lot like what we already have in South Carolina. And I think that our regulations are actually really common sense and you should do them even if the law didn't say so. The laws are as common sense as buckling your seatbelt. But, buckling your seatbelt is a law anyway, because apparently there are people that won't do it otherwise.
So, when you read a suggestion for increased regulations on homeschooling, they are necessarily suggesting hyper-regulations. Ok, sometimes the solution is way out in left-field, like suggesting complete ban on homeschooling. But, usually they're talking about creating equivalent minimum common sense standards. If minimum standards help the public to define abuse disguised as homeschooling, then maybe that's worth discussing.
Legislative Involvement: What I would rather see included more often in these discussions are representatives from Prevent Child Abuse America. We have Children's Trust in South Carolina. They advocate for all children and have lots of imperical data about abuse and neglect, including all school settings and prior to manditory school age. Their statistics indicate 3/4ths of extreme abuse and neglect happen prior to compulsory attendance age.
Here's why we want to be involved in legislation. We want to be sure that any legislation and policies that protect children should do so without unfairly targeting just homeschoolers.
In the wake of the Turpin case, California tried to pass measures to have homeschools subjected to "fire inspections" in order to gain access to the home and view whether children were safe or not. So that kids who are chained to their beds, like the Turpins were, that would be discovered. The argument was that is what's required in a private school.
This puts fire inspectors in a place to decide issues that they are not trained to do. It's a different role than what is being done in private schools, so it's not equivalent. And it unfairly targets homeschoolers when they would not invade the privacy of a preschool parent in this way. They would have to suggest that all families who have children needed to have fire inspections like this. Then they would be equally applying the law, instead of targeting only homeschoolers.
We want to be sure that any legislation and policies that protect children should do so without unfairly targeting just homeschoolers. That's worth discussing.
Preventive Factors: Ultimately the blame and responsiblity for child abuse rests on the perpetrator. That is the crack in our system–abusers still exist. There are laws and agencies in place that aim to catch abuse.
And I wish it was as easy to fix as legislating it away. I'd rather put someone else in charge of catching and reporting abuse, so we don't have to get involved ourselves. But, it doesn't work that way.
We also have laws against driving drunk. And agencies that catch drunk drivers. But, if your friend is about to drive drunk, you'd grab the keys and offer a ride or call an Uber. This is prevention.
Child abuse prevention works like that too so we can catch abuse before it escalates. No one starts out intending to starve and torture their kids like the Turpins did. It escalated over time. And everyone who knew them is now questioning what they could have and should have done differently.
The point is to discuss who should help and what needs to be changed to safeguard children. Especially in a homeschool environment. We need to educate ourselves to recognize the signs of abuse and know what to do about that.
NOTE: The Summit has been canceled. But, I'm sure the conversation will come up again. Let's get involved in discussing the issues, instead of spending our time and energy trying to shut down the conversations. Whether they reschedule the discussion at the Child Advocacy Summit at Harvard. Or not.
We can be part of the solution.
Read more about Normalizing Homeschooling: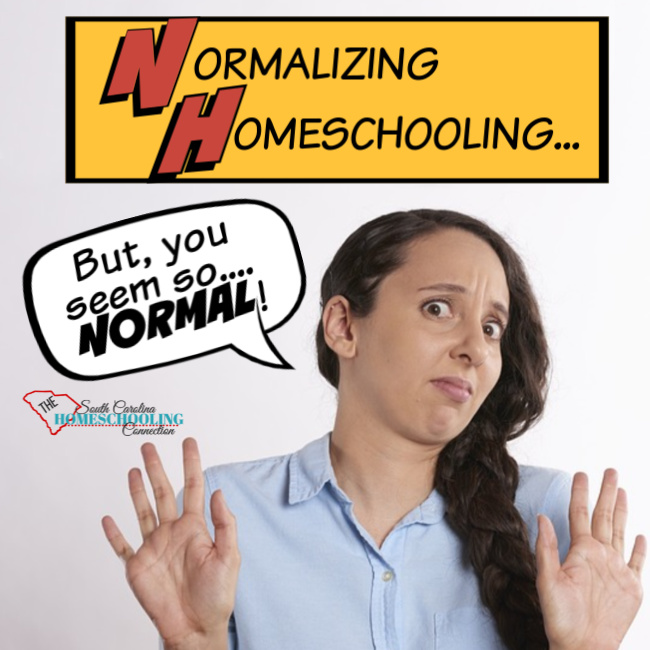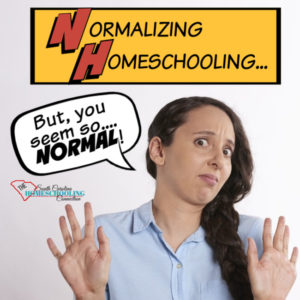 Items to help your conversations about Child Abuse Prevention:
Stop Child Abuse Now Awareness 2 in 1 Ribbon Magnet

Fundraising For A Cause | Child Abuse Prevention Awareness Pins – Pinwheel Pins for Child Abuse/Neglect Prevention Fundraising and Gift-Giving (1 Pin)

My Body's Mine: A Book on Body Boundaries and Sexual Abuse Prevention (Can-Do Kids Series) (Volume 1)

Fun Express – Child Abuse Awareness Bubble Bottles – Toys – Bubbles – Bubble Bottles – 24 Pieces

Fun Express – Child Abuse & Awareness Pencils – Stationery – Pencils – Pencils – Printed – 24 Pieces

25 Child Abuse Awareness Heart Hanging Charms (Wholesale Pack – 25 Charms)

Spilled Milk: Based On A True Story

SafeTouch: Child Sexual Abuse Prevention Curriculum for Kindergarten to 5th Grade

Fun Express Blue and Silver Pinwheels (Bulk Set of 36) Great for Parties and Awareness Decor