Half Moon Accountability Association is a 3rd Option Accountability group in South Carolina. Here's a look at some of the services they offer. Note: The information provided here is for reference only. The association prices and services may have changed since this post was updated.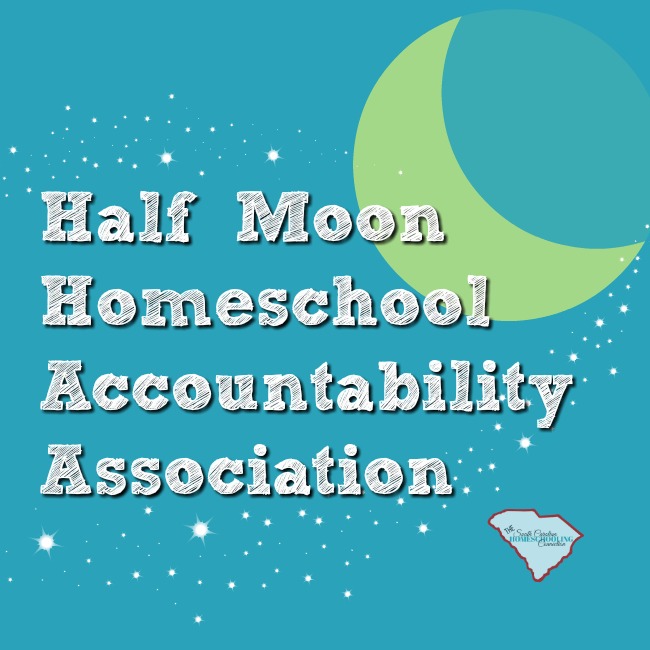 "We love working with homeschool families! We welcome all homeschoolers and support your right to homeschool your child the best way that works for your family." ~Katie Frampton, director
Half Moon Association
Service Area: Statewide, welcomes unschoolers and relaxed schoolers
Office Location: Charleston, SC
Cost:
$50 for the first student
$25 each additional student
Early Bird discount:
50% off the first student till May 31.
$25/first student, plus $25 each additional. * Military Discount available upon inquiry.
Member Services:
Membership documents.
Optional: Diploma and Transcript preparation, $75
Record Keeping Due: May 31
Religious Affiliation:  Secular, all-inclusive, no ties to H$LDA
What members are saying about Half Moon: 
"Half moon made it so easy to start homeschooling! Very supportive and understanding with all my crazy "fears" surrounding taking them out of public school! I am so glad I found this association! Looking forward to a long and fruitful relationship with Half Moon! Thank you!" ~Heather A.
"We love this accountability association! Katie has been our advocate when dealing with uninformed school district employees and did a fantastic job. I can't imagine belonging to any other association!" ~Rachel E.
"Noninvasive, quick to reply, friendly, helpful, great price." ~Kat
"We got approved in a matter of minutes and all of our questions were answered! Thank you for making such a smooth transition!" ~Sarah P.
"Katie is the sweetest person and is ALWAYS there for me when I have a question or concern! She is fabulous about reminding everyone when important dates are coming and her association dues are very affordable!" ~Jessica M.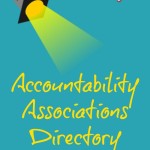 Back to the Associations Directory