SC TOP Association is a 3rd Option Accountability group in South Carolina, previously called REACH the TOP (RTT). SC TOP is now open statewide. Here's a look at some of the services they offer. Note: The information provided here is for reference only. The association prices and services may have changed since this post was updated.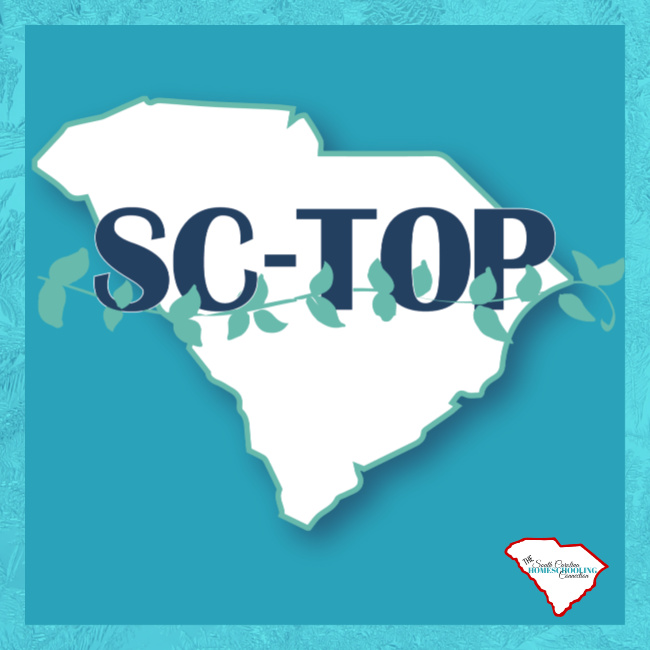 SC TOP Homeschool Association
"I believe my job is to encourage you through the tough times and inspire you to strive for excellence. Whether you're homeschooling for a little while or for the long haul, I'm here to help you succeed!" ~Kim Andrysczyk, director
Service Area: Statewide
Mailing Address: PO Box 3525, Irmo, SC 29063
Office Location: Columbia/Midlands
Cost:
$15/student K-8th
High school fees: 9th-10th grade–$30/student, 11th-12th grade–$40/student
Early bird registrations/renewals–$5/student discount
Applications open year-round.
Member Services: Membership documents and laminated ID card, phone/email support, class ranking, graduation celebration, transcript preparation included, workshops.
Record Keeping Due: 180-day checklist due June 15; High school submit grades by June 5 for transcript assistance/ranking. Also, 90-day mid-year report due January 5.
Religious Affiliation: inclusive, non-religious
Established: 2002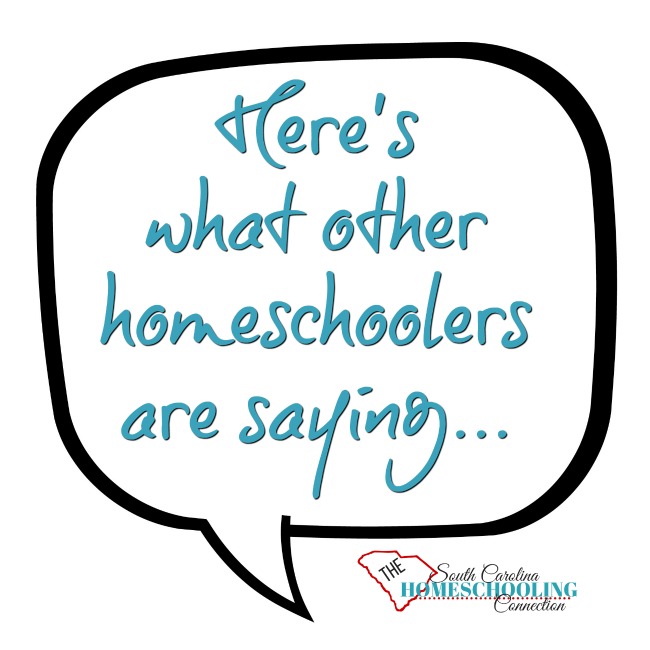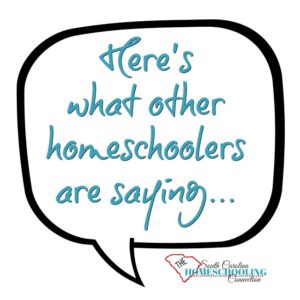 What members are saying about SC TOP (Third Option Participants):
"Kim is extremely knowledgeable on all topics relating to homeschooling. She is quick to respond but thorough as well." ~Anna W.
"You are a role model for so many…young and old! I am happy that we stumbled into each others paths so many many years ago when I lead a girls club at my home. I just can't thank you enough!! You are the best!" ~Wendy M.
"I love that Kim is so personable and knowledgeable about what I need for my homeschool records, especially our high schoolers! She is super easy to talk to and passionate about homeschooling and the homeschooling community as a whole." ~Rebecca H.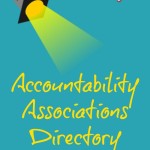 Back to the Associations Directory