I've finished logging 180 days required for this year, now what? Can I start tracking attendance toward next year? First, be sure you know when your 180 day report is due (check with your association).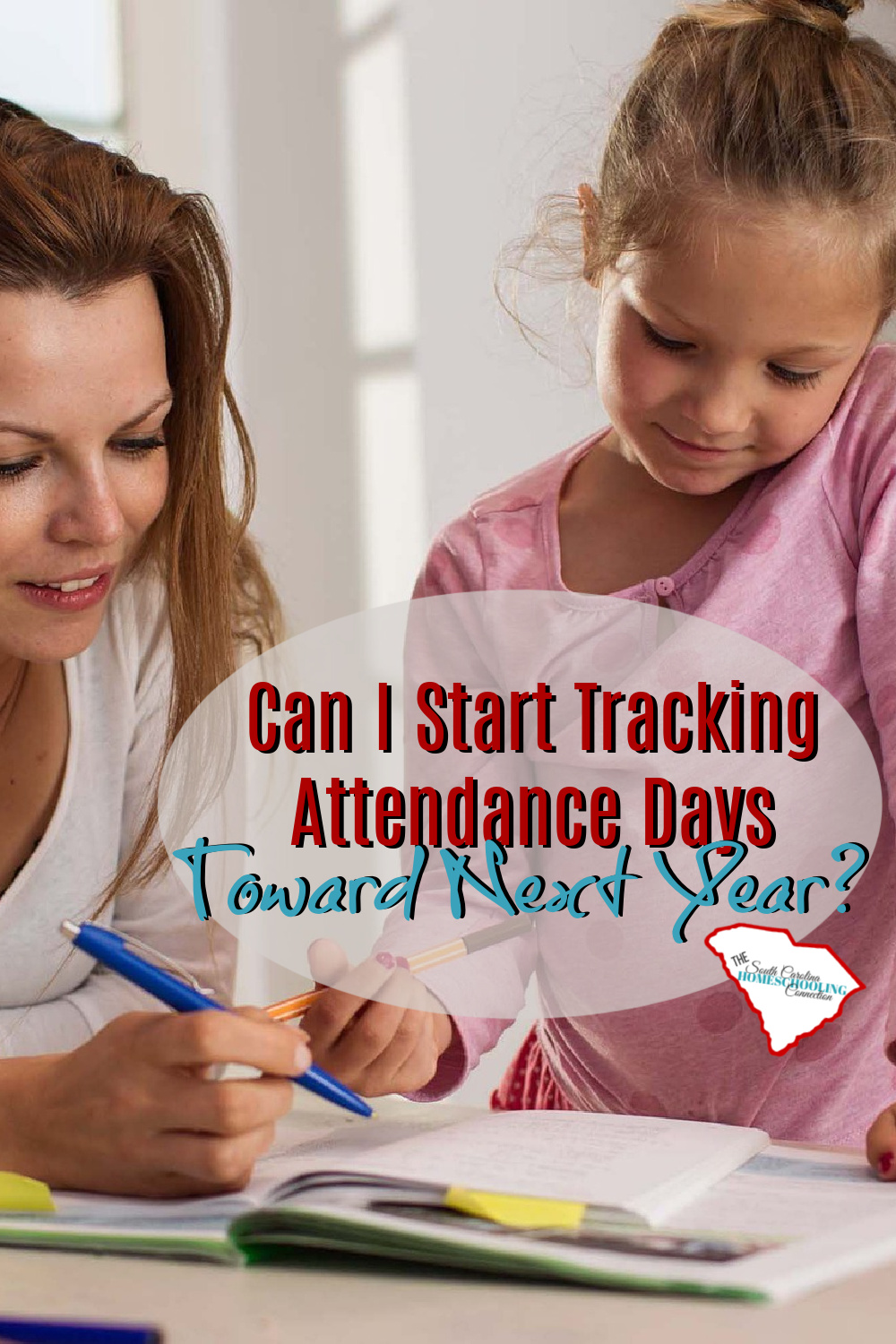 This question came up recently: I want to continue to log learning days so I stay in the swing of things and make it a habit (because I still suck at it). Should I keep logging on the same sheet for this school year or can I start new sheet for "next year" and these days can go for next year? Is there a certain cut off or start time date for each year?
When to Start Tracking Attendance
This question is often debated amongst homeschoolers because there are different interpretations about the law. So, hear me out on this. I recommend continuing to count additional days for this school year.
#1 The law states the MINIMUM requirements
Learning happens 365 days a year. We just have to document 180 of them as an equivalent to compulsory attendance. The point of record-keeping is for you, so you can see the progress and remind yourself. It's a great habit to maintain your journaling, too.
The law says a minimum number of subjects to include, but you likely cover more than that. So, it also stands to reason that you might also log more days than is required.
Get FREE Printable Attendance Calendar emailed to you:


#2 The calendar is somewhat flexible
We're exempt from the system so we don't have to follow their scheduled days. But, we do still live in a world where the public school year is set from about Mid-August to Early/Mid-June. Most association's membership runs from July 1 to June 30. You have a great deal of flexibility to log your 180 equivalent attendance days within that range.
Some homeschoolers run their calendar year from May-April. Others who run it from September to August. It's flexible like that.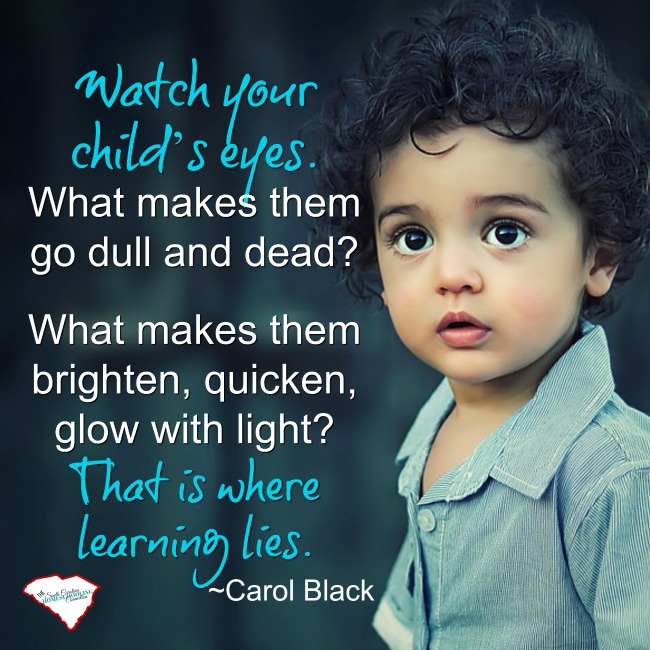 # 3 The point of record-keeping is for you
If you started to log the next 180 days so that you can get done with next year, you would be done with the next school year in December/January. And then would you start the following year? You technically can get in 2 sets of 180 days in one calendar year.
What's the goal of doing that? Is it just to keep track of learning? I think you'll stress yourself and your kids out over documenting everything. Not everything needs to fall under the gaze of evaluation.
The point of record-keeping is for you, so you can see progress. So you can figure out what's working and what's not working. But, also so you can trust that *it is working*. It's just enough format and detail to prove it to yourself–and then relax.
#4 Childhood is not a race
Are you trying to jump ahead and have the child skip grade levels? Since we are exempt from the state's guidelines about grade levels, your child can be working above or below their grade level–at their own pace.
Grade levels don't matter. If you finish up a curriculum for "Kindergarten" and  move onto "1st grade" level work, it's not necessary to change your status to 1st grade since they're going on to "1st grade" level work.
I don't recommend skipping grade levels in elementary. Childhood is not a race. Let's not rush kids to hurry up and grow up–especially the academically advanced ones who will pressure themselves.
So, the short answer is go ahead and keep tracking attendance and learning that's going on as part of this school year. The records will help you see what's working and what's not working. So, you figure out what to do next. But, it doesn't need to be to "get ahead" somehow.
Read about Why to Keep Good Records: