Virtual SC is a state-sponsored supplemental educational program available for free to public, private and home school students. Have you heard of it before? Have you tried it?
Students earn high school credits. It's free, online. Let's consider some of the reasons homeschoolers might want to try Virtual SC.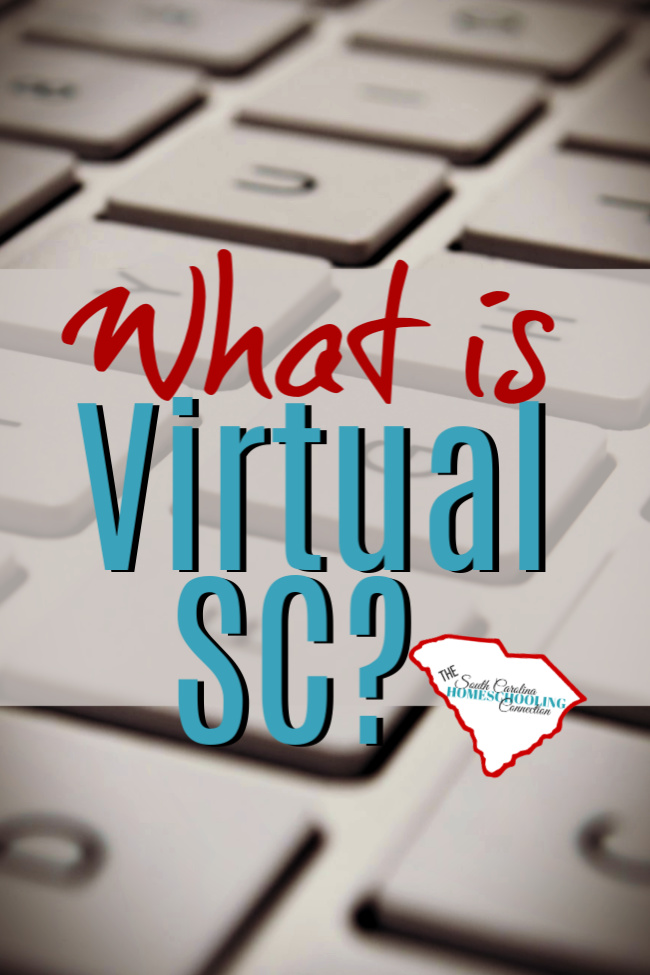 What is Virtual SC?
Virtual SC operates under a separate code of law from other charter schools. It is a SUPPLEMENTAL program, *not* a full-time school. It's paid for by the general assembly, so it's free tuition. (Read the code of law–>Title 59 Chapter 16)
Virtual SC is a supplemental program. It's not a school. You can pick and choose which classes to take. Take just one class or several classes. Many of the courses are accelerated pace so you can earn a full credit in a semester or short semester.
When you register for classes at Virtual SC, you have to tell them where you are enrolled in school. Public and private school students must get permission from their guidance counselor. As a homeschooler, you have to provide proof of registration in an accountability association.
It's a great resource when you need a course credit that you can't access elsewhere, like computer/technology classes or world languages.
Virtual SC is accredited by the SC Department of Ed. The courses meet the diploma standard, including the End of Course Exam policy and the Honors Framework. Teachers are SC certified. Honors and AP courses are also available. That saves you the hassle of jumping thru the approval and verification policies for weighted GPA values.
This is especially beneficial if your student might transfer back to the public school or is considering NCAA eligibility for college sports. In which case the buzzword "accredited" matters.
Virtual SC is FREE. Have I mentioned that it's free to enroll? The price makes it quite an appealing option.
There are specific enrollment dates. You have to meet assignment deadlines. And the grade that is assigned–counts.
Also, consider some of the reasons homeschoolers might NOT want to try Virtual SC:
This would not be a good option for any homeschoolers who are opposed to government school programs.
This would not be a good option for students who have difficulty with the set pace and deadlines.
This is not necessarily a good option if you are already satisfied with your homeschool course of study.
My Personal Opinion
In my experience, Virtual SC is a great option for homeschoolers. They are used to working with us. There is an admissions advisor especially for homeschoolers.
My kids did a couple of courses with Virtual SC while they were in high school.  I am not opposed to public schools or the curriculum, so it worked well for us. But, some of the courses were better than others; some of the teachers were better than others.
All in all, Virtual SC was a good experience and good opportunity for my homeschool High Schoolers.
Have you tried Virtual SC courses?
What's your opinion about it? 
Read more Online Courses for Teens: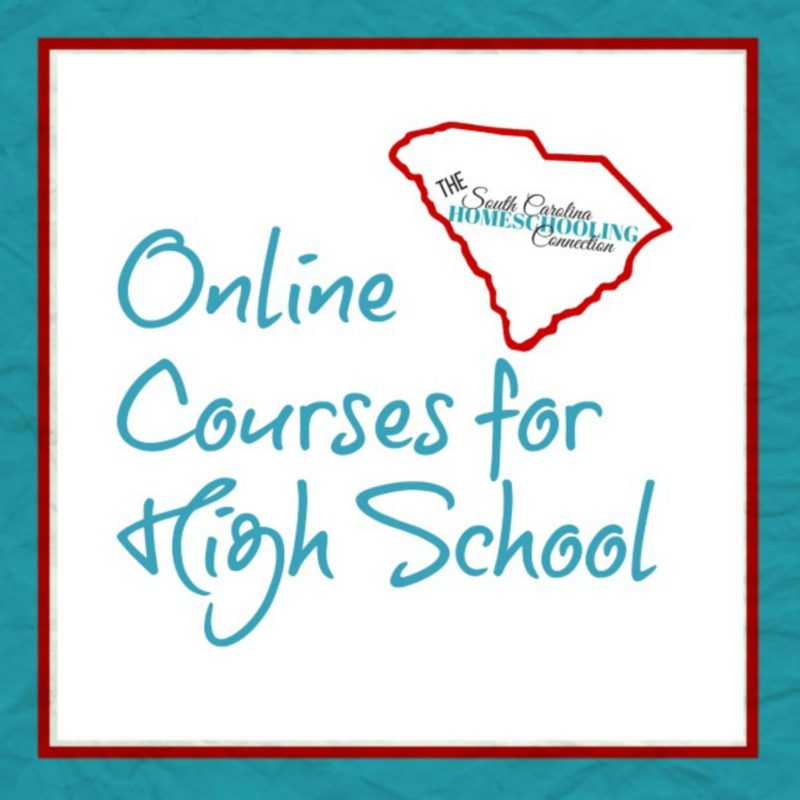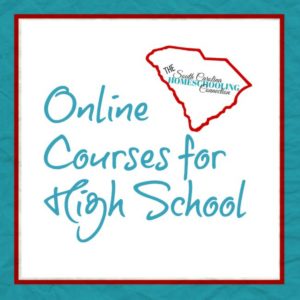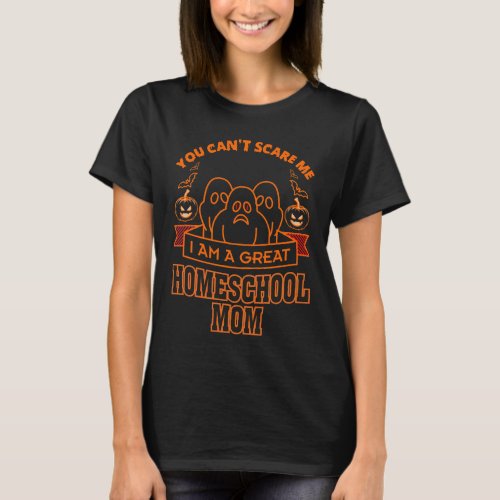 You Can't Scare Me I M A Great Homeschool Mom T-Shirt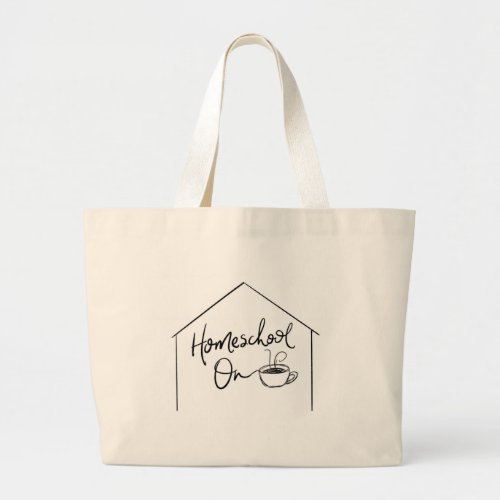 Homeschool On Jumbo Tote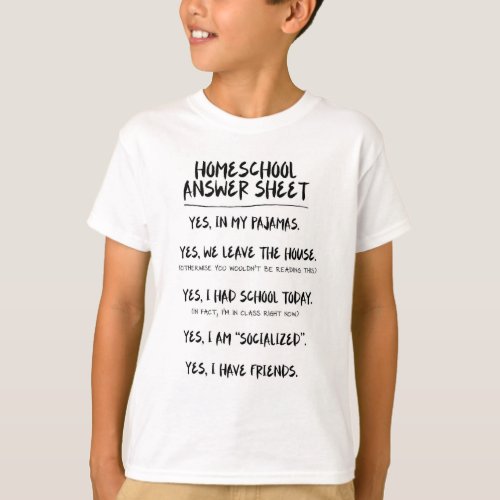 Homeschool Answer Sheet 2 T-Shirt

Ladies' T-shirt Pocket Logo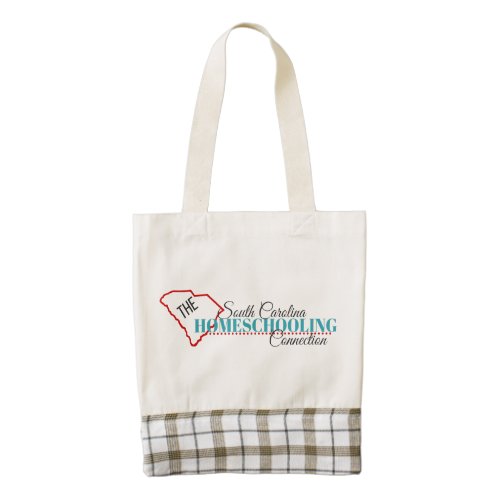 Tote Bag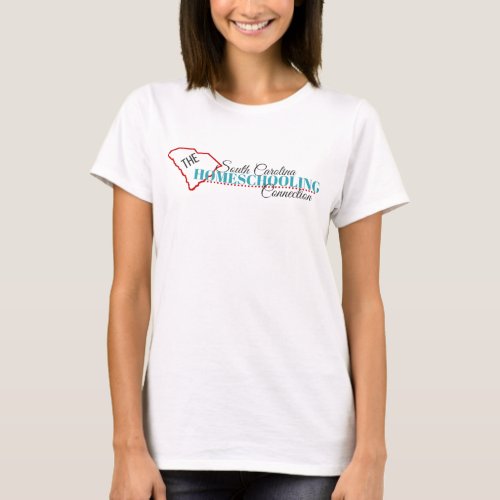 Ladies' T-shirt Logo 1