Academic Advantage is a 3rd Option Accountability group in South Carolina. Here's a look at some of the services they offer. Note: The information provided here is for reference only. The association prices and services may have changed since this post was updated.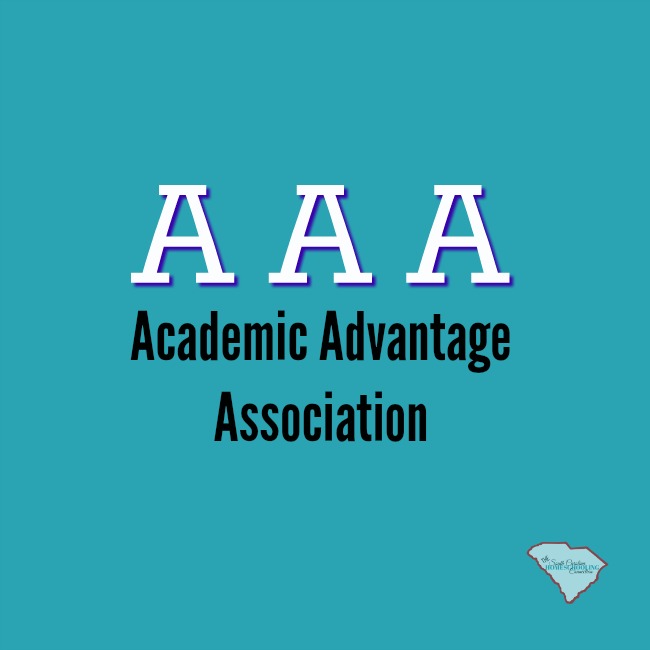 Academic Advantage Association
Service Area: Statewide
Office Location:   557 Hammett Store Rd, Lyman, SC 29365
Mailing Address: PO Box 806, Lyman, SC 29365
Cost:
Basic Package–$50
High School Package–$75
Optional "Plus" Package options
Applications accepted year round
$25 discount for applications between May—August 31.
Member Services: Varies with package deals. Membership card, curriculum consultation, transcript and report card preparation, graduation ceremony, class ranking, Stanford standardized testing and special workshop events.
End of year report deadline: June 15. May 30 for seniors.
Religious Affiliation: none
Established: 2005
Contact: Barbara Lopez or Reese Ruff
Email:  [email protected]
Phone:  864-968-1118
Website: Academic Advantage Association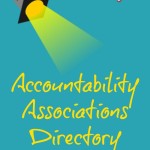 Back to the Associations Directory