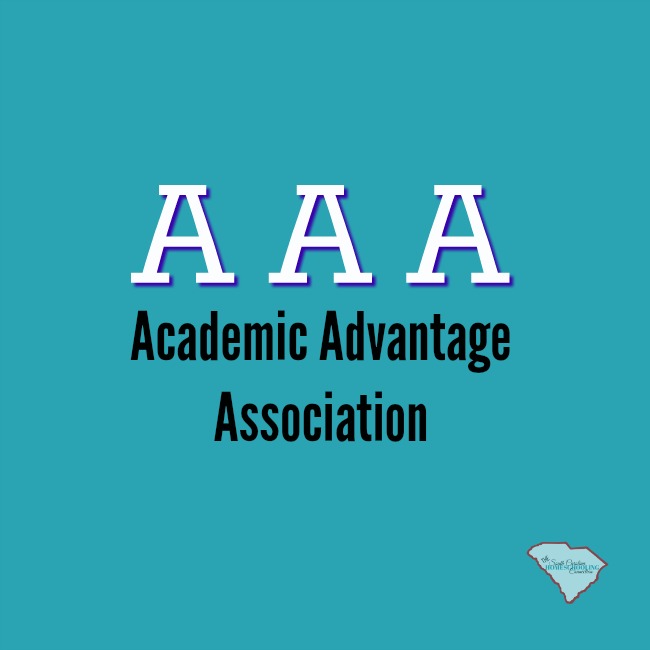 Service Area: Statewide
Office Location:   557 Hammett Store Rd, Lyman, SC 29365
Cost:
Basic Package–$50
High School–$75
Complete –$100
Applications accepted year round
$25 discount for applications between May—August.
Member Services: Varies with package deals. Membership card, curriculum consultation, transcript and report card preparation, graduation ceremony, class ranking, Stanford standardized testing and special workshop events.
End of year report deadline: June 15. May 30 for seniors.
Religious Affiliation: none
Established: 2005
Contact: Barbara Lopez, director or Carol Anne Swett, director's assistant
Email:  aaasc@earthlink.net
Phone:  864-968-1118
Website: Academic Advantage Association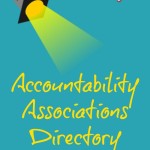 Back to the Associations Directory