Piedmont Home Educators' Association (PHEA) is a 3rd Option Accountability group in South Carolina. Here's a look at some of the services they offer. Note: The information provided here is for reference only. The association prices and services may have changed since this post was updated.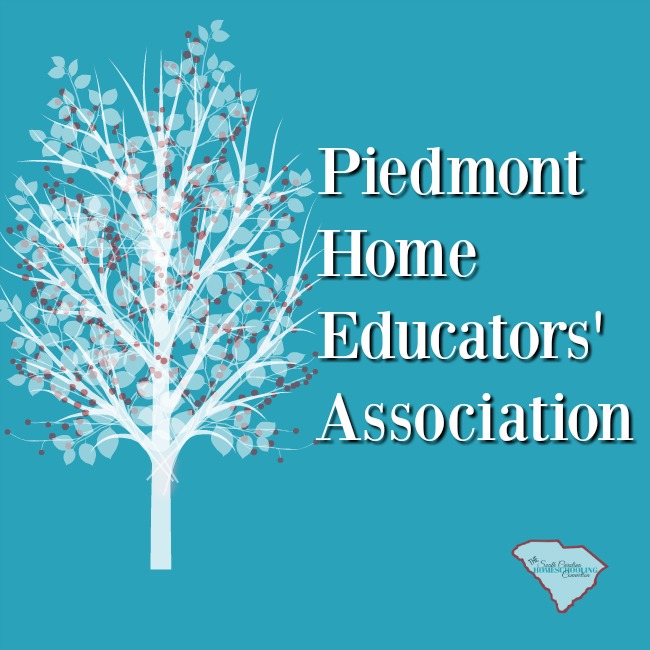 This post was proofread by Grammarly
Piedmont Home Educators' Association
Service Area: Upstate (primarily Greenwood to Rockhill)
Address: 2435 E North St, Suite 1108-370, Greenville, SC 29615
Office hours: By appointment only
Cost:
$60/family before July 31, plus $40/High School Student
Late Registration after August 1: add $20
Applications available year round
Member Services: Membership documents, GPA/transcripts/class ranking. Note: special needs students are not ranked or required to do standardized testing.
Record Keeping Due: July 31 (Seniors due May 31, Juniors due June 30).
SAT/ACT or other standardized test scores required for all High School students.
Religious Affiliation: none

What members are saying about Piedmont Home Educators' Association:
"I truly appreciate being able to contact you through the years for little things and never felt I was a bother or my questions were insignificant." Michelle
"PHEA! Ten years and not the first problem." ~Jennifer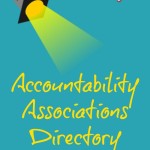 Back to the Associations Directory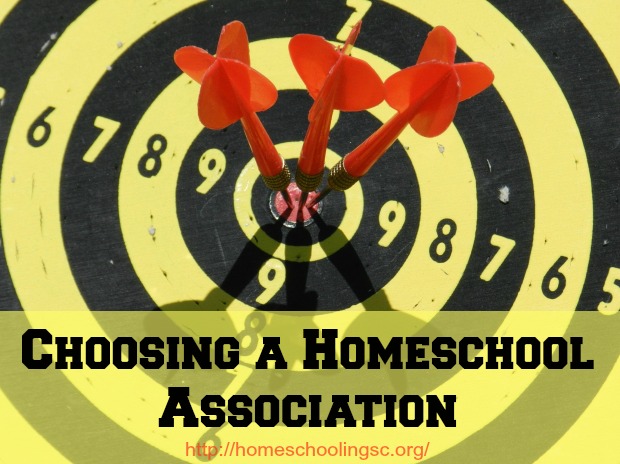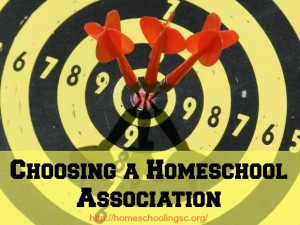 Association Qualities to Consider