Carolina Homeschooler is a 3rd Option Accountability group in South Carolina. Here's a look at some of the services they offer. Note: The information provided here is for reference only. The association prices and services may have changed since this post was updated.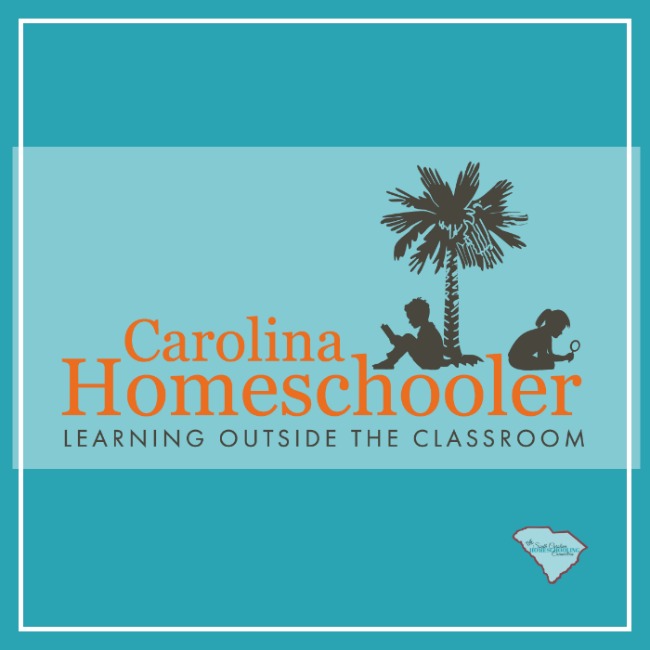 Carolina Homeschooler
Service Area: Statewide
Office location: Virtual organization, email support only (usually answered within 24 hours), based in Lancaster, SC)
Cost:
$75/one student, plus $25/each additional
Early bird discounts offered from January through April each year.
Application deadline: Fall
Member Services: Membership letter, membership card, frequent newsletters, homeschool guidance and support, field trips, park days, events, educational workshops, online classes and book groups, private online community for students and parents, guidance, high school transcript service.
Non-member services:  Field trips as open spaces are available. Worldwide field trips also thru Traveling Homeschoolers.
End of year report deadline: May 31
Religious Affiliation: none
Director contact: Dianna Broughton
Email: [email protected]
Carolina Homeschooler Facebook Fan Page
Website: Carolina Homeschooler LLC 
What members are saying:
"Definitely worth the cost even if you don't go on a lot of the field trips. The ideas of the trips are helpful. Great support! Love the book groups and the community!" ~Lindsay
I switched because I feel this group has better support. I've been on the forums and following the page for a while now. I find that I get answers to my questions very quickly." ~Emily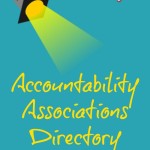 Back to the Associations Directory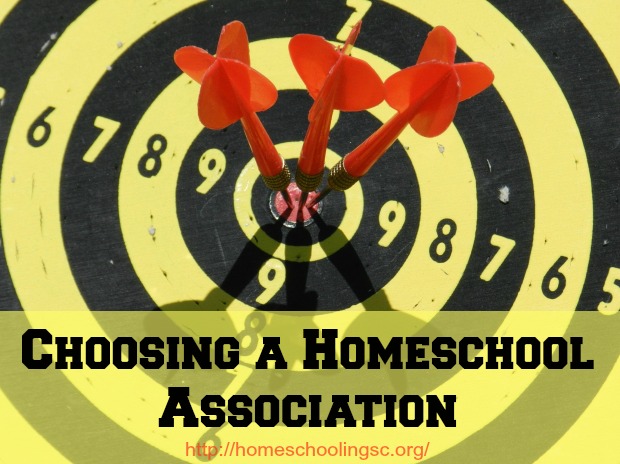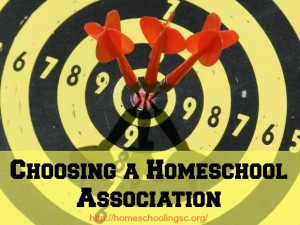 Association Qualities to Consider