Royal Scholars Homeschool Academy is a 3rd Option Accountability group in South Carolina. Here's a look at some of the services they offer. Note: The information provided here is for reference only. The association prices and services may have changed since this post was updated.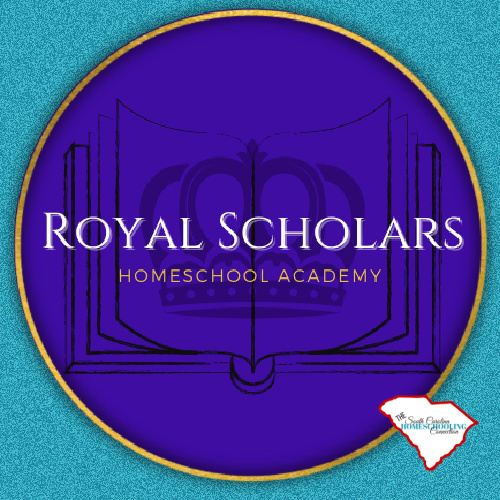 Royal Scholars Homeschool Academy offers a unique educational experience for homeschool Families with an Afro-Centered focus. We offer real-world learning experiences thru community, service to others, and field trips. Inspiring our children to be leaders with energy, poise, and boldness.
Royal Scholars Homeschool Academy
Service Area: Columbia/Midlands and Statewide
Mailing Address:  9500 Windsor Lake Blvd, Columbia, SC 29223
Cost:
$25 per family
 Application available all year
Member Services: Membership certificate, online support group, non-ranking.
Also offers in person co-op classes and field trip activities.
Record Keeping Due: Mid-year and end of year forms due: January 5 and June 5.
Religious Affiliation: inclusive, no statement of faith
Director contact: Kiyana Thomas
Email: [email protected] or [email protected]
Phone: 919-559-5058
Website: Royal Scholars Homeschool Academy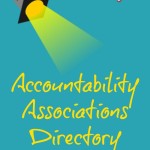 Back to the Associations Directory