REACH the TOP Homeschool Association is a 3rd Option Accountability group in South Carolina. NOTE: The name has changed to SC TOP and is now available statewide. For records requests from RTT, please contact SC TOP.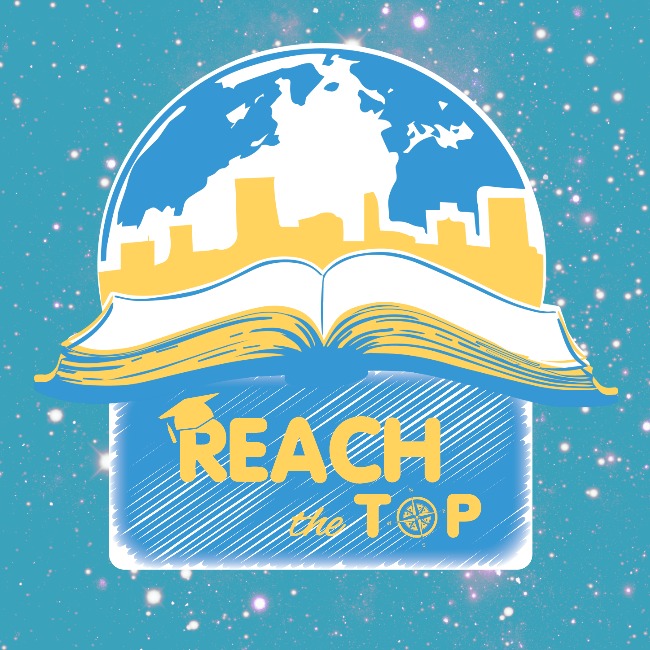 This post was proofread by Grammarly
"REACH the TOP (RTT) is exclusively for members of REACH support group. By keeping RTT under the REACH umbrella, we limit our group geographically and encourage our membership to be local. We don't think we can adequately service homeschoolers from every corner of the state. If we all belong to the same support group, our paths will cross more often so we can become personally acquainted with each RTT member. We are accountability with built-in support!" ~Kim Andrysczyk, director
Service Area: Midlands, Metropolitan Columbia and beyond
Office Location: PO Box 3525, Irmo, SC 29063
Cost:
$15/student, plus REACH support group membership ($16/family)
Plus High school fees: 9th-10th grade–$10/student, 11th-12th grade–$25/student
Early bird registrations/renewals May 1-August 1: $10/student
Applications open year-round.
Member Services: Membership documents, phone/email support, class ranking, graduation celebration, transcript preparation included, workshops, plus socialization opportunities thru REACH support group. Accountability with built-in support.
Record Keeping Due: 180-day checklist due June 15; High school submit grades by June 5th for transcript assistance/ranking.
Religious Affiliation: inclusive, non-religious
Established: 2002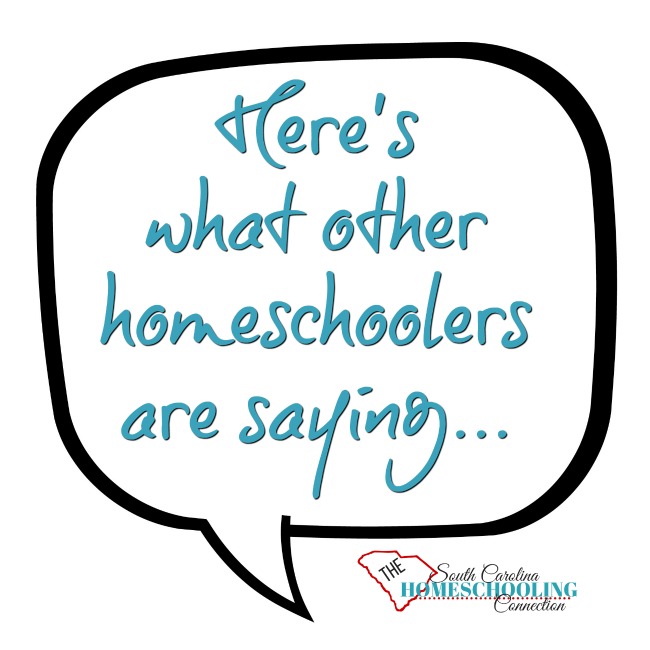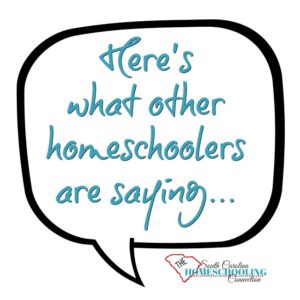 What members are saying about REACH the TOP (RTT):
"We chose RTT because of the combination it offered between support and freedom. We had been members of REACH support group and through those relationships, decided to move our accountability to RTT. We have been very pleased." ~Irene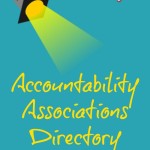 Back to the Associations Directory