Christian Homeschoolers Association of SC (CHASC) is a 3rd Option Accountability group in South Carolina. Here's a look at some of the services they offer. Note: The information provided here is for reference only. The association prices and services may have changed since this post was updated.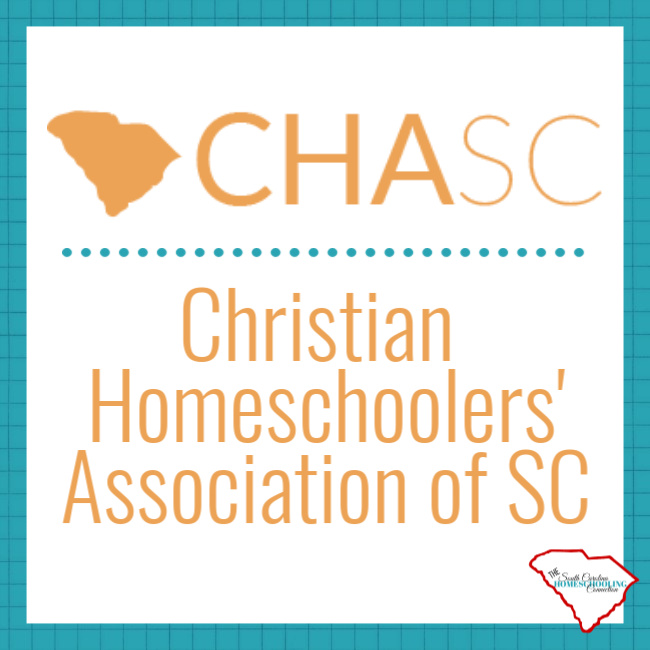 Christian Homeschoolers Association of SC
Service Area: Statewide
Office Location: PO Box 51386, Summerville, SC 29485-1386
Cost:
$30/family. Offers military discount and early registration discount for renewals by May.
Applications accepted year round.
Member services: Membership Letter, newsletter, class ranking.
Optional: SCHEA discount, HSLDA discount, Yahoo support groups.
CHASC is a co-sponsor of the Lowcountry Homeschool Convention
Record Keeping Due: May 31
Religious Affiliation: Christian Association.  No statement of faith or religious information is required of our members.  However, our board members are Christians.
Director contact:  Wendy Graham
Email:  [email protected]
Phone: (843) 376-3209
Fax: (843) 638-8890
Website: Christian Homeschoolers' Association of SC (CHASC)
CHASC Facebook Page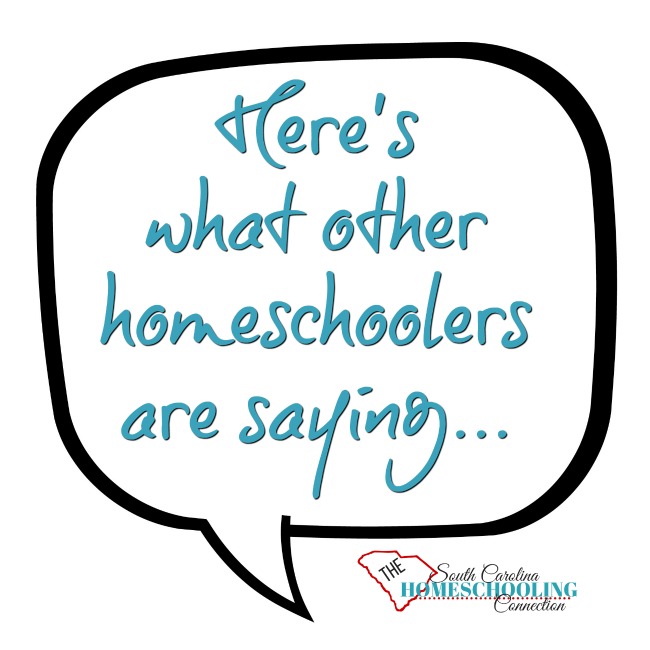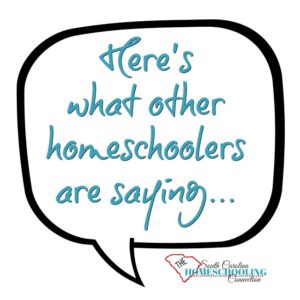 What Members are saying:
"Wendy is wonderful. Every time I've come to her with an issue or question, she faithfully devotes her time to walk me through every option. She always searches out other resources and gives me suggesti

ons for research myself."~Cindy G.

"I've been a long time member with CHASC and they have always been a help and encouragement; giving directions, resources and guidance, always in a timely manner." ~Jan P.