SAFE in HERALD 5 is a 3rd Option Accountability group in South Carolina. Here's a look at some of the services they offer.  Note: The information provided here is for reference only. The association prices and services may have changed since this post was updated.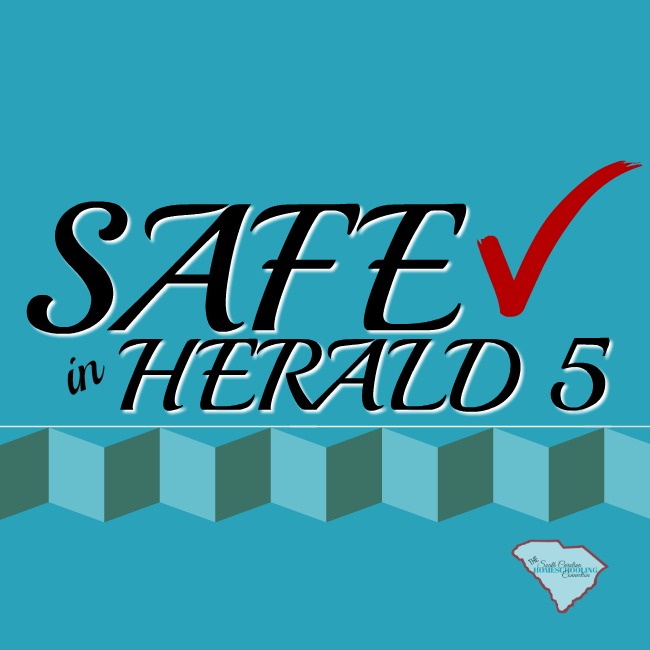 SAFE in HEARALD5
Service Area: Lexington, Richland and surrounding counties
Office Location: P.O. Box 1743, Irmo, SC 29063
Cost:
$5/student
$25/high school family,
plus membership in HEARLD5 Support group & HSLDA (required)
Applications deadline: Sept 1.
Member Services: Membership documents, class ranking, support group. Optional transcript preparation
Record Keeping Due: 90-day form due February 15; 180-day form due July 15th.
Religious Affiliation: Christian, statement of faith optional
Director contact: Leslie Graham
Email:  [email protected]
Phone: not listed
Website: SAFE in HEARLD 5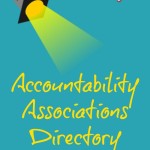 Back to the Associations Directory