The classical method of homeschooling emphasizes the study of the liberal arts and the great books. The goal of education is seeking after of truth, goodness, and beauty. Classical education philosophy transmits the traditional culture of a society to the next generation.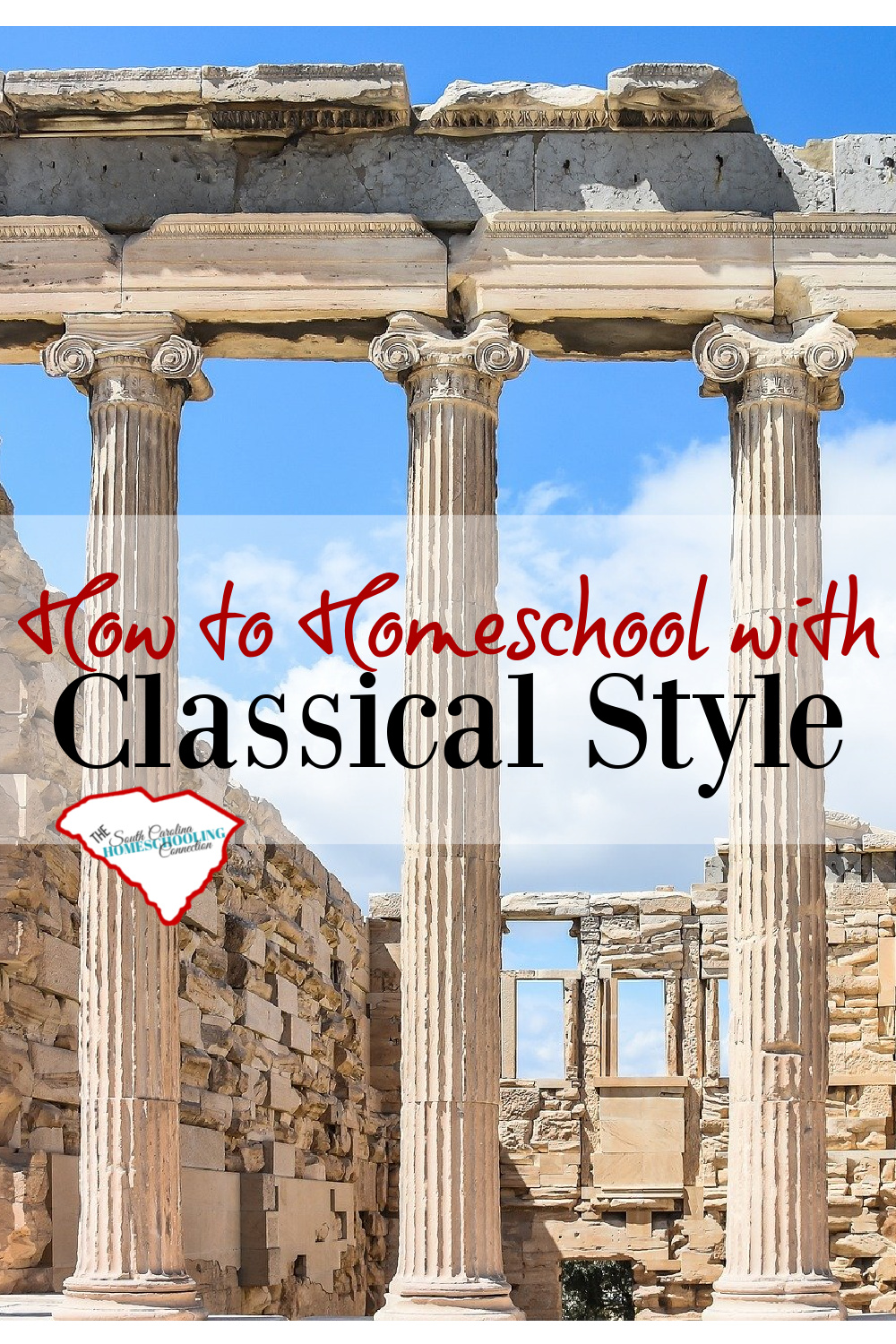 The classical approach teaches students how to learn and how to think with a foundation in the seven liberal arts. The verbal arts of the trivium include grammar, logic and rhetoric. The mathmatical arts of the quadrivium include arithmetic, geometry, music and astronomy. This educational approach also includes the study of Latin and ancient cultures of Greece and Rome.
A Well-Trained Classical Mindset
"The unexamined life is not worth living". ~Socrates
Classical educators believe that the world makes sense and that the sense it makes is knowable. They base their approach to education on discovering that sense. In the process, they discover their our own appreciation for history, literature, classical languages, and so many other aspects of education.
Classical education pursues a goal that goes far beyond preparation for a career or future learning. Classical education is about preparing students to develop "virtue and wisdom". A virtuous person seeks to continue learning throughout his or her life.
Classical education provides a framework for students to become critical thinkers through deep reading, writing and inquiry.
wisdom and vitue character development
focus on skills of communication
develop strong reading, writing, and speaking
to shape the culture for the common good and the glory of God
to reason and craft an eloquent argument aids all areas of life
to seek out truth, goodness, and beauty
to pass on and preserve Western civilization





Roots of Classical Education
"Education is not a subject, and it does not deal in subjects. It is instead the transfer of a way of life." ~G.K. Chesterton
Classical Education traces its roots back to the greatest thinkers of all time: Aristotle, Plato, Archimedes, Galileo, Sir Isaac Newton, Shakespeare, Copernicus, Martin Luther, Leonardo da Vinci and Thomas Jefferson. By studying the greatest minds, we develop great minds.
This approach utilizes the Socratic Method, critical thinking and questioning. Education is a great ongoing conversation to explore topics from many perspectives and to gain deeper understanding.
The classical philosophy is also attributed to Dorothy L. Sayers, a popular author in the 1930's-40's. Her speech in 1947 revived and redefined the classical approach.
Classical Tools
"Is not the great defect of our education today… that although we often succeed in teaching our pupils "subjects," we fail lamentably on the whole in teaching them how to think. They learn everything, except the art of learning." –Dorothy L. Sayers
Classical resources fall into different camps. Classical and Neo-Classical Approach. There is some overlap between them.
Classical emphasizes language studies of Latin. Literature books are selected because they are the best of the best for the age-range.
Classical philosophy focuses on the content of education: The Arts and Sciences.
Arts

Liberal Arts include language and mathematical studies.
Practical Arts include cooking, sewing, keyboarding, anything that can be done with the hand
Fine Arts include singing, acting, painting or dancing; anything that is done for the satifaction

Sciences

Human Sciences (Humanities) include literature, history and philosophy; systemic knowledge that concerns humans
Natural Sciences include biology, zoology and botany, physical science, chemistry, astronomy
Theological sciences include apologetics, ethics, and dogmatics; systemic knowledge of God. (Classical philosophy can be implemented with secular beliefs as well).
Neoclassical emphasizes the historical cultures. Cycles thru history studies in four-year increments: ancient, middle ages, renaissance, modern. Literature studies are chosen to fit those time periods.
Neoclassical philosophy focuses on the methods: Stages of development
The Grammar Stage – Early elementary children think in concrete terms, the focus of learning in these years is on memorization and repetition. This primary education phase teaches how to learn.
The Logic (or Dialectic) Stage – Upper elementary children move from concrete thinking to more analytical reasoning. They want to compare and contrast, ask questions, in order to understand how knowledge interrelates. This secondary phase develops fundamental reasoning and skills.
The Rhetoric Stage – Teens learn to articulate their reasoned opinions and conclusions with public speaking and essays. This tertiary phase prepares the student to pursue an educated profession.
Classical philosophy has lofty goals and specific methods that appeal to many homeschoolers. I have implemented some of these materials, personally. I especially like the cyclical history studies.
Is Classical Education right for you?
Read more about Homeschool Styles: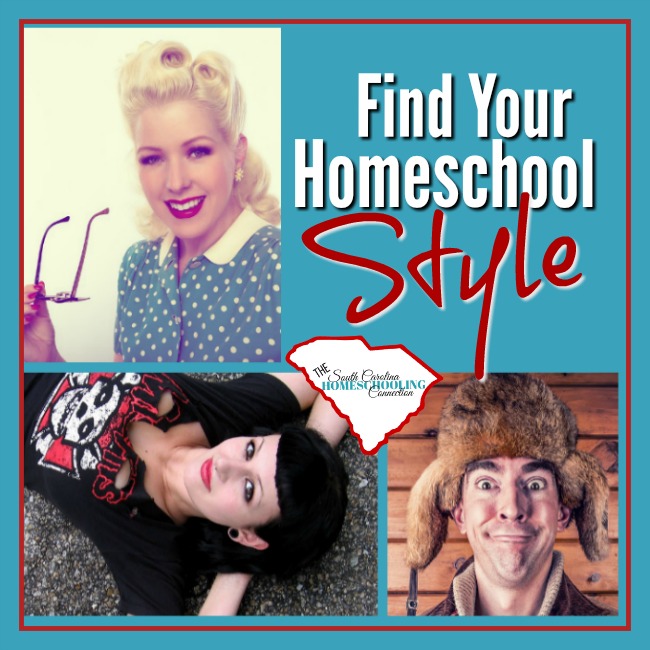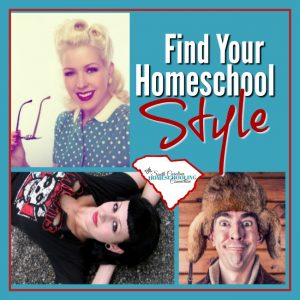 Classical Me, Classical Thee for Homeschoolers: Squander Not Thine Education

The Well-Trained Mind: A Guide to Classical Education at Home

Classical vs. Modern Education: A Vision from C.S. Lewis (Classical Education, Lost Tools of Learning, Liberal Arts, Trivium, Homeschool, Homeschooling, Curriculum, Charlotte Mason)

Classical Education and the Homeschool

The Story of the World: History for the Classical Child: Volume 1: Ancient Times: From the Earliest Nomads to the Last Roman Emperor, Revised Edition

An Introduction to Classical Education (Latin Edition)