Homeschool Hub is a 3rd Option Accountability group in South Carolina, previously called Cornerstone Home Educators. Note: The information provided here is for reference only. The association information is limited since their website is no longer active.
Previous members, need help with your records?
Contact [email protected] or register with another association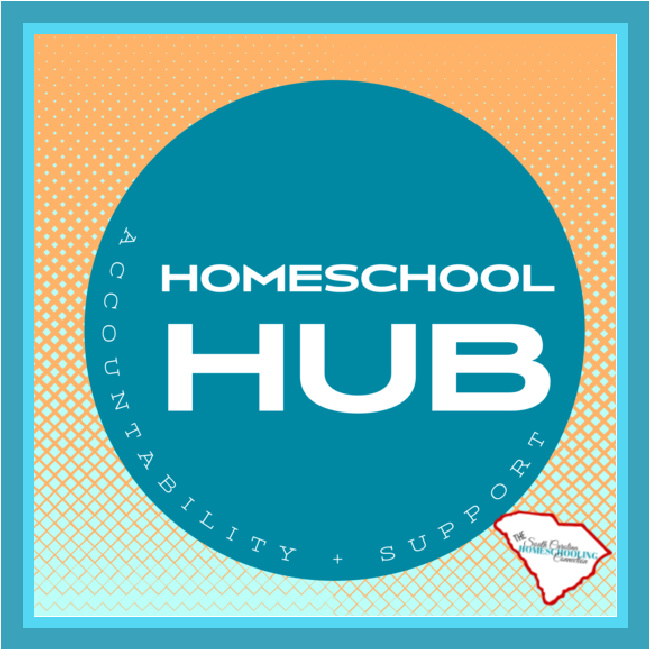 We strive to provide members with many opportunities for family-centered activities and support in an effort to elevate personal homeschooling experiences. We aim to encourage, affirm, and celebrate each family and their unique home school.
Homeschool Hub Association
Service Area: Horry, Marion, Georgetown–and Statewide
Mailing Address: 2469E. Hwy 501, Conway, SC 29526
Cost: $50/family
Application available all year
Member Services: 
Legal accountability with minimal intrusion
Membership letter for your records
Membership card that can be used to obtain discounts at book stores, office supply stores, on field trips, etc. (You can print one out from website and laminate it yourself.)
Letters to DMV, schools and colleges, as required
Resource/Curriculum links and helps
Email chain, forum, classifieds, Facebook page
Secure website ensuring member privacy
Member support available by phone or email
Online Registration and Year-End Compliance Form
Homeschool Hub also offers support for families by providing community, co-ops, performing arts opportunities, field trips, and end-of-year celebrations and ceremonies.
Record Keeping Due: June 30
Religious Affiliation: Christian
Director contact:  Tina Wilson
Email: [email protected]
Phone: 843-443-7774
Website: Homeschool Hub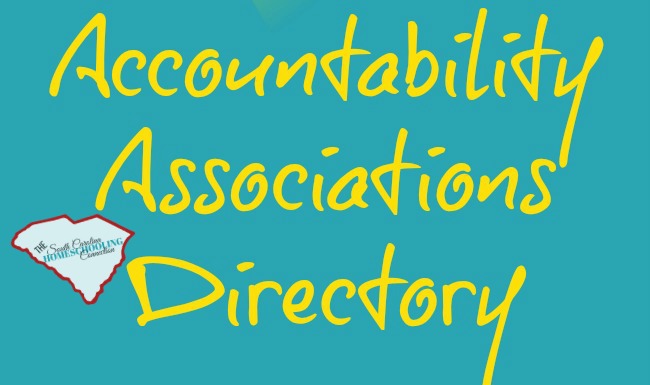 Back to the Associations Directory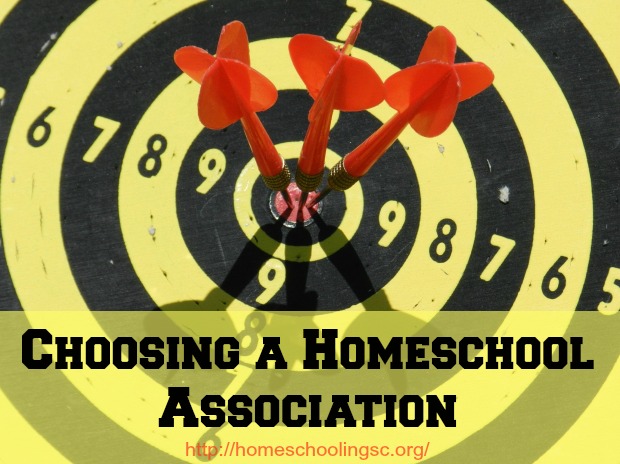 Association Qualities to Consider