Vine and Branches Home Educators is a 3rd Option Accountability group in South Carolina. Here's a look at some of the services they offer. Note: The information provided here is for reference only. The association prices and services may have changed since this post was updated.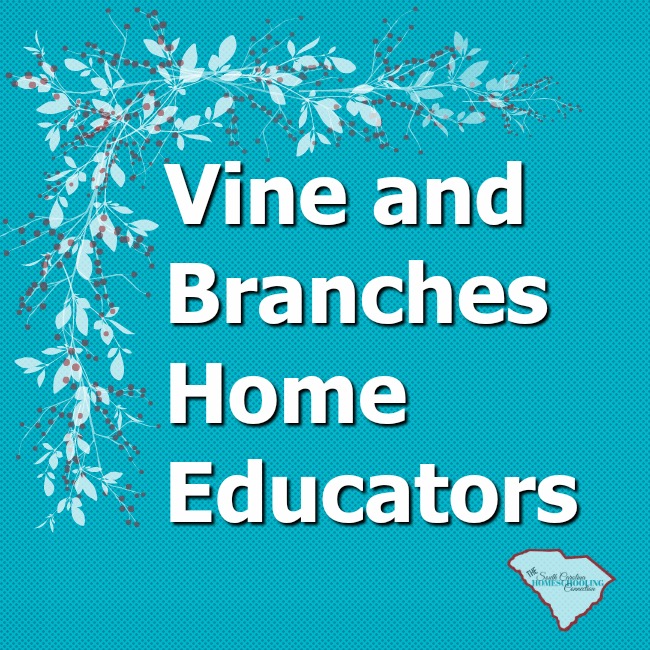 Vine and Branches Home Educators
Remain in me, and I will remain in you.  No branch can bear fruit by itself; it must remain in the vine. Neither can you bear fruit unless you remain in me. I am the vine; you are the branches.  If a man remains in me and I in him he will bear much fruit; apart from me you can do nothing. John 15:4-5
Service Area: Horry and Georgetown Counties
Office Location: Post Office Box 3533, North Myrtle Beach, SC 29582
Cost:
Family membership fees: $90 for the first year, $75 thereafter
Application available all year
Member Services: Membership documents, high school transcript preparation, phone/email curriculum counseling, workshops. Optional: academic and enrichment co-ops, book clubs for boys and girls, First Lego League, field trips and much more.
Record Keeping Due: not stated
Religious Affiliation: Christian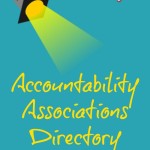 Back to the Associations Directory