Cornerstone Home Educators Association is a 3rd Option Accountability group in South Carolina. Here's a look at some of the services they offer. Note: The information provided here is for reference only. The association prices and services may have changed since this post was updated.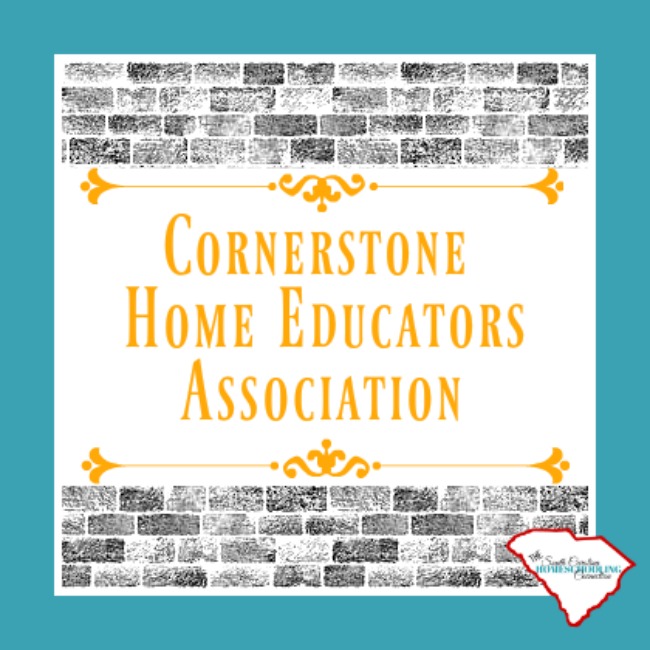 This post was proofread by Grammarly
Cornerstone Home Educators Association (CHEA)

"We are founded upon a decidedly Christian worldview, but are open to anyone wishing to better their child's future with home education. It is our sincere prayer that each child member of CHEA will grow to be Biblically grounded, academically equipped, and globally prepared. We believe that homeschoolers should support homeschoolers regardless of styles, curricula, finances, religious beliefs, strengths or weaknesses." ~Cornerstone Home Educators
Service Area: Statewide (focused on Horry, Marion, and Georgetown counties)
Address:P.O. Box 206, Loris, SC 29569
Cost:  $45 per family, Applications accepted year round
Member Services: Membership documentation, Member Cards, email chain, phone/email consultation support, plus socialization/support group activities. Optional: Sealed transcript, GPA and ranking
End of year report deadline: not stated
Religious Affiliation: Based on Christian values and faith; Welcomes everyone with the goal of bettering our children's future.
Director contact: Chrissy Walser
Phone: not listed
Email: cornerstonehomeeducators@aol.com
Website: Cornerstone Home Educators Association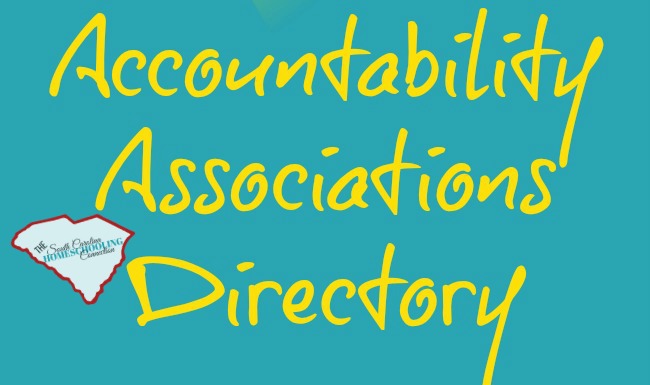 Back to the Associations Directory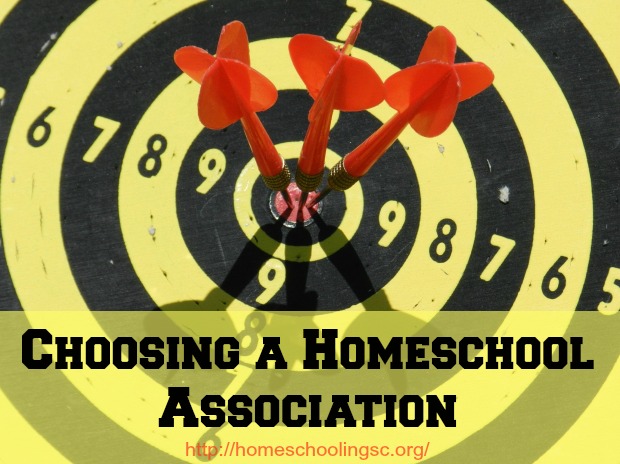 Association Qualities to Consider