Hometown Homeschool Association (HHASC) is a 3rd Option Accountability group in South Carolina. Here's a look at some of the services they offer. Note: The information provided here is for reference only. The association prices and services may have changed since this post was updated.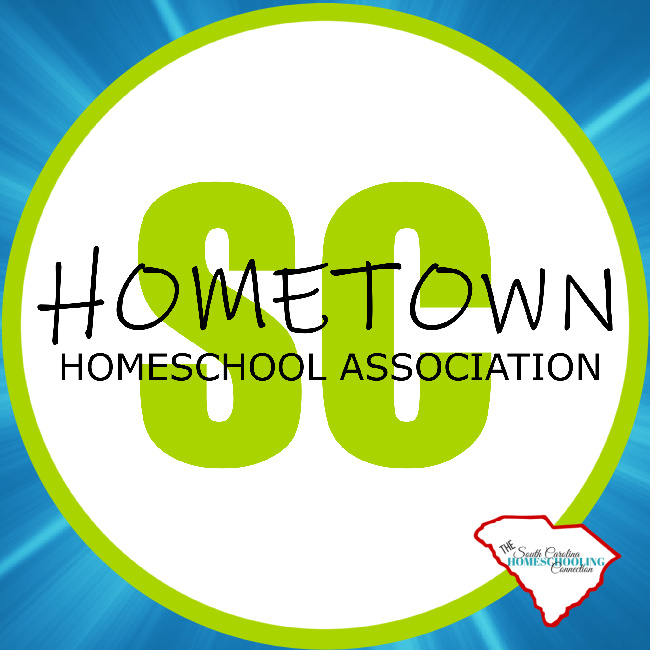 Hometown Homeschool Association of SC
"I am here for advice and encouragement. I support all learning styles including traditional styles as well as unschooling."
~Michelle Palczewski, director
Service Area: Statewide
Mailing Address: P.O. Box 673, Ridgeville, SC 29472
Cost: $30 family
Applications accepted thru February 1st
Member Services: Digital acceptance letter, digital membership cards, digital unofficial report card template, digital planner pages, access to a private Facebook group for association members only, support via email, phone, text, and Facebook messenger
Also offers report cards, transcripts, and diplomas (for an additional fee)
Record Keeping Due: July 31
Religious Affiliation: Secular
Director contact: Michelle Palczewski
Email: [email protected]
Phone: N/A
Website: Hometown Homeschool Association of SC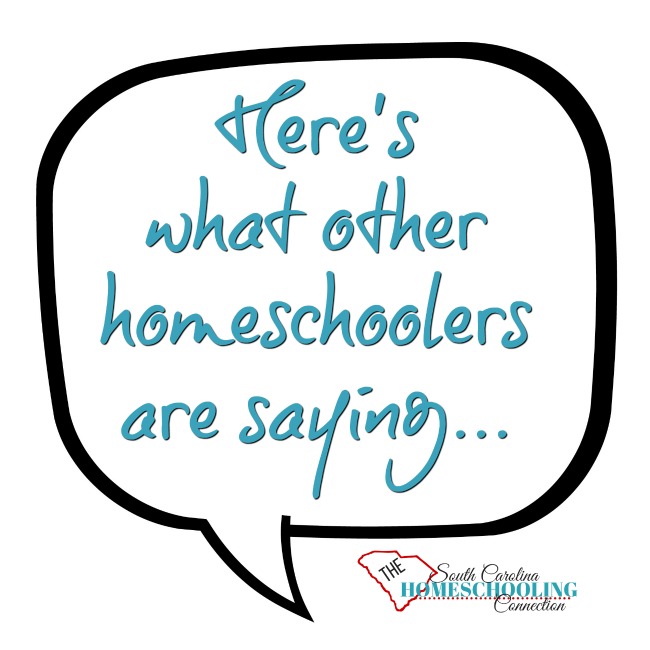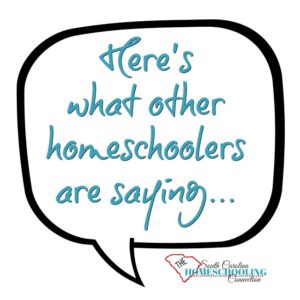 What members are saying about Hometown Homeschool Association:
"This is our first year and I love all the things Michelle posts about getting discounts, field trips and has been super helpful with questions."
-Rachel P.
"Hometown Homeschool Association of South Carolina is great. Hands off, but incredibly informative and helpful when you need it."
-Julie M.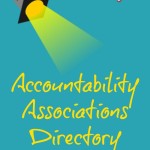 Back to the Associations Directory