Oconee County Third Option Group is a 3rd Option Accountability group in South Carolina. OCTOG is now closed–membership and records assistance is now available at Encompass Homeschool Association.
Note: The information provided here is for reference only. The association prices and services may have changed since this post was updated.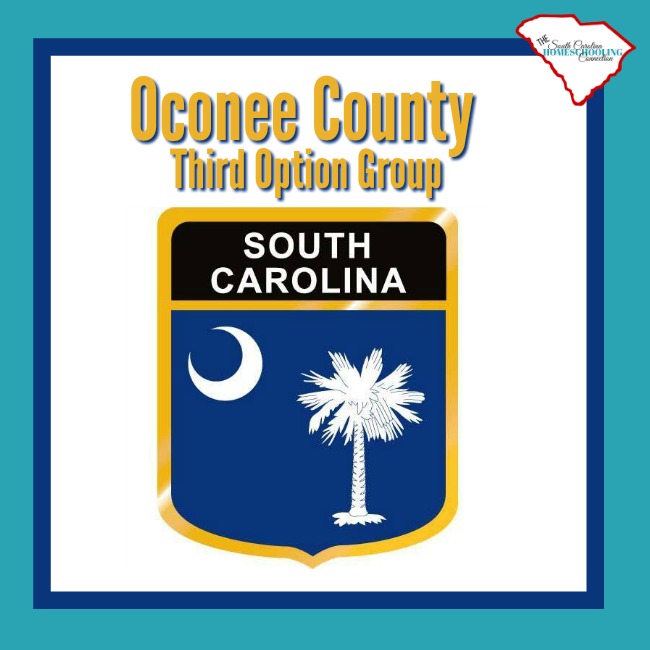 This post contains affiliate links. Any purchases thru the links will pay me a small commission.
This post was proofread by Grammarly
Oconee County Third Opiton
"Our goal at Oconee County Third Option Group is to encourage as much autonomy as the law allows for families so we focus on the specific requirements of the law and do not place additional restrictions or requirements on our members."
~Melissa Bone, Director
Service Area: Oconee County Only
Office Location: West Union, SC
Cost:
$25/family
Email to request application in August
Member Services: Membership letter, records inspection (required)
Record Keeping Due: 2nd Monday in January, 2nd Monday in June. Director meets with members once a year to personally view the documentation required by the state.
Religious Affiliation: none
Established: 2011
Director contact: Melissa Bone
Email: 

[email protected]


Phone: (864) 784-4106
Website: Oconee County Third Option Group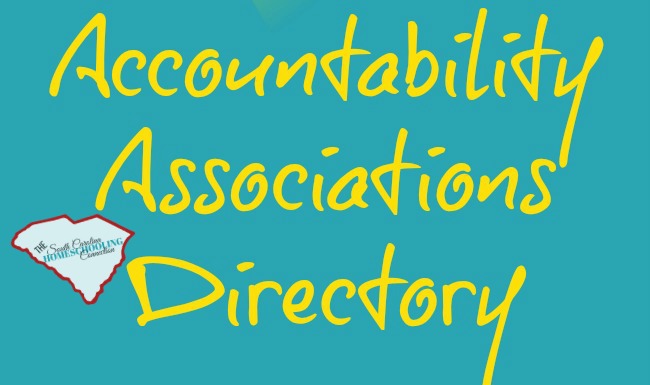 Back to the Associations Directory