Encompass Homeschool is a 3rd Option Accountability group in South Carolina. Previously, called Oconee County Third Option Group. Encompass is now accepting members statewide. Here's a look at some of the services they offer. Note: The information provided here is for reference only. The association prices and services may have changed since this post was updated.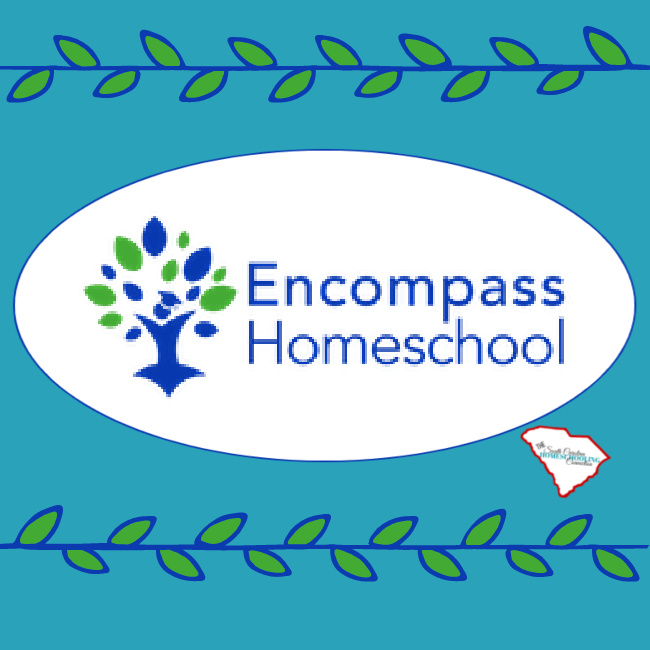 You do the teaching…we provide the support and accountability. Individualized attention when you need it with a hands off approach when you're ready.
Encompass Homeschool
Service Area: Oconee County–and Statewide
Mailing Address:  PO Box 22, Mountain Rest, SC 29664
Cost:
$40 per family
 Application available all year
Member Services: Membership certificate, online support group, preferred records checkoff methods. Non-ranking.
Also offers in person meet ups and field trip activities.
Record Keeping Due: Mid-year and end of year records check, January 10 and June 10.
Choices for records review: In-person/virtual meeting, Submit photos or Submit online form
Religious Affiliation: inclusive, no statement of faith
Director contact: Christie Cochran
Email: [email protected]
Phone: 864.571.0297
Website: Encompass Homeschool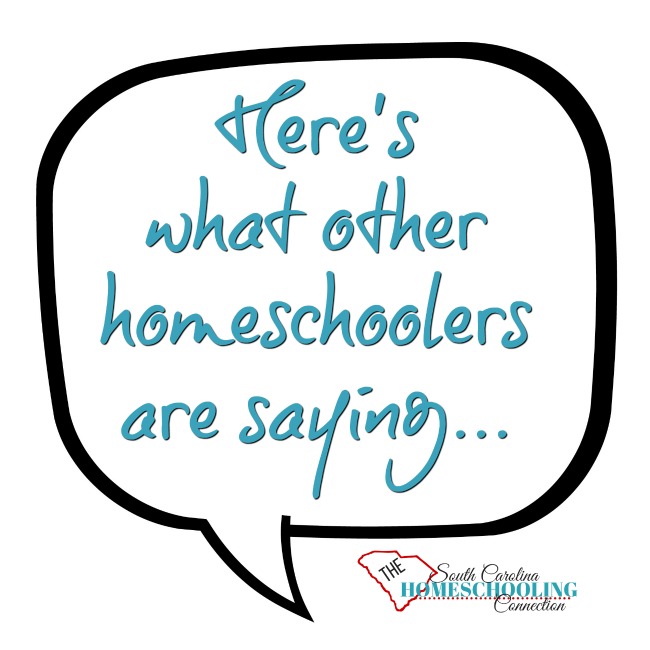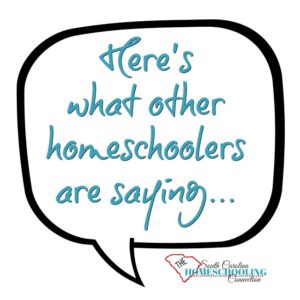 What Members are saying about Encompass Homeschool:
"Christie truly has the gift of encouragement. She sincerely wants those around her to succeed, and supports them in any way possible." Larissa Y.
"Christie is an excellent communicator, facilitator, and planner. If you are attempting to accomplish anything, you want her on your team!" Sara J.
"Christie welcomes everyone and makes sure that they feel comfortable and have the resources to succeed. She is an asset to any team!" Anna Marie I.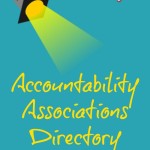 Back to the Associations Directory