Got 3rd Option (G3O) is a 3rd Option Accountability group in South Carolina. Here's a look at some of the services they offer. Note: The information provided here is for reference only. The association prices and services may have changed since this post was updated.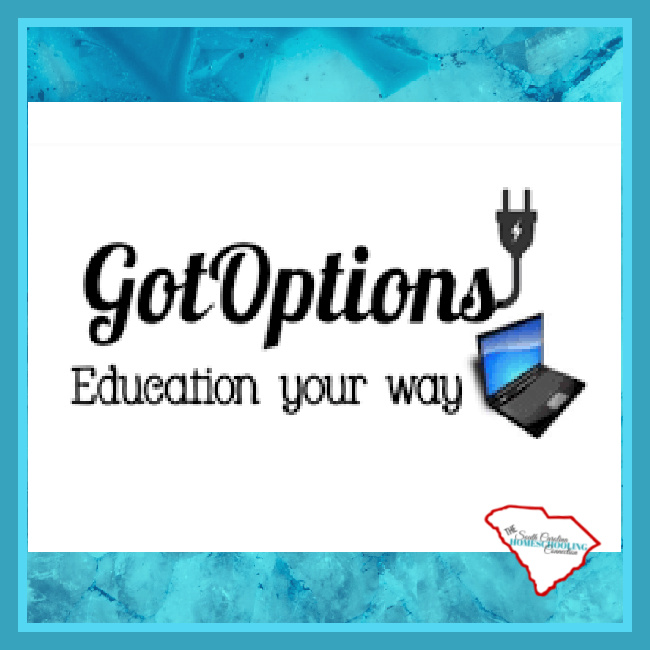 Our goal at GotOptions is to keep tuition competitive and reasonable, yet still provide our students with the best that is available: the best teachers, the best tools, the best environment to be successful. We will always guide and support families and students in their journey to find the best option for their educational needs! We strive to be the best at communication with and support for our members. We will always work hard for you and your family!
Got 3rd Option (G3O) Accountability
Service Area: Horry, Marion, Georgetown–and Statewide
Mailing Address: PO Box 533, Aynor, SC 29511
Cost:
$30 per child ($35 after Oct 1)
$45 per family ($50 after Oct 1)
Application open thru January 1.
Member Services: Emailed acceptance letter, emailed membership cards, homeschooling certificate, G3O Handbook with pages of resources, monthly newsletter, phone/text/email support, member-only field trips calendar (planned around the area where the majority of members live). Facebook Parent's Support Group and Class Dojo Account for every student. Access to GO Learning Center in Aynor upon appointment (additional fee to cover supplies).
Also offers discounted socialization/support group activities including dances/proms, sports, discounted field trips, and FREE monthly socials.
Record Keeping Due: June 30
Religious Affiliation: inclusive, no statement of faith
Director contact: Monica McCoy
Email: [email protected]
Phone: 843-358-0179
Website: Got Options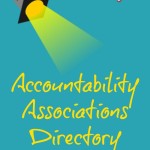 Back to the Associations Directory