Upcountry Homeschool Association (UHA) is a 3rd Option Accountability group in South Carolina. Here's a look at some of the services they offer. Note: The information provided here is for reference only. The association prices and services may have changed since this post was updated.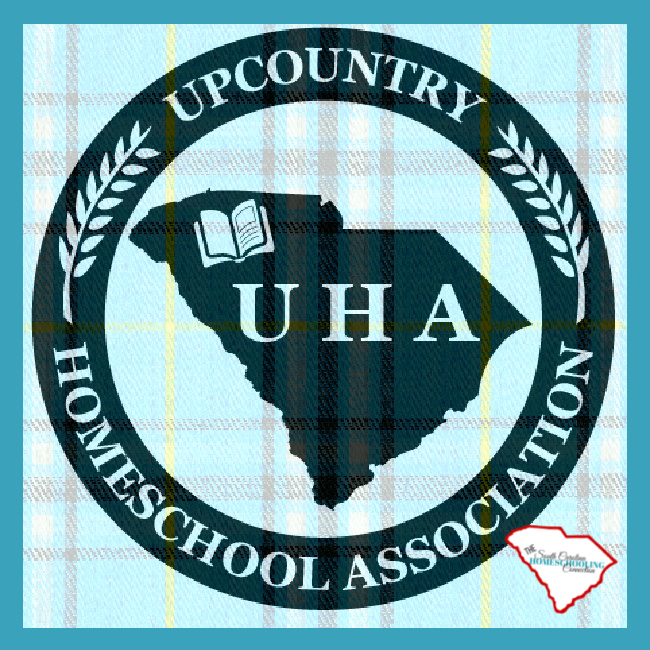 "Our mission is simple, wanting families to enjoy the freedom to educate their children as is allowed in the law, without unnecessary oversight. ." ~Lori Wyatt, director
Upcountry Homeschool Association
Service Area: Upcountry–and Statewide
Mailing Address: PO Box 2364, Spartanburg, SC 29304
Cost:
$20 per family
+$10/High School up to 11th grade; + $15/graduating Senior
Application available all year
Member Services: Mailed membership packet includes: Membership Certificate, Welcome Letter and Membership Card. Transcript assistance/preparation for high school. Does not rank. Recommends HSLDA membership (offers discount code).
Optional: Honor Society and Graduation Ceremony.
Record Keeping Due: June 30
Religious Affiliation: inclusive, no statement of faith
Director contact: Lori Wyatt
Email: [email protected]
Phone: Prefers email inquiries
Website: Upcountry Homeschool Association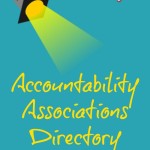 Back to the Associations Directory