The South Carolina Homeschool Accountability Association is a 3rd Option Accountability group in South Carolina. Here's a look at some of the services they offer. Note: The information provided here is for reference only. The association prices and services may have changed since this post was updated.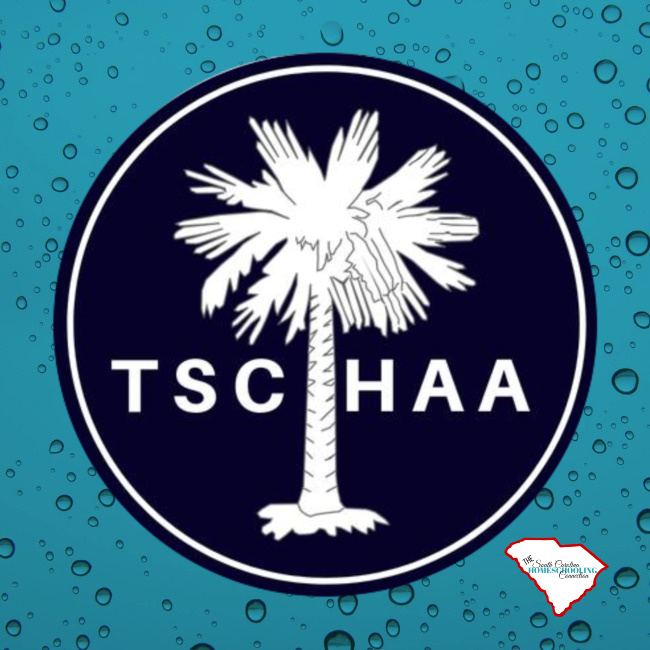 The SC Homeschool Accountability Association
My goal as director of The SC Homeschool Accountability Association (TSCHAA) is to provide outstanding service and support to all members. Please let me know if I can assist you in any way. ~Lara Caldwell, director
This post was proofread by Grammarly
Service Area: Statewide
Mailing Address: PO Box 463, Gray Court, SC 29645
Cost:
Registration $30/family
Early bird and renewal discount rates
Application available all year
Member Services: Planning/record keeping sheets, a monthly newsletter, phone/email support, emailed membership card and an online support group are included in TSCHAA's membership. Two members only support groups on Facebook: Groupwide members and EWOKs (Educating Wonderfully Original Kids). Plus, a non-FB platform as well.
Optional: Transcript service, High school diplomas, Report cards – any grade level. Homeschool Planner, Get published in Homeschool Magazine, TSCHAA Homeschool Gear
Record Keeping Due: July 31
Religious Affiliation: none
Director contact: Lara T Caldwell
Email: [email protected]
Phone: Call or Text 864-939-8341, Monday – Friday 1:30 – 4:30 pm 
Website: The S.C. Homeschool Accountability Association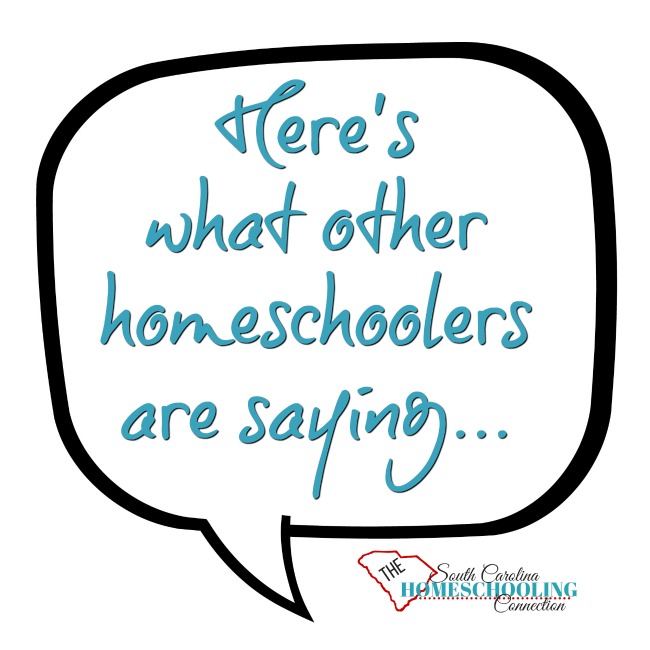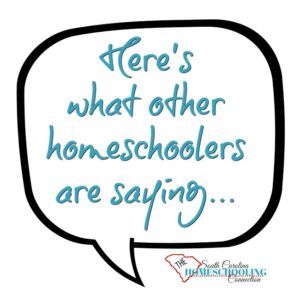 What members are saying about The SC Homeschool Accountability Association:
"This is our 4Th year with TSCHAA & I really appreciate the freedom & accountability!" ~Lashonda
"Excellent communication. Reasonably low cost. Appreciate the freedom and accountability." ~Jaime
"Have been a part of this association for several years. Fantastic support. The best association for 3rd option homeschoolers in SC at a terrific price." ~Christina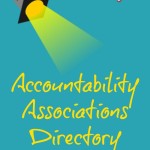 Back to the Associations Directory