HOPE Accountability Association is a 3rd Option Accountability group in South Carolina. Here's a look at some of the services they offer. Note: The information provided here is for reference only. The association prices and services may have changed since this post was updated.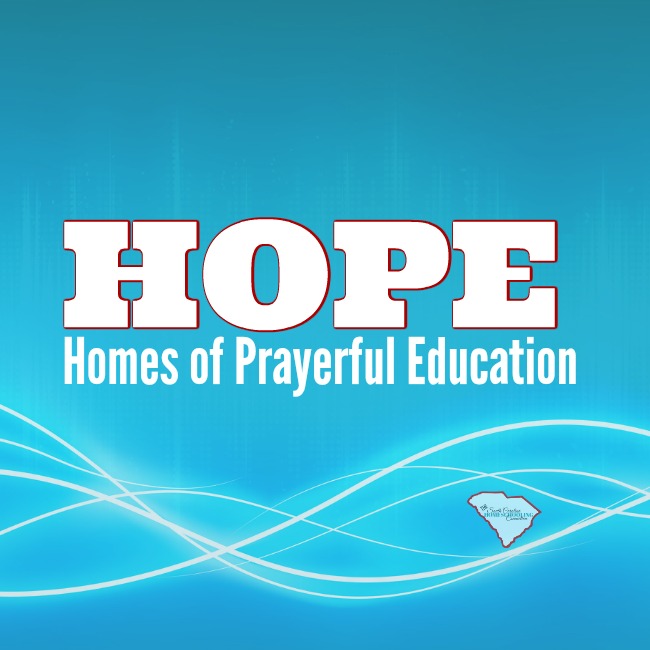 HOPE Accountability Association
Service Area: Anderson County and Statewide
HOPE is a legal 3rd option group, no longer requires membership in CHOICE support group. 
Office Location: P.O. Box 377, Anderson, SC 29622
Cost:
$35/family for Elementary; $70/family for 7th grade and up
Applications accepted year round
Member Services: Membership documents, curriculum counseling, class ranking, transcript preparation, record-keeping assistance, "How-to" Seminars, Honors validation, personal attention and in-person counseling. Optional: SCHEA discount, HSLDA discount
Record Keeping Due: January 15 and June 15; Standardized testing is recommended but not required.
Religious Affiliation: Christian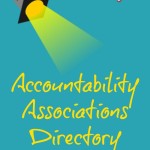 Back to the Associations Directory