Enlightened SC is a 3rd Option Accountability group in South Carolina. Here's a look at some of the services they offer. Note: The information provided here is for reference only. The association prices and services may have changed since this post was updated. 
***I have moved this association's listing to the inactive list for the 2020-2021 school year. Although their website is still functional, the association has not verified their annual standards assurance forms with the Department of Ed and is not responding to my personal inquiries to them.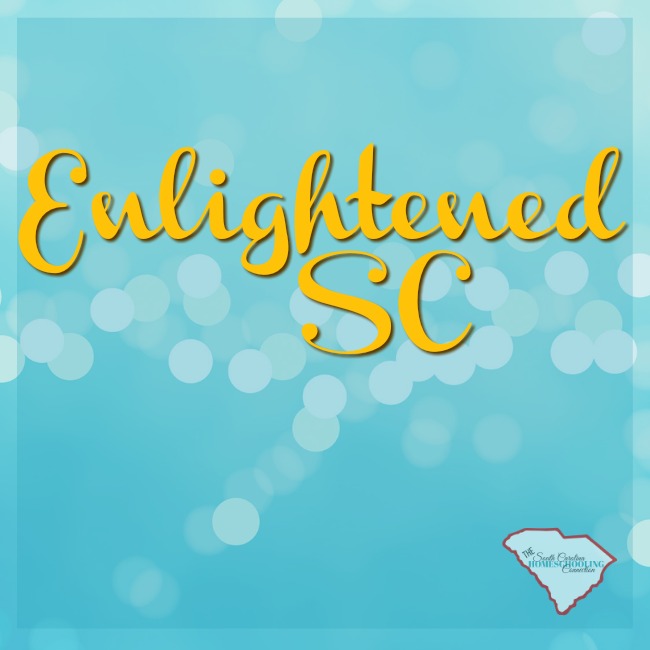 "Our Mission is always about you. Simply put, our mission is devoted to you–making the most of your homeschooling experience and helping you and your family achieve your goals."
~Enlightened SC
Enlightened SC
Service Area: Statewide
Office Location: 2153 E Main St., C14 PB#336 Duncan, SC 29334
Cost: $60
Applications accepted year round.
Member Services: Members Identification for teachers and students, transcript preparation for all grade levels, High School class ranking, graduation ceremony.
Record Keeping Due: June 1, 2016 (12th and 11th grades)
June 15, 2016 (10th and 9th grades)
June 30, 2016 (8th – K grades)
Religious Affiliation: none
15 years experience
Director contact: Kristen Blackwell
Email: admin@enlightenedsc.com
Phone:  864-237-5783
Facebook Page: Enlightened SC 
Website: Enlightened SC
**If you are unable to reach Enlightened for assistance in formatting or sending an "official" copy somewhere, SC Connection has transcript assistance available here.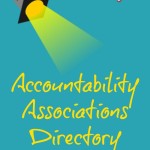 Back to the Associations Directory