At Home in the Lowcountry is a 3rd Option Accountability group in South Carolina. Here's a look at some of the services they offer. Note: The information provided here is for reference only. The association prices and services may have changed since this post was updated.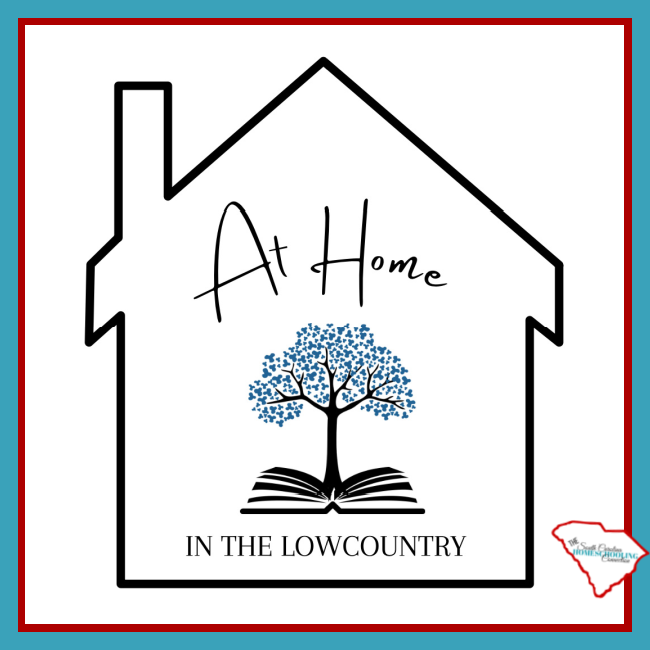 At Home In the Lowcountry
Our purpose is to provide accountability and support for homeschool families without regard to method of homeschooling or religious affiliation.
Service Area: Statewide
Office Location: 143 Wilton Street, Goose Creek, SC 29445
Cost: $30 per family, Applications accepted year round
Member Services: Membership documentation, Member Cards, "Starting to Homeschool" workshops. Unlimited phone and email support, class ranking, graduation ceremony and diploma.
Optional: Transcript preparation, Teaching Coach for parents who need help with homeschooling middle school or high school students.
Non-member services: Oak and Sparrow Learning Lab for educational enrichment and socialization for local homeschoolers.
End of year report deadline: May 30th  for Juniors and Seniors; all members submit course grades and attendance by July 31st.
Religious Affiliation: Inclusive homeschool association. We accept members from Unschoolers to traditional homeschoolers.
Established: 2007
Director contact: Hazel Douthit
Phone:  843-640-9246
Email: [email protected]
Facebook Page: At Home in the Lowcountry
Website: At Home in the Lowcountry Home School Association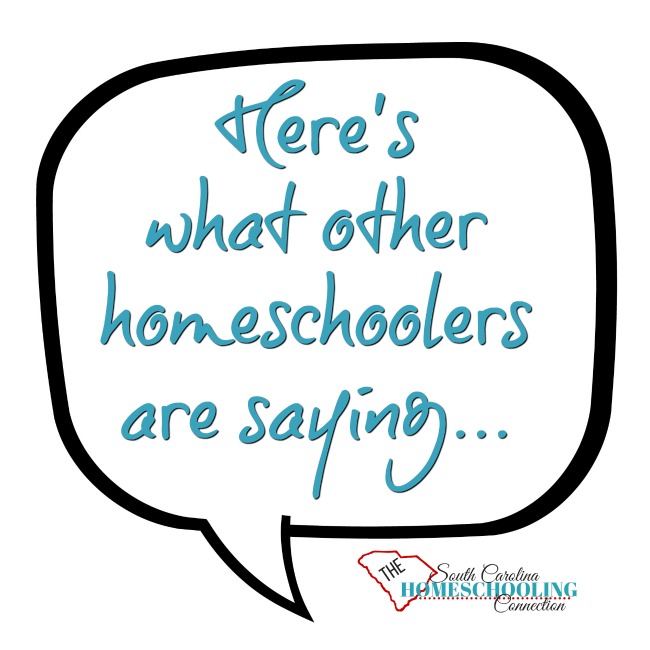 What members are saying:
"This is our 3rd year of homeschooling and have used At Home in the Lowcountry each year. We have been pleased with them!" ~Sarah
"I cannot begin to tell you how much your teaching coach program has meant to our family. Since our children play tennis and must travel they have been able to take their school work with them wherever they are playing. Thank you so much for helping us graduate both of them!" ~Natalie
"You gave me the opportunity to give my kids, a stress free learning environment, where I was able to meet their learning needs. I will be forever grateful to you and the home school association. These have been the best years of my life, and memories I will always cherish." ~Leola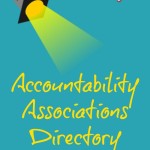 Back to the Associations Directory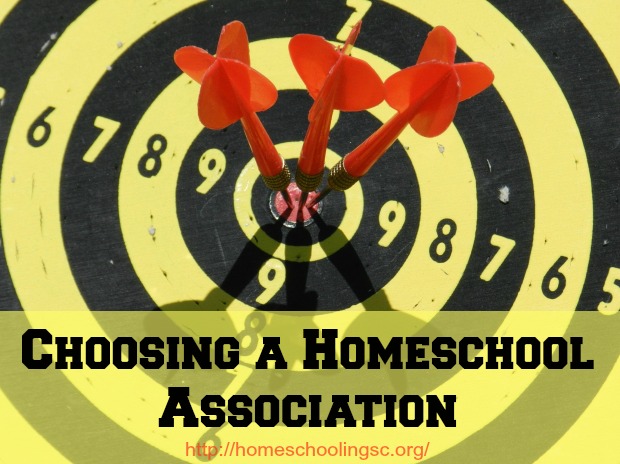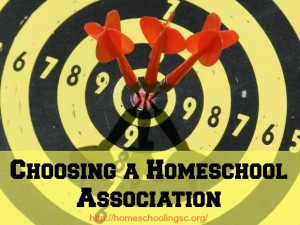 Association Qualities to Consider