HEART Homeschool Association is a 3rd Option Accountability group in South Carolina. Here's a look at some of the services they offer. Note: The information provided here is for reference only. The association prices and services may have changed since this post was updated.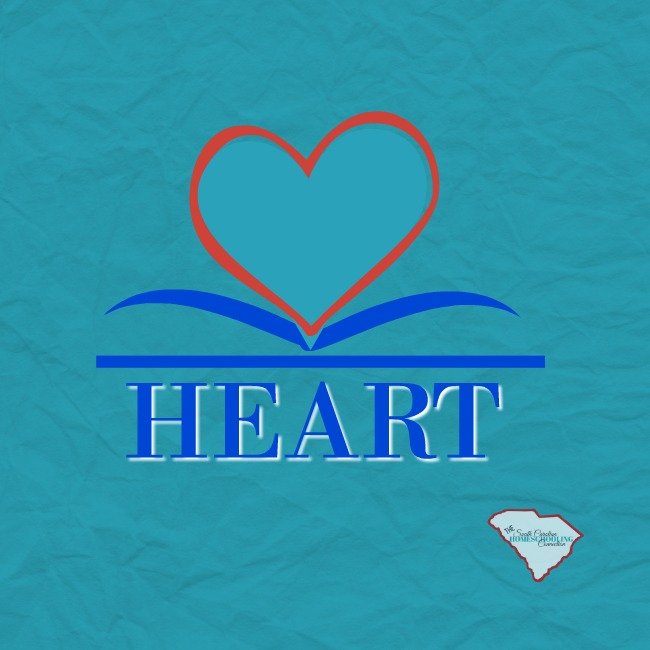 Heart Homeschool Association
"Heart serves families throughout the state of South Carolina, and though our Board has a Christian worldview, a statement of faith is not required to join Heart. We believe that each child is specially created to God's glory with individual gifts and talents: whether your child is preparing for the workforce, has special learning needs, attends a technical college, or a four-year university or college. Heart supports families teaching students using the methods best for them while meeting SC homeschool law."
~Heart Website
Service Area:  Upstate Region
Office Location: P.O. Box 2591, Anderson SC 29622
Cost:
Family Registration Fee of $70
Early registration by August 1, $45
High school students additional $20/each.
*A course of study plan included in the application.
Applications open year round.
Member Services: Membership documents, required records review, high school planning, monthly help/support meetings held in the Anderson area, class ranking, transcript preparation
Record Keeping Due:
New members will attend an in-person records check in January and May.
Returning members will attend an in-person annual record check in January and submit the End of Year Accountability form by May 31
Encourages testing every 2-3 years
Religious Affiliation: None
Established: 1998
Director contact: Carol Brownwell
Email:  [email protected]
Phone: 864-648-9865   
Website: Heart Homeschool Group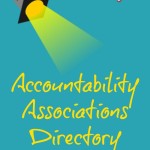 Back to the Associations Directory