Brilliant Minds Homeschool is a 3rd Option Accountability group in South Carolina. Here's a look at some of the services they offer. Note: The information provided here is for reference only. The association prices and services may have changed since this post was updated.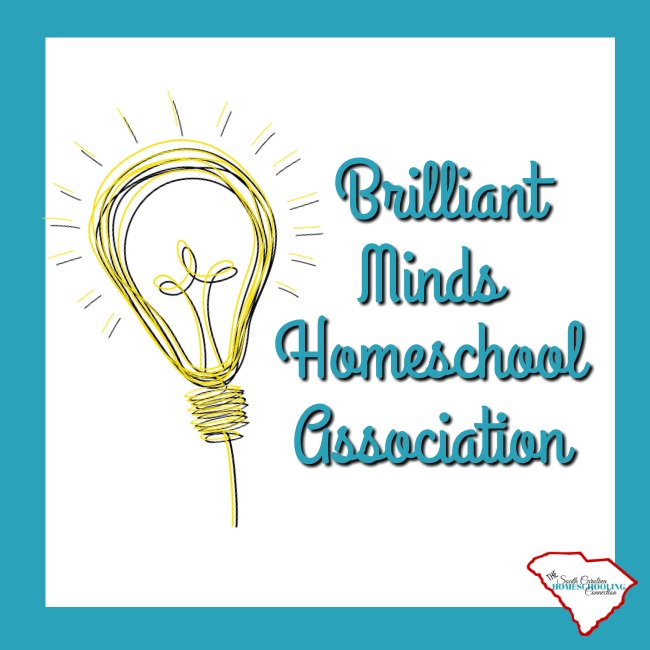 Brilliant Minds Homeschool Association
"Brilliant Minds Accountability Association is a minimally invasive option in terms of preserving student individuality and sovereignty. Our primary goal is to provide resources and  support to parents/guardians in successfully homeschooling your child(ren)."
~Christin Lattimore, director
Service Area: Dorchester County and surrounding areas
Office Location:  Reevesville SC, Dorchester County
Cost: $50/first student, $45/additional students
Applications accepted year round.
Member Services: Membership includes accountability, online forms/payment, phone/text/email support, email newsletter, facebook group.
Optional for additional fee: Diploma and transcript assistance; Also offers secular co-op classes
End of year report deadline: May 31
Religious Affiliation: secular
Established: 2017
Contact: Christin Lattimore
Email:  Brilliantmindshomeschool@gmail.com
Phone:  (843) 636-2523
Website: Brilliant Minds Accountability Association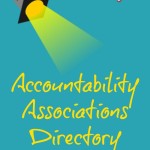 Back to the Associations Directory