Today, let's talk about date ideas for when your homeschool day is done.
You've been working with the kids all day. Busy homeschooling. Busy answering questions. Wiping noses and bottoms. There's dishes in the sink…and toys scattered down the hall.
It's hard to find the time and energy to focus on your couple-time.
Been there. Done that!
This post contains affiliate links. Any purchases thru the links will pay me a small commission.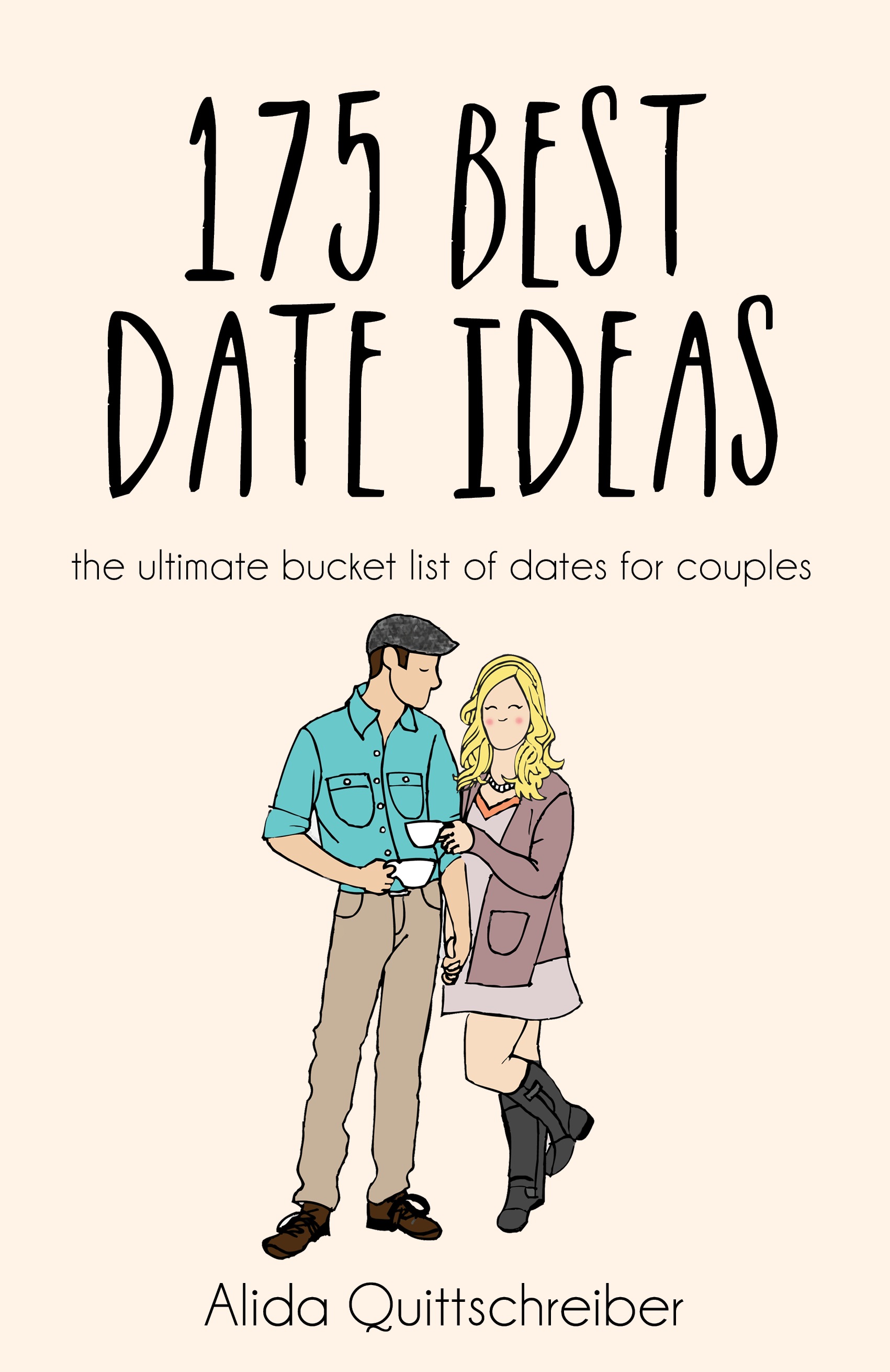 photo credit: The Realistic Mama, LLC
Do you struggle with coming up with ideas for date night?
End up doing the same thing every time you go out? Or just not going at all?
Did you wind up talking about the kids,again?
I sure do. I suspect you do too!


The Ultimate Bucket List of Date Ideas
My friend, Alida, has compiled an amazing list of ideas with options to "go out" or "stay in". So, even if you can't get a sitter, there's still plenty of ideas to spark some new and exciting things to do when you "stay in."
My favorite idea so far is the progressive dinner out. You start at one restaurant for appetizers, then go to another for main course and finish with dessert at a third. It's a fun little twist on the same old favorite restaurants–or a way to test out some new ones. I like the adventure of not planning out the route ahead of time. Deciding what's next as we go along helps keep the topic of conversation from defaulting back to the kids again!
Bonus: It's also a fun idea for mom's night out with the girls or as a family activity too. This idea came in handy while I was visiting my daughter at college. I took her on this progressive dinner date so she could show me several of her favorite places to go. I got cool mom points for it! That alone was worth the price of the book.
Click here to order get the e-book now: The Realistic Mama LLC.
Another thing you need for your homeschool–this MUST HAVE school supply