This is THE most important, MUST HAVE school supply every homeschool needs.
No matter what educational philosophy you prefer.
No matter what curriculum you will follow this year.
No matter what else you buy this school year. You will buy this! Probably several times during the year, again.
This post contains affiliate links. Any purchase made thru my link will pay me a small commission.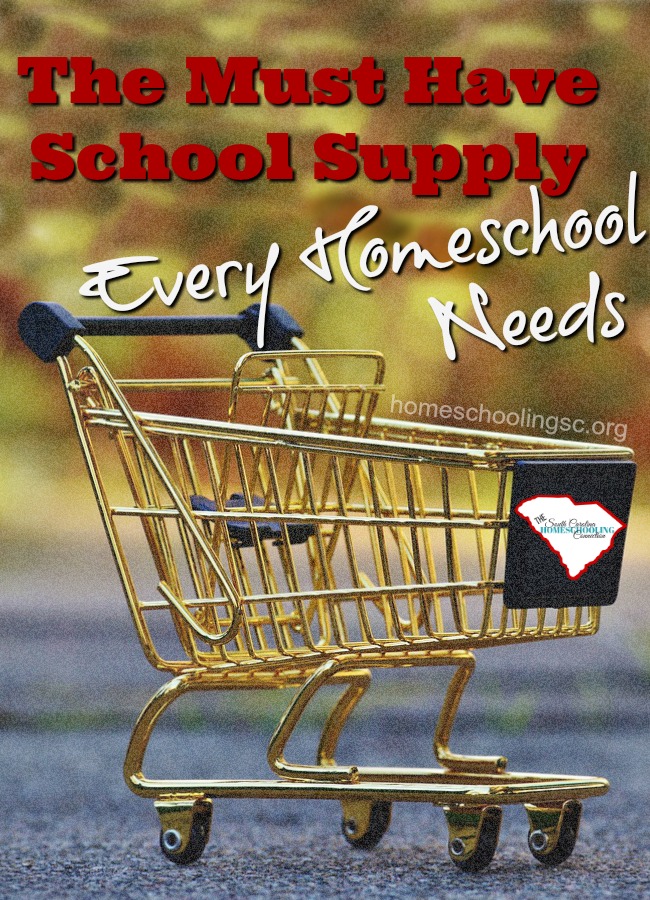 It's TONER!
Oh, toner. Why, oh why does it cost so much!? Sometimes I think it would be cheaper to toss out the whole printer and just buy a new one, than it is to replace the cartridge. It's ridiculous how much I need toner in my life–and in my homeschool.
Toner is the most important school supply that I must have.
I must have it for record-keeping printables. Free printable resources for record-keeping are my favorites.
Calendar for 180-day attendance
Goal and objectives check-lists
Reading logs
Field trips
Teacher-training meetings
Lesson plans or journals
Zuma Office supply is my favorite place to get toner and all my office supplies!
I must have it for printables for the students. Homemade worksheets and free printables are quick and easy to make or find.
Black-line maps
Printable games, puzzles and coloring pages
Extra practice for handwriting or math drills
Copy work and notebooking pages
Lapbook pieces
Student checklists
Vocabulary or spelling lists
Book reports and creative writing
The reasons to use toner are endless. And I must have it in my life and in my homeschool. I bet you do too.
I've just found a great resource to get it cheaper than ever!
Click here to see what your ink or toner costs at Zuma Office.
My toner cartridge is $20 cheaper than the local supply store!

Check out the savings at Zuma Office Supply. They have a wide variety of office supplies, including print cartridges and supplies.
I found my toner cartridge at $20 less than the local office supply.
They offer free shipping deals that my toner cartridge will qualify.
Plus, they give away half their yearly profits to charity.
I love that kind of company. It's the best kind of value. Now, I can afford more of my must have school supply. Toner!
I'm off to find more things to print.
What's the school supply you have to have?
Tell me in the comments
Need more help planning for your homeschool year?
Click here to find your homeschool style