Find and contact your SC legislator. Don't wait for a problem to arise. Go ahead and open the lines of communication. Find out what committees your rep serves on.
Maybe even thank them for supporting and advocating for homeschooling rights and freedoms.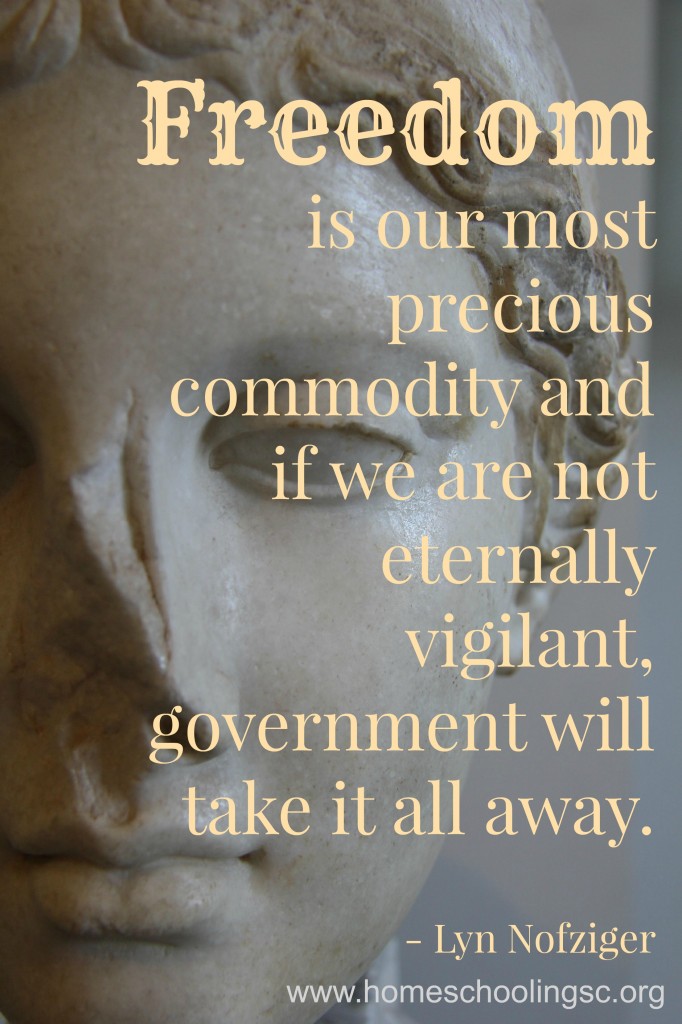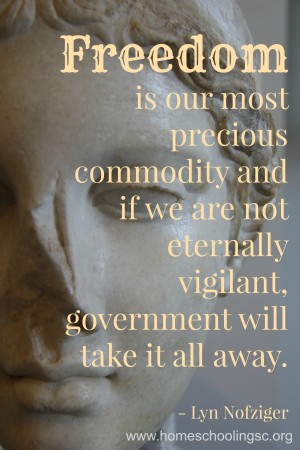 How to Contact Your SC Legislator
Do you know how to contact your representatives?
It's very easy to draft a note or leave a voicemail with your input and opinion about any legislative issues. But, I have to confess that I didn't know what to say though. Finding the rep's contact information is the easy part. But, what do I say? And does my perspective really matter anyway?
In fact, legislators actually do pay attention to their constituents. That's us. They want to hear our perspective on issues. We don't need to wait till it's a red-alert situation. We should establish a relationship with the legislators before there is any concerns developing in the legislature.
Be sure to state your concerns in a respectful, professional tone. Ask questions about their position on the matter. When you get a response, be sure to say thanks for their time and effort to reply.
How to Find Your SC Legislator
Finding your Legislator:
Input your address and zip code to find your State and Federal Representatives:
South Carolina Legislators can be reached through this contact form. You can send a message to individual representatives, all of them, or members of a specific committees.
Committees that consider most of the legislation that affects us:
Each year in April, you can meet your representatives at SCHEA's Homeschool Day at the Capitol. Meet your reps in person to establish a real-life connection for the next time you reach out online.
What other tips do you have for interacting with your legislators?
Read more about how to understand the legislation process: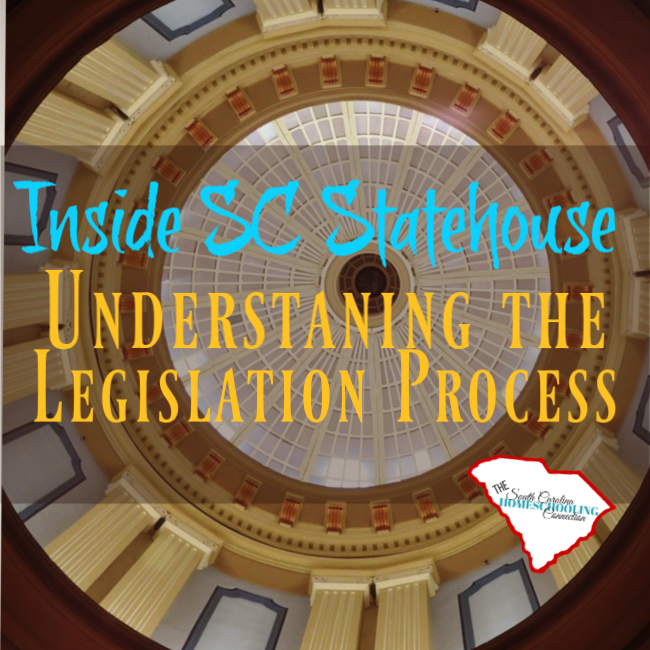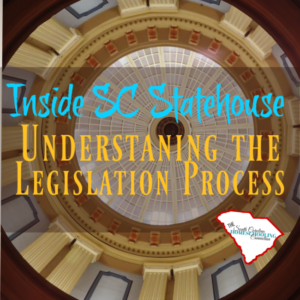 Support Homeschool Rights in SC: Send $1.50 per sticker per sticker to: Paypal Here
Include your name and mailing address in a "note" with Paypal payment