Foothills Accountability Association is a 3rd Option Accountability group in South Carolina. Here's a look at some of the services they offer. Note: The information provided here is for reference only. The association prices and services may have changed since this post was updated.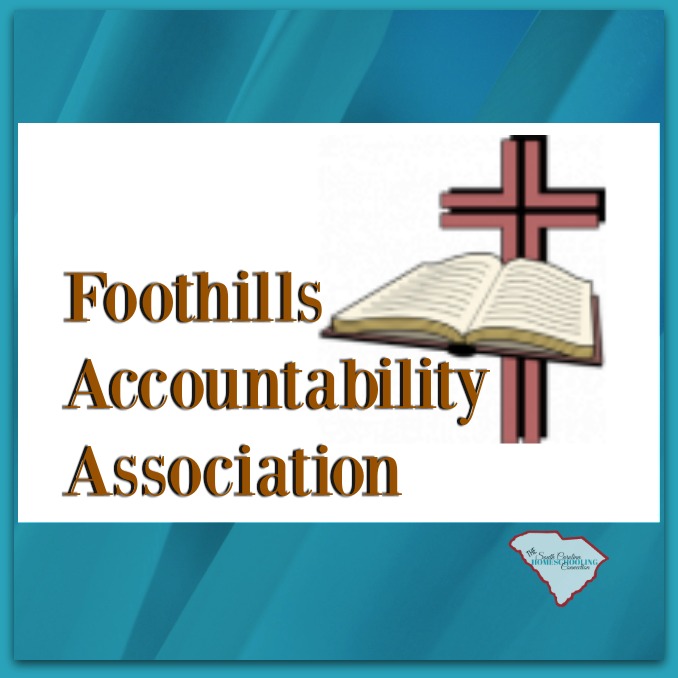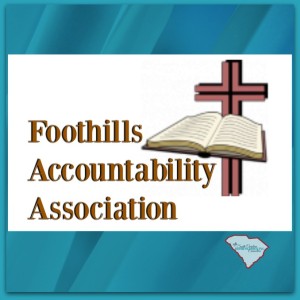 Foothills Accountability Association
Service Area: Oconee, Pickens, and Anderson counties
Office location: P.O. Box 35, Seneca, SC 29679
Cost:
$30/family, High schoolers add $5/each, Seniors add $20/each, also recommended HSLDA membership
Registration deadline in Fall.
Member Services: Membership packet (mailed), mandatory accountability meetings, e-chain newsletter, workshops, curriculum lending library, college scholarship assistance, confidential prayer.
Record Keeping Due: May 31, records are inspected twice/year.
Religious Affiliation: Christian. All are welcome to join as long as they can honestly agree to the level and type of accountability as outlined in membership agreement.
Established: 1996
Director contact: Kimberly Williams
Email:  [email protected] 
Phone: 864-324-1422
Website: Foothills Accountability Association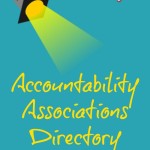 Back to the Associations Directory