Maybe you are just getting started homeschooling or maybe you just need some encouragement to keep going. Here's 5 tips to homeschool like a pro.


1. Remember this: Homeschooling is not the same thing as "school at home." 
We aren't trying to replicate what schools are doing. Homeschooling is an alternate educational path that is individualized to meet the student. It's okay to veer off the curriculum and let child pursue their own interests.
You'll burn yourself out trying to replicate school at home.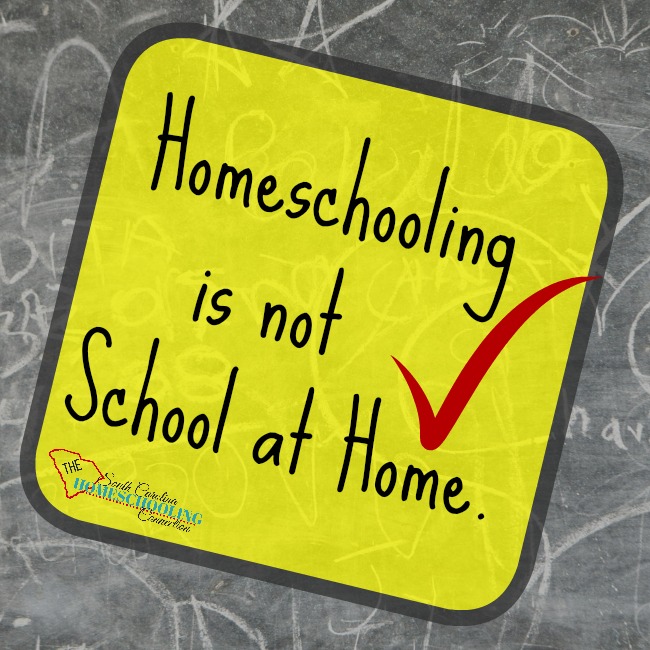 2. Enjoy the Journey
Make your own rules–so that you can enjoy the journey. So, you don't have to raise your hand to ask a question or to go to the bathroom. But, you do need to establish some routines and schedules that work for you. Find the balance between structure and relaxation that makes you most productive.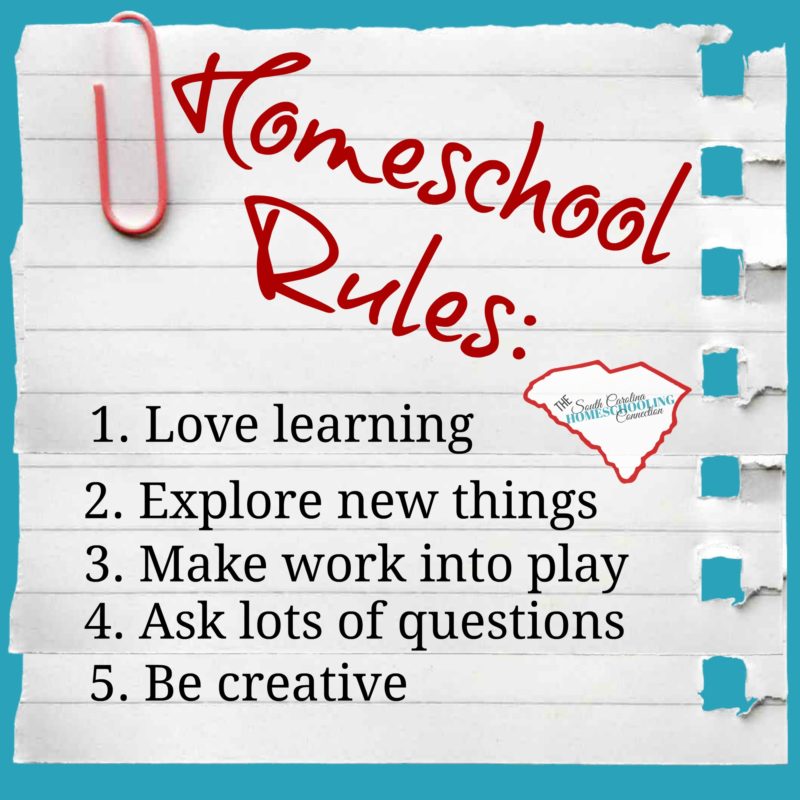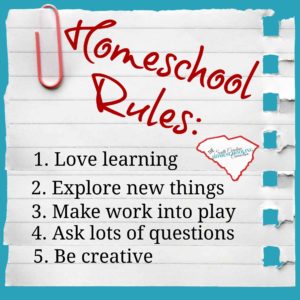 3. Get connected to other homeschoolers
We have lots homeschool communities where you can find resources, encouragement and/or activities. Whether it's an online support group or a local meet-up group, you can find the connections to help. Some areas have so many opportunities that you'll struggle to just stay home sometimes. Finding a community where you belong is a key to homeschooling success. Know who's in your tribe. Click here to find support groups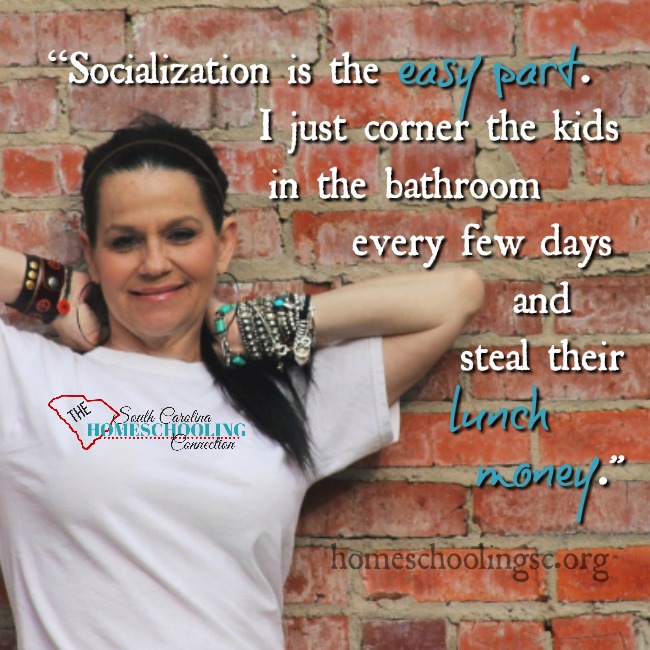 4. Don't compare to others
Keep your own goals in mind as you assess your homeschool's success and progress. Remember that you're personalizing the education to your student. No curriculum or program knows your child like you do or has their best interests at heart like you do. You want the doors of opportunity to open for your child's future. Assess your homeschool progress with your goals in mind to get you there. Click here for more about record-keeping requirements.
5. Be confident because you are professional educator
It's not going to be easy and you'll likely have seasons of doubts. You're learning as you go along too. Just when you figure out what you're doing, you'll turn around to face new issues. What worked for one student might not work for the next. You'll figure it out. You're not "just" a homeschooler. You're a pro. Click here to read the glossary of homeschool lingo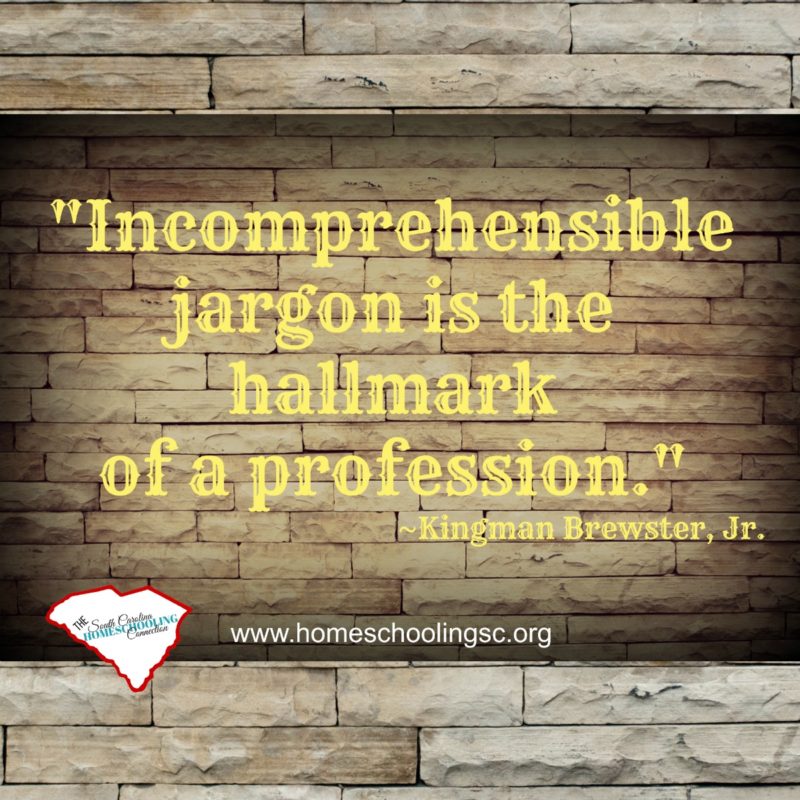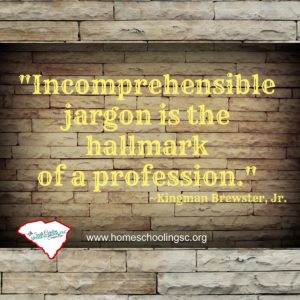 What tips would you suggest to homeschool like a pro?
Click here for more about Professional Development: