Are you qualified to teach? It's a question that every home educator has faced.  Yes…we are! Today, I'd like to address some ways that home educators get professional development credentials.
I have a college degree in Elementary Education. But if I wanted to teach in a school, I would also have to do continuing training and recertification. It's a basic qualification to get started…and then ongoing professional development is also required.
As Home Educators, we get no respect for our credentials. But, I think we deserve recognition. It's not about sounding more accomplished than we really are. It's about respecting ourselves–and promoting a positive image for how much we really do.
You are a professional educator too!
Basic Qualifications for Home Education
You have some basic qualifications for teaching your child already. You taught them how to walk and talk. How to dress themselves and use the potty. How to use a fork and tie their shoes. Some of it may still be an ongoing goal–but, you see that your child has learned a lot before now.
Yet, you are suddenly unqualified to teach them how to count and how to read. And forget about teaching them Algebra and research papers. Once they reach school age, it's supposed to be left up to the professionals. No disrespect to professional teachers.
My point is there are professional chefs, but you're still qualified to cook a meal at home for your family. The existence of professional educators does not disqualify you from teaching your child at home either.
Click here for more help with the potty training phase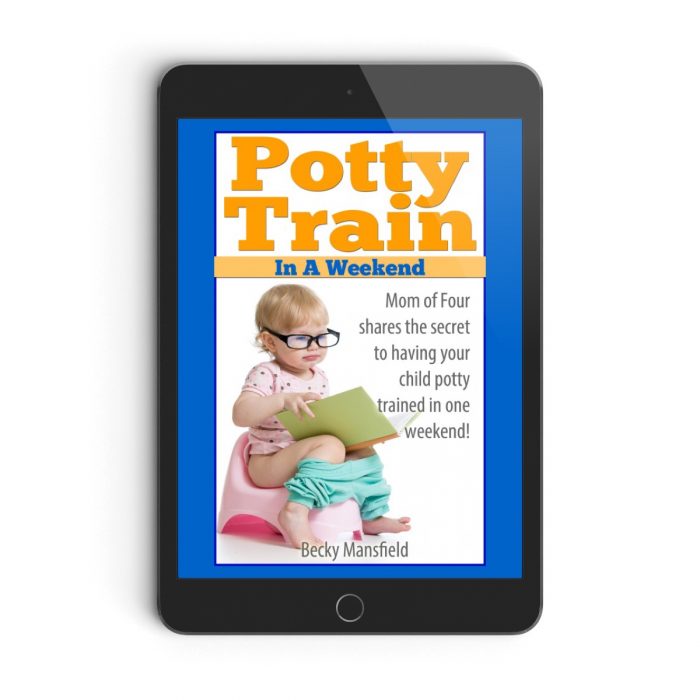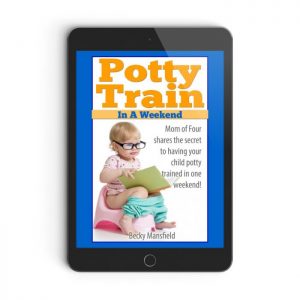 Professional Development for Home Educators
So, let's be professional about it and consider the ongoing training you already do. You may not even realize it. This stuff counts, too.
Homeschool Conferences and Conventions: Training workshops and professional networking is the point of a homeschool convention. Some people go to the same conference every year. Others (like me) like to try out different conferences. I love them all. No matter how long I have homeschooled, I always come away from a conference/convention inspired and more highly qualified to teach my students.
Mom's Night Out and Park Playgroups: This is like a teacher's breakroom to me. Important on-the-job training and networking goes on during these homeschool meet-ups. Your schedule may be really busy so it's tempting to just skip this "social time." But, I say it's a priority for your professional development. Whether you can get away without the kids for a Teacher Time Out or if you bring them along for playground meet-up. It's important.
Veteran Homeschool Buddies and Mentor Moms: Find that voice of experience. It may be someone you know in real life who you can meet up with for coffee and encouragement. Or someone that you've only known online, but they're closer than anyone you know if real life. If not just one, maybe a favorite chat group online that has lots of great advice and resources.  Facebook may not be the waste of your time you imagine. It may actually be a valuable tool.






Planning Days and Planning Periods: Whether you're plotting out the chapters of a textbook or searching pinterest for activity ideas, it's planning time. You might mark out a whole day to plan for the next week or month or longer. Maybe you're just working one day at a time. Planning time is part of professional development.
Workshops: Real-life classroom settings where you hone your skills count as continuing education. I've attended a variety of workshops that even give a certificate for professional development credit hours. Environmental Education workshops and Library training programs. Whether it's grant writing, cake decorating or CPR, you should keep up with the certificates. Other workshops don't give any certificates, but they count toward your training anyway.
Webinars: When you can't find a local class or workshop to attend (or it doesn't fit your schedule)…you don't have to look very far to find an expert offering the training online. Oftentimes it's free. You can learn just about anything on YouTube. I also recommend the webinars at the SC State Library and The Homescholar
Professional reading: Blogs, magazines and books. Whatever you're reading that makes you a better educator. More informed about issues and trends in education. Inspired and encouraged to keep going. I actually enjoy this sort of reading–better than fiction. I read and discuss educational philosophies and trends…for fun! But, any amount of reading that develops you as a teacher–that counts.

Whether you track in a list of bullet points. Or in hours or dollars invested. It's an impressive amount of professional development going on. (Sorry no, it doesn't count for any tax credits.)

In our record-keeping requirements, we track the learning and progress that our students are making. But, what if you also keep track of some of the learning and progress that you do too? I think you'd be encouraged by how much professional development you actually do–and maybe even surprise yourself.

How much professional development do you do?
Guesstimate…and tell me in the comments.

Read more about the minimum requirements for homeschooling