Service Area: Statewide
Office Location: 6 Professional Court, Sumter, SC 29150
Office hours: Monday through Thursday 1 pm until 5 pm
Cost:
$30 per student
$60.00 maximum per family
High school fees: $30
Applications close for the current year in April
Member Services: Membership documents, minimal phone and email support, class ranking, graduation ceremony, lending library, bookstore.
Optional member services: HSLDA discount, SCHEA discount, consultations, testing, high school portfolios, transcripts, diplomas, permission letters and confirmation letters
Optional non-member services: Speaker presentations to groups on many topics from Special Needs to High School. Consultation appointments as an Educational Counselor with an MEd in School Counseling.
Record Keeping Due: August 1, submit a copy of grade reports for all students; High School deadline May 25
Religious Affiliation: none
Established: 1996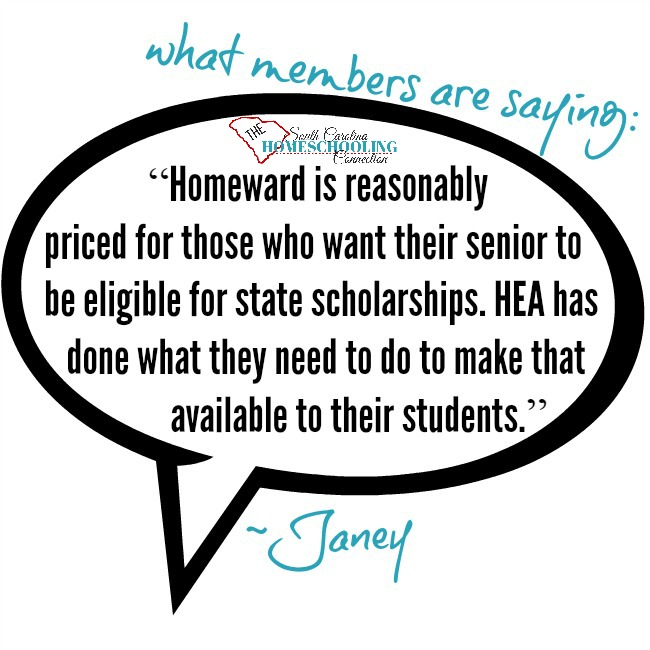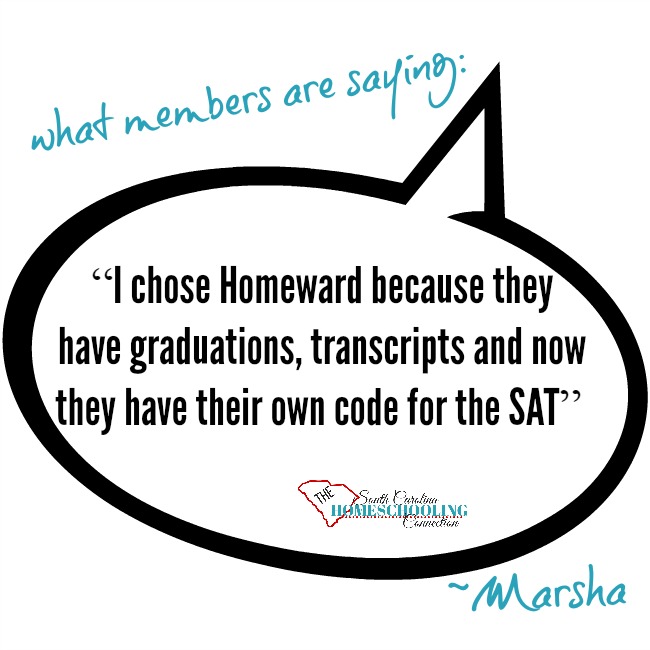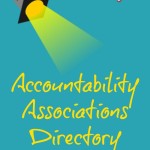 Back to the Associations Directory