Mountains 2 Sea is a new Option 3 homeschool association now accepting registrations for 2018-2019 school year.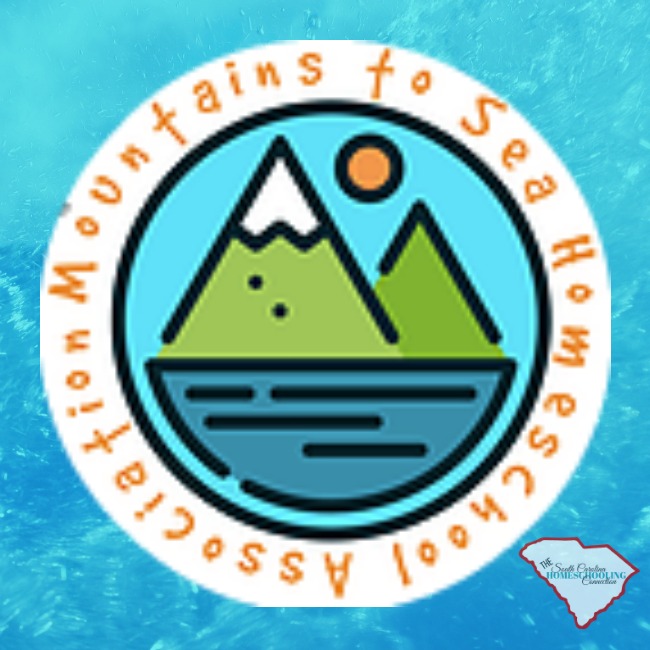 "Mountains 2 Sea Homeschool Association is a big family. I will strive to provide exceptional service to all members." ~Rebecca Shealy-Stone, director M2SHA
Service Area:  Statewide
Office Location: Laurens, SC
Cost: Family Registration: $25. Early registration till August 1: $20/family
Applications accepted year round.
Member Services: Membership letter, DMV, withdraw notice for school
Optional: Transcript assistance ($25 fee)
Record Keeping Due: June 30.
Religious Affiliation: none
What members are saying:
"The sign up process was quick and easy. Rebecca Shealy-Stone is very helpful!" ~Margaret C.
Back to the Associations Directory