Ninja Homeschoolers 3rd Op is a 3rd Option Accountability group in South Carolina. Here's a look at some of the services they offer. Note: The information provided here is for reference only. The association prices and services may have changed since this post was updated.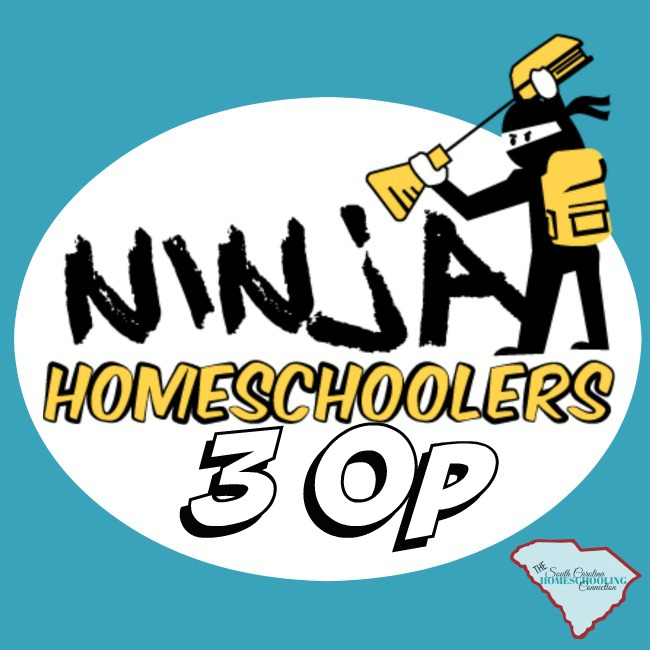 We call ourselves the "Ninja Homeschoolers" because we are skilled educators who are strong in our desire to educate our children, astute in knowing what is best for them, and disciplined in pursuing excellence. All Ninja qualities. We are homeschoolers by day and Ninjas by night!!
~Jennifer Ackerman, Director
Ninja 3rd Option Association
Service Area:  Statewide
Office Location: 199 Riverbirch Lane, Pawleys Island, SC 29585
Cost: $10/family
Applications accepted year round.
Member Services: Membership letter, class ranking. No transcript assistance or ranking.
Record Keeping Due: June 30
Religious Affiliation: none
Director contact: Jennifer Ackerman
Email: [email protected]
Phone: 901-494-1151
Website: Ninja 3 Op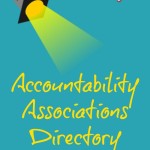 Back to Associations Directory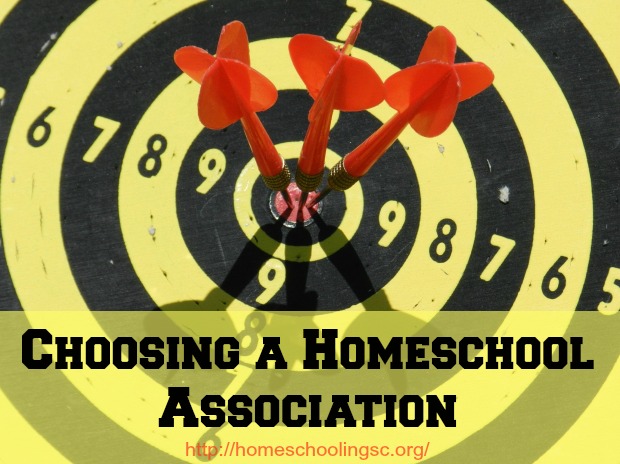 Consider this when Choosing a Homeschool Association